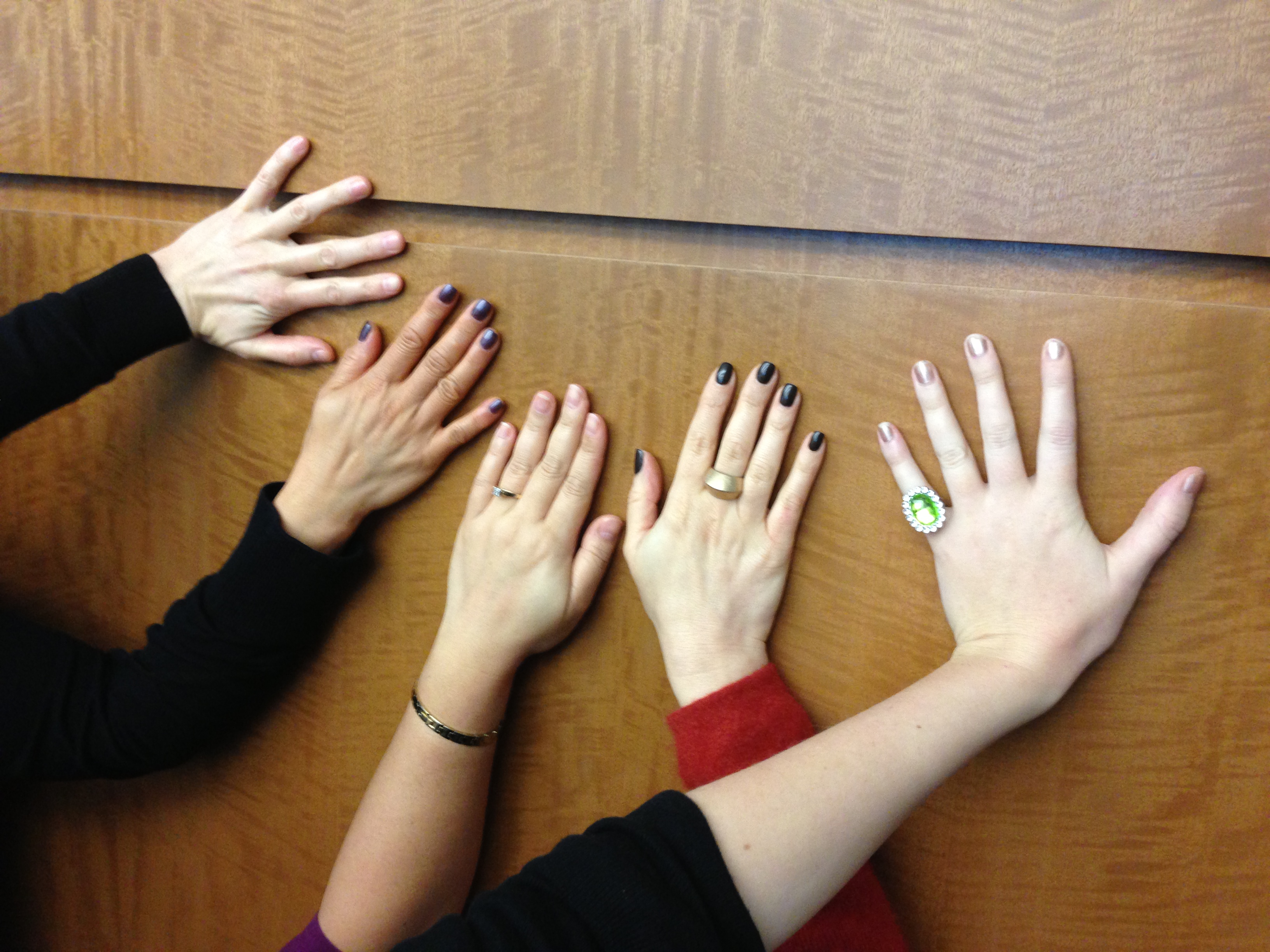 This Comment Contest Tuesday stems from Go Fit Girl's December Monthly Challenge: Free(ish) for 5.
In the spirit of the holiday season we are usually thinking about others, which makes us amazing people. But we also have to make sure we take care of ourselves.
In the spirit of 5 for 5, over the next two weeks tell me 5 things you attempt each day or over the two weeks. (This Comment Contest Tuesday is going to last from today until Tuesday, Dec. 17). But you can can continue 5 for 5 this whole month and beyond.
This CCT is simple and we can all participate.
Some 5-minute ideas: Meditate for 5 minutes; take a brisk 5-minute walk; try handstand or headstand for 5 minutes (this one is definitely one for me); do crunches for 5 minutes; do a couple of relaxing yoga poses for 5 minutes …
Some 5-things ideas: Let 5 cars ahead of you while in traffic (doesn't have to be all at once); smile at 5 strangers; give 5 strangers a compliment; find 5 things you like about yourself; pick up 5 pieces of trash (maybe while on your 5-minute walk); have 5 servings of water … Continue reading