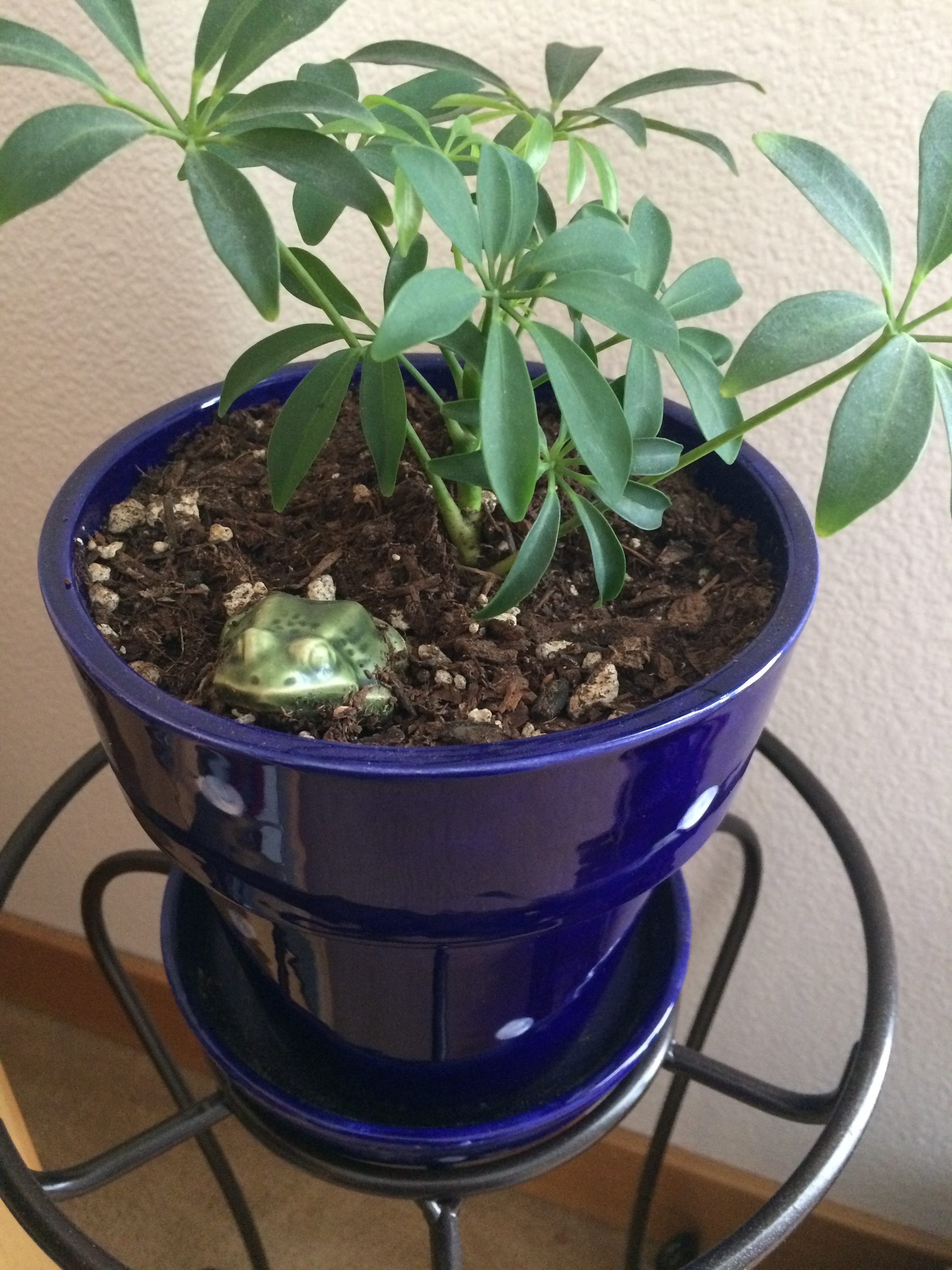 A year ago today I left the corporate world.
(Tomorrow will be the year anniversary of my first day of FUNemployment.)
A lot happened to lead up to my decision. And I won't go into details here why I did. But it was time for me to go. (I have talked about it somewhat in the past if you want to read undoing with new chapter and pursuing happiness and finding your paradise.)
I am not talking badly about those in the corporate world. I understand it. I lived it for more than 15 years. Because of it I am able to live the life I do now.
There were advantages to working in the corporate world. It afforded lots of amazing travel; ease of living in the Bay Area; lots of three-day weekends; a lifestyle I enjoyed; shopping for clothes, shoes and purses when I wanted; us able to donate a considerable amount of money to charities (and Uncle Sam); not living paycheck to paycheck; me the opportunity to work with many great people and learn a ton; and making some friends for life …
It wasn't my intention to be a full-time yoga (and cycling) teacher. My plan was … Continue reading