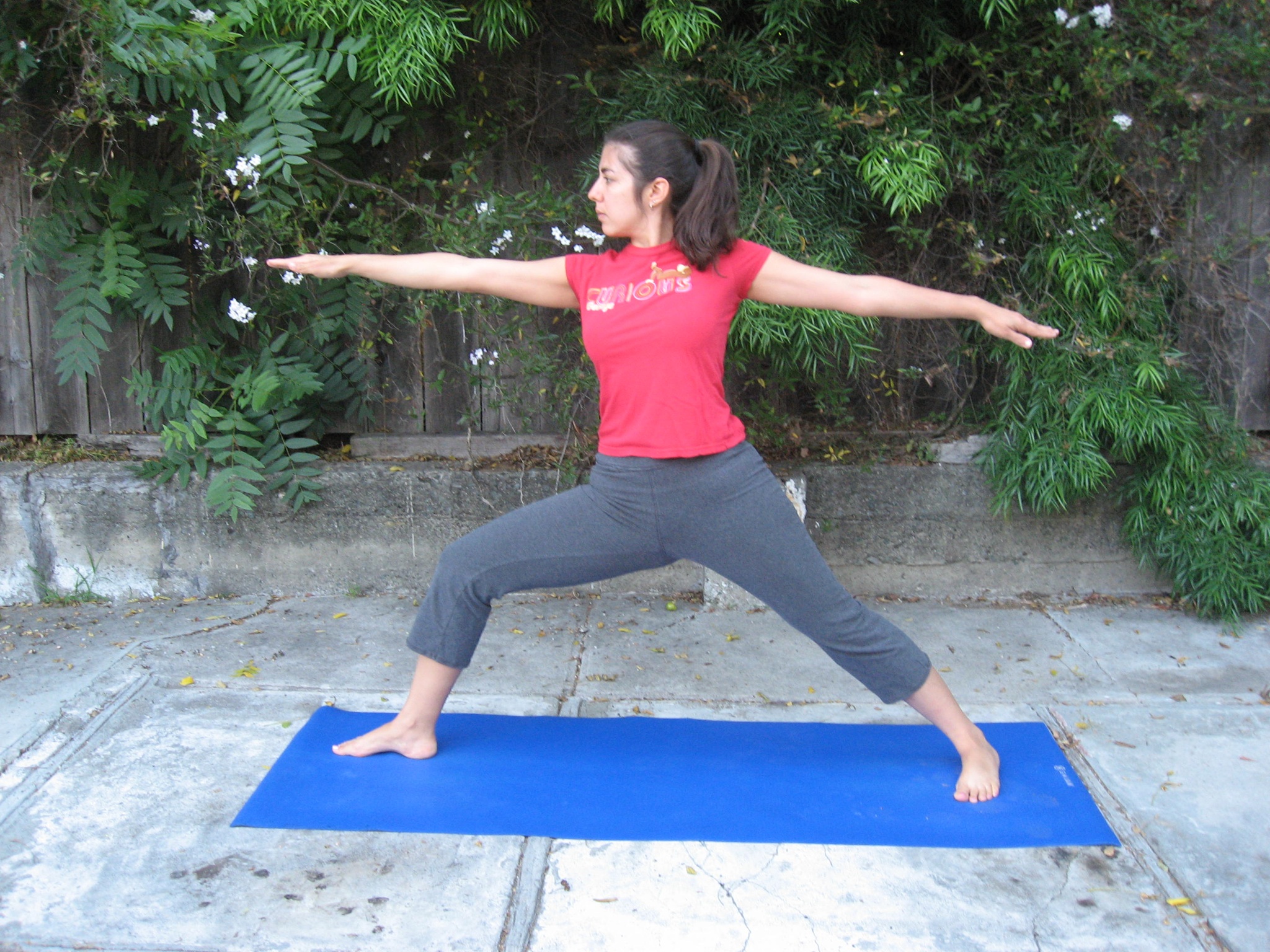 Have I told you lately how much I love and enjoy practicing yoga?
Last night Vickie's class had a sub, Sadie. Sadie is a regular Saturday teacher at the studio–but I hadn't had the privilege of taking her class … until last night.
One of the best things about a sub is that you get to practice with a different teacher and a different style. And I usually learn something new.
Sadie is spunky, fun, funny, has a great energy and just made class really enjoyable.
Here's something I find interesting … she doesn't know sanskrit … and she has a normal body. Now I strive to have a "yoga body," which will likely never happen. But it is always refreshing seeing a yoga teacher or gym instructor more like the rest of us.
Sadie loves to make adjustments and gets her yoginis deeper into a pose. Oh man, I absolutely love that.
If I didn't regularly take spin on Saturday mornings I would try to adjust my exercise schedule to take Sadie's class. And I love my spin class and my spin friends … so ditching won't be happening.
On Sunday I took my friend Jen–who was in … Continue reading