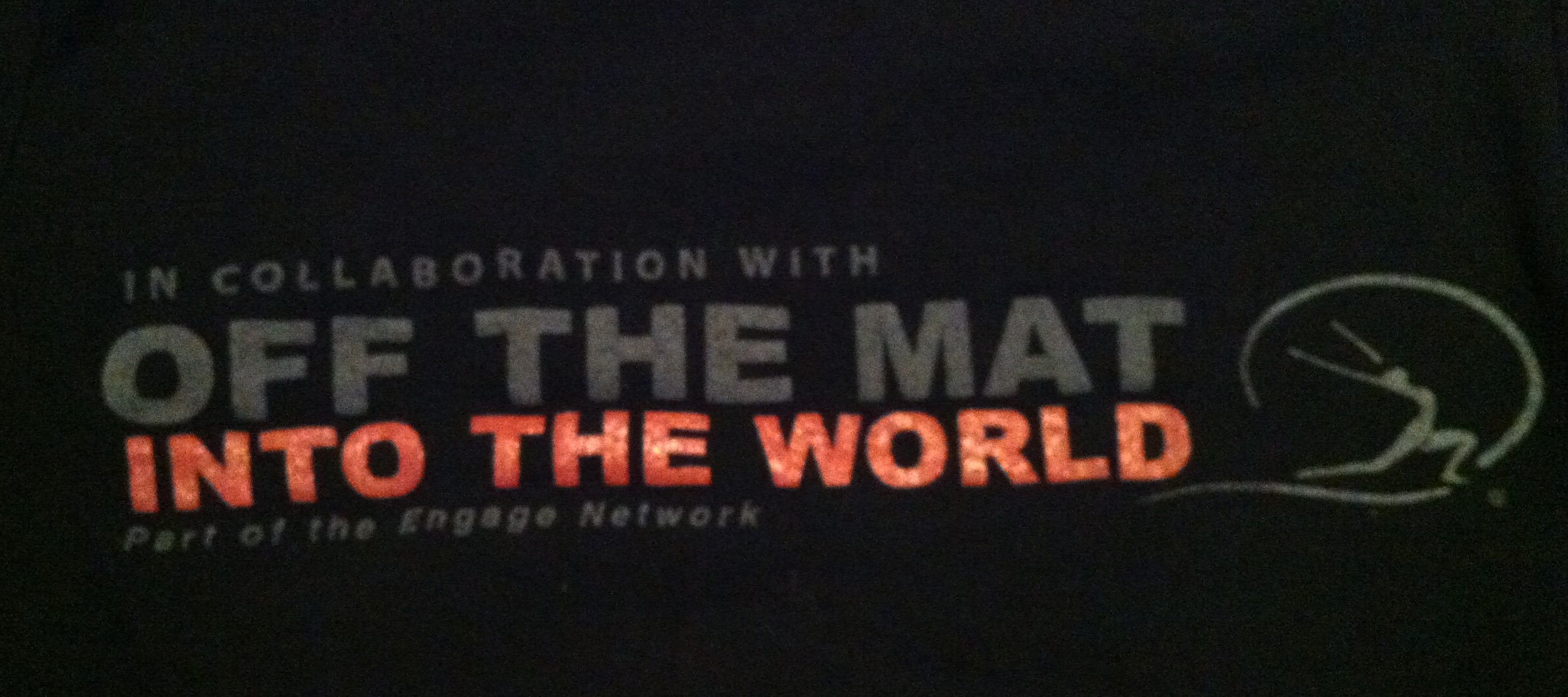 If you have been reading Go Fit Girl! for a long time or even for a month or two you probably have read something about my love for supporting and giving to charities and others.
In honor of Go Fit Girl!'s Challenge of the Heart for November I am going to talk about the benefit classes at my yoga studio being held Thanksgiving morning.
I try to focus energy on giving to others who are so much less fortunate than I am. I have worked hard for everything I have. But I never forget about my own struggles and the daily struggles of others.
One of the many things I love about Namaste, the yoga studio where I practice, is that they also focus on charity. If you have to rent a yoga mat for class that $1 goes to various local charities.
When a class (or workshop) is held on a major holiday, like Thanksgiving or New Year's it is a benefit class. Most of the time the proceeds of the classes go to Alameda County Food Bank.
The proceeds from Ashley's Thanksgiving class at Namaste Rockridge will go to the food bank.