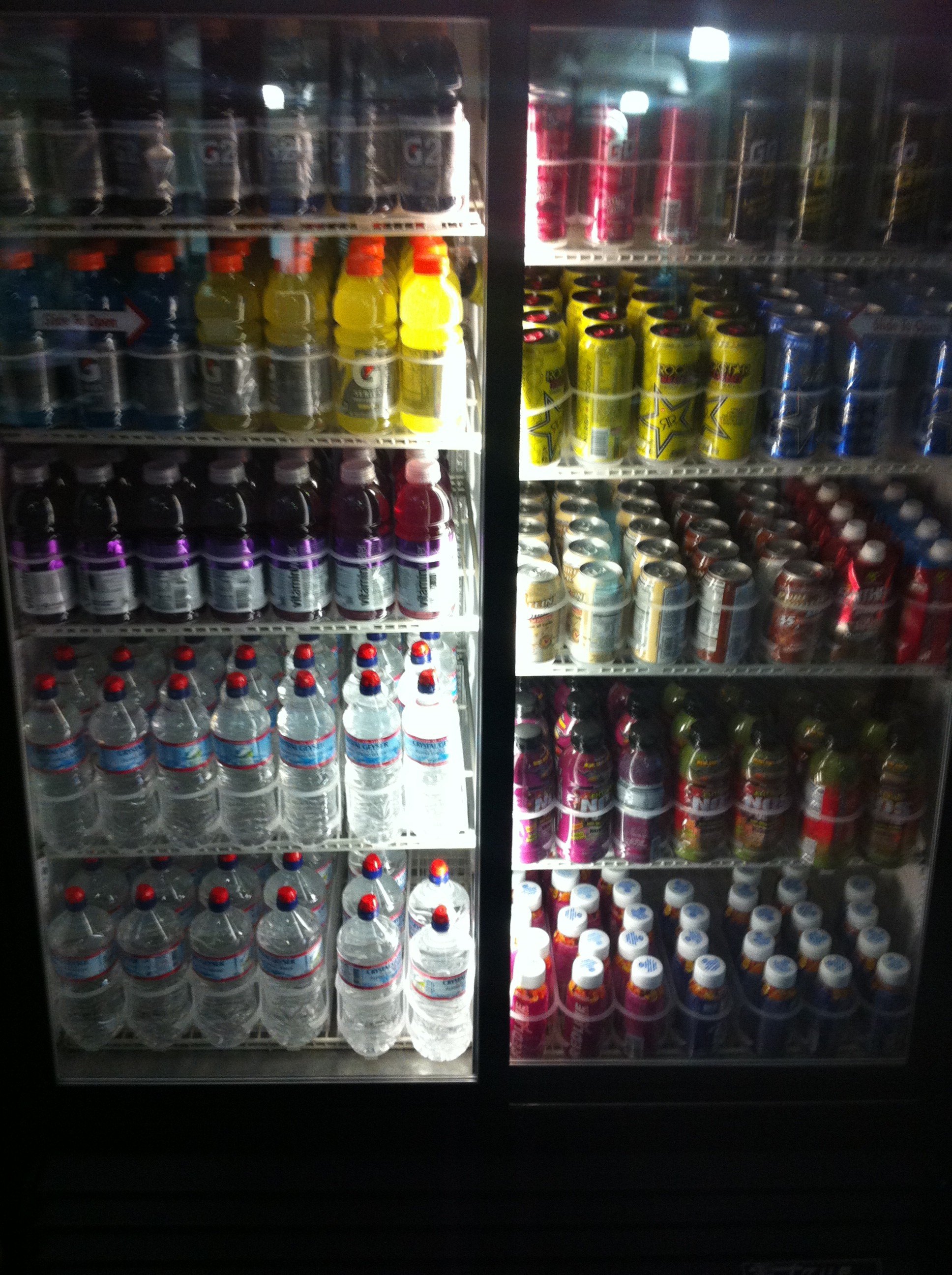 I really wanted to blog on Thursday night. Mainly because I had skipped blogging for days before. But I got home late and still had stuff to do around the house and work work to do as well. And by the time I was done I was exhausted.
The past work week has been exhausting and busy. And I anticipate this coming week to be busy as well, especially since starting on Friday I will be on vacation for 10 days! I can't wait!
I found an interesting article on Yahoo about the mistake many people make by thinking just because they work out they can eat or drink anything they want. It's all in moderation.
I posted the link on both my personal FB page and the GFG! FB page. My friend and neighbor Jessie commented that after she works out in the morning she is so hungry. I know that feeling of needing carbs or protein and sometimes just feeling wiped out.
So I asked her what she eats afterward.
She said she usually grabs a Naked protein smoothie.
So, of course, this prompted some research and lucky for you, a post.
I looked up a Naked … Continue reading