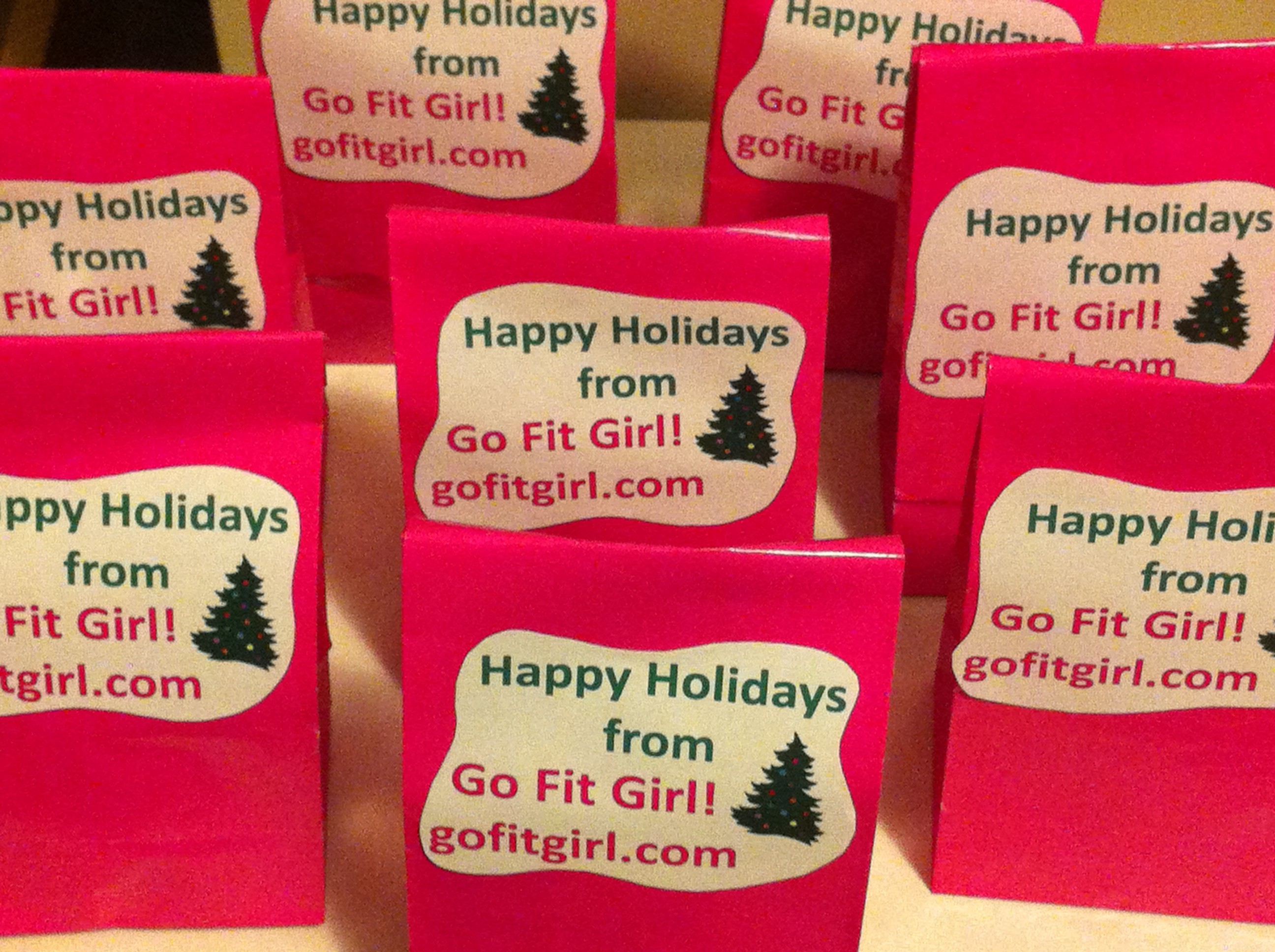 I would say 2012 was a successful year for Go Fit Girl!
I would like to take this opportunity to thank my loyal and supportive readers and give you a chance to win some items, which can be found in Go Fit Girl's Amazon store.
When I first posted this it was only linked up on Go Fit Girl!'s Facebook page. So Go Fit Girl! page "Likes"  and regular readers had first opportunity to participate in this Comment Contest Tuesday. Later on it will be (was) posted to my personal Facebook page.
To participate in this week's Comment Contest Tuesday you must post in the comments below why you read or like Go Fit Girl! If you are a first-time reader, feel free to mention what you would like to learn or what you hope to get out of reading this blog.
(Just an FYI that the bags are girlie. Boys are welcome to participate as you can keep it for yourself or give to your mom, sister, friend, wife, girlfriend, cousin …)
You can comment as much as you would like–but you will only get one bag or the opportunity to win one bag. This … Continue reading