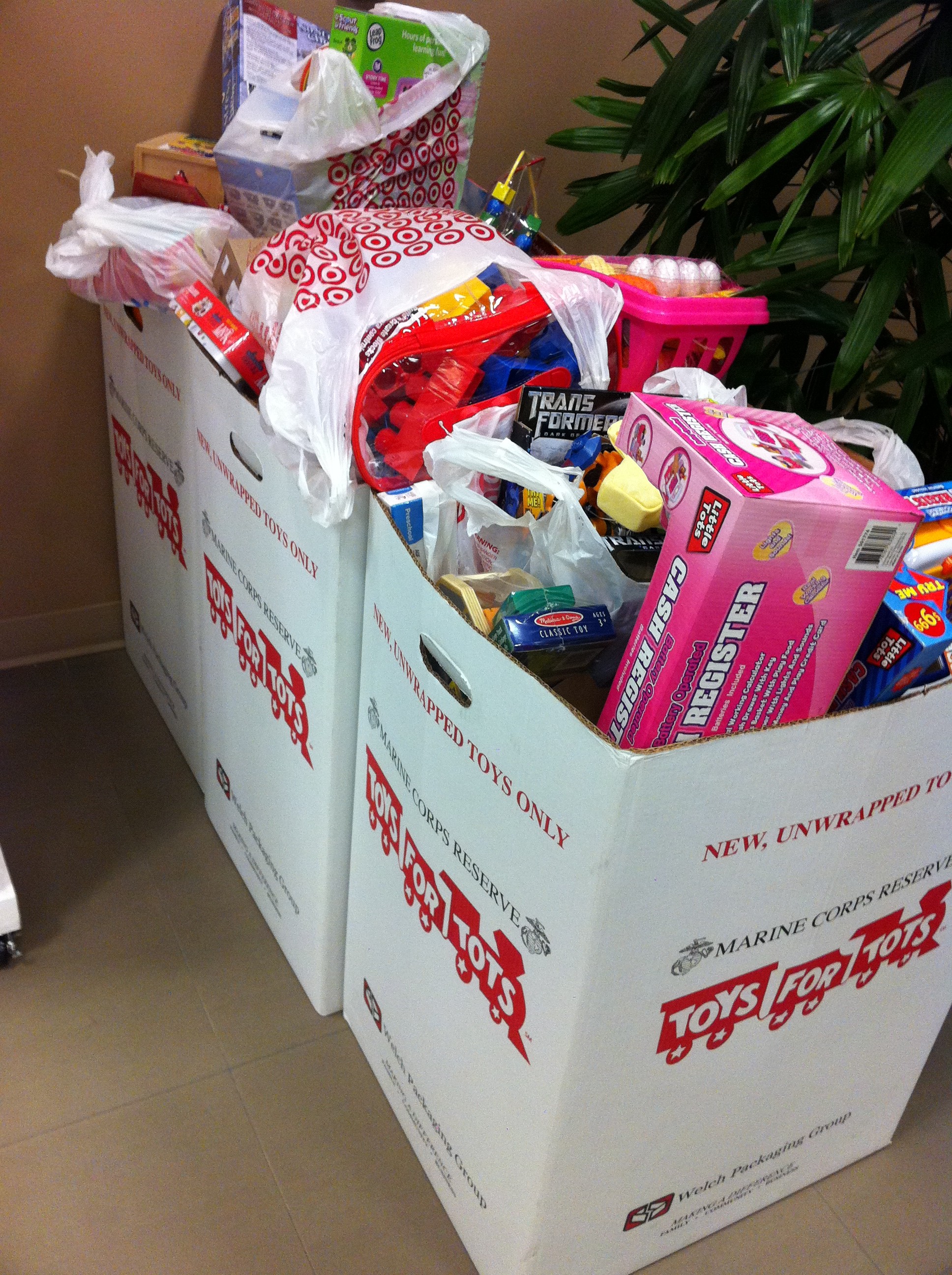 And today we launch Go Fit Girl!'s December Monthly Challenge.
December is a challenging month in all aspects of my life. So I am gonna guess that it is the same for most of my readers.
The challenges this month are going to be a little different than the previous months.
Exercise: Exercise 3-4 times a week. Try to keep up your regular routine as much as possible. I know you are busy. But don't you deserve it? And exercise is a great way to deal with stress. Hey, if you don't have time to exercise take break and go for a 15-minute walk. You will feel better and be able to concentrate so much better.
Nutrition: Say no once a day, once a week or just once this month to a second serving; to dessert; to bread at the table; to a piece of candy; to a second, third or fourth drink. (That one is going to be tough for me.)
Heart: Grab an Angel from a tree; run a toy drive; buy a toy (or toys) for a toy drive; deliver toys to needy children. Or find some other worthy cause you want to support. Later this month … Continue reading