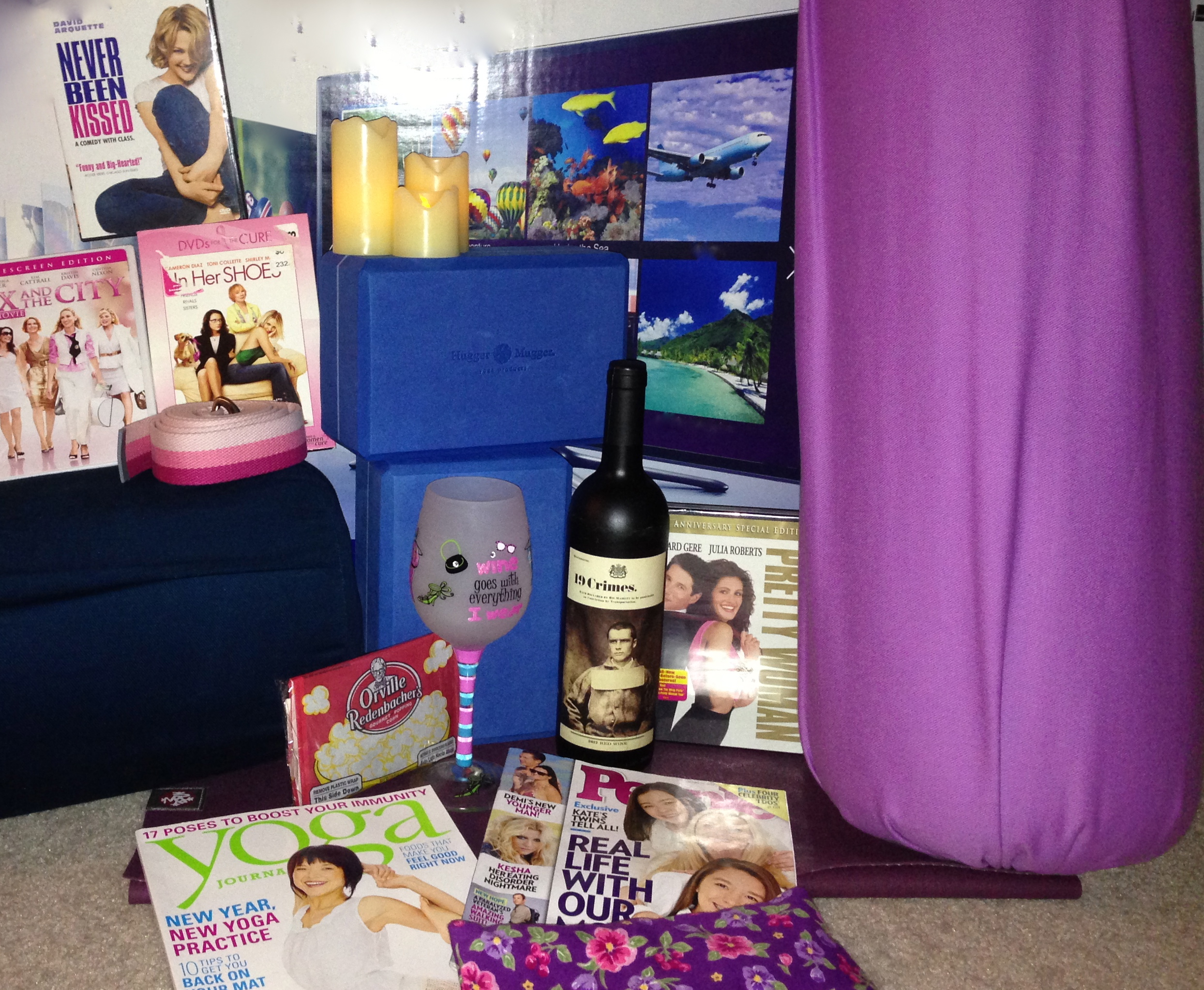 What do I need?
What do you need?
I have been really trying to listen to myself lately.
Work has been extremely demanding and busy and overwhelming and stressful as we continue to go through transition. More than usual I feel tired, exhausted and wiped out.
I have really been trying to take the queues my body gives me whether physically, mentally, physiologically, emotionally.
Last weekend we had an Intensive Weekend at teacher training, which was absolutely amazing and I learned so much. But it also took a lot out of me.
I had a lot of things I wanted to do on Sunday. They were to attend Vickie's morning yoga class; attend an optional hour discussion on meditation before our required three hours of teacher training; the three hours of class; and Sunday night Restorative yoga class.
I knew that was all too much for me and something had to give. I decided to skip Vickie's class and did my own home practice. This also gave me my whole morning to lounge, enjoy my coffee and do a little homework.
I knew my body needed and would benefit more from a Restorative class than an asana class.
I took … Continue reading