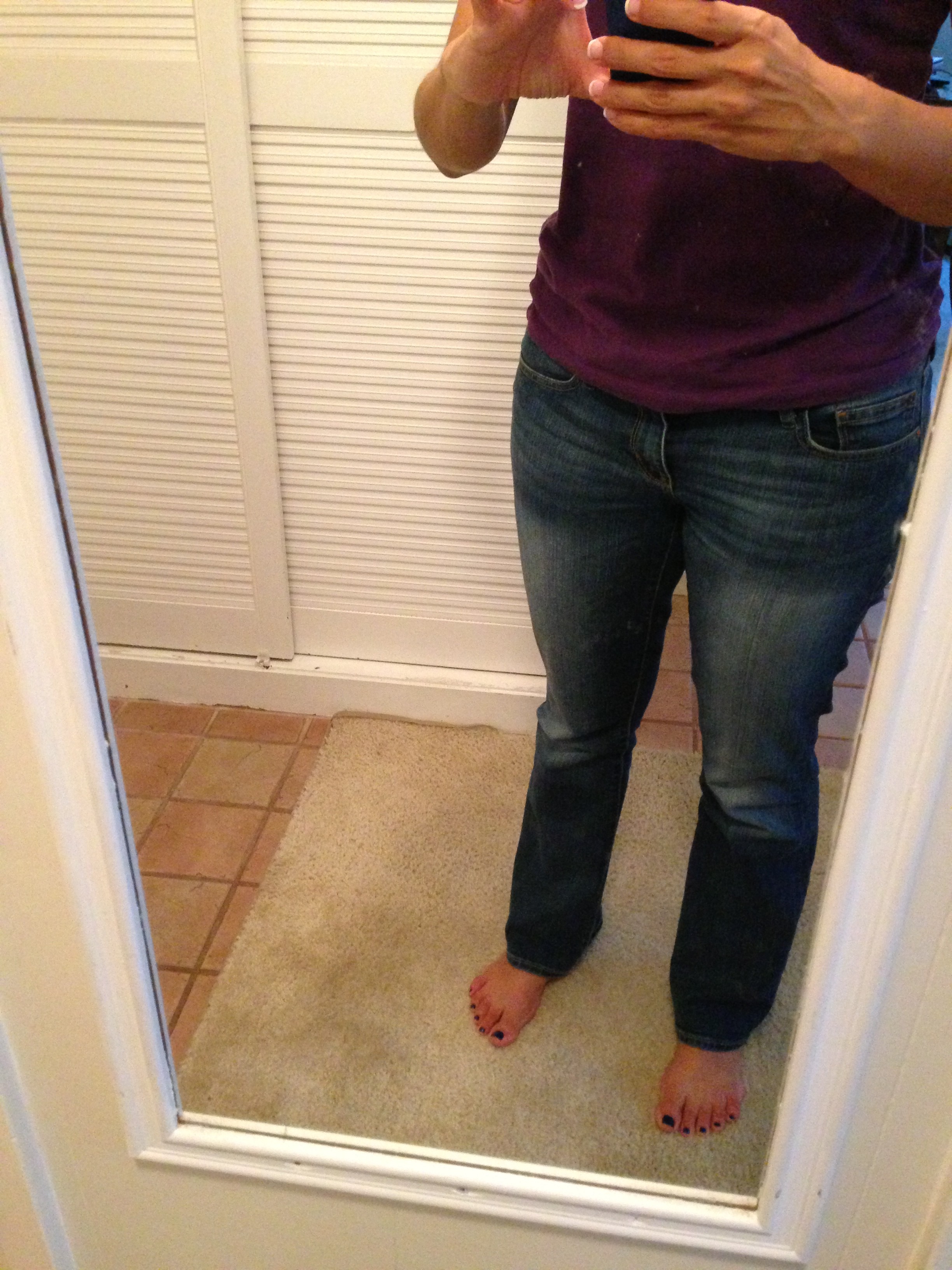 One of my long-time friends and readers mentioned that jumping rope or jumping in a moon bouncer is difficult … post child birth without … err … umm … peeing your pants.
Since I don't plan to have children luckily for me I won't experience this.
But she brought up Kegel exercises.
And what the hell, I decided to do a post about it.
And the stuff I found online, uh, wow!
Wait, does everyone know what Kegel exercises are?
If you get embarrassed easily, you should stop reading now.
OK, you were warned.
According to Wikipedia, in 1948 Arnold Kegel published information on pelvic floor exercise (Kegel exercise), which consists of repeatedly contracting and relaxing the muscles that form part of the pelvic floor, now sometimes colloquially referred to as the "Kegel muscles."
Did you know you can buy an exercise device for this? Check out the Super Kegel's Exerciser.
I don't need no stinkin' exerciser. I can do them myself, in fact I am doing them as I write this right now.
Many women joke about Kegels (the way they are usually referred). But sometimes they can be important for some serious issues.