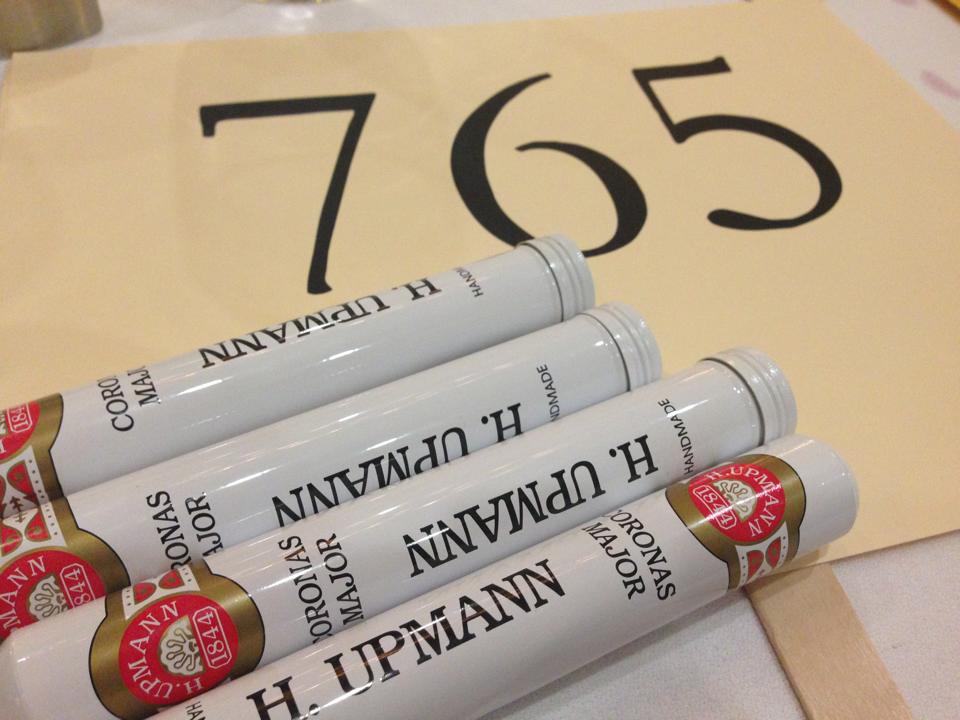 Curt and I support a variety of charities and different programs. Whether it be our alma maters, food banks, Planned Parenthood, Humane Society, organizations focused on children, etc.
One of the organizations we are passionate about is Brighter Beginnings, which works to support healthy births and successful development of children by partnering with parents and helping to build strong communities.
Curt and I were invited to a fundraising event on Saturday night. Curt had other plans so I took a girlfriend with me.
Congresswoman Barbara Lee attended the event as well.
We had a good dinner, tasty wine and met some interesting people.
There was a raffle before dinner.
After dinner, a young woman who has benefited from Brighter Beginnings services spoke. She had her baby when she was 17. After having her baby she was a little behind in school. But managed to catch up and graduate with a 3.92. She was honest and well-spoken.
What I really loved about her is that she has taken her situation and the help from Brighter Beginnings and is paying it forward. She is a peer counselor to teach at-risk teens pregnancy prevention in East Bay high schools.
After she spoke the auction … Continue reading