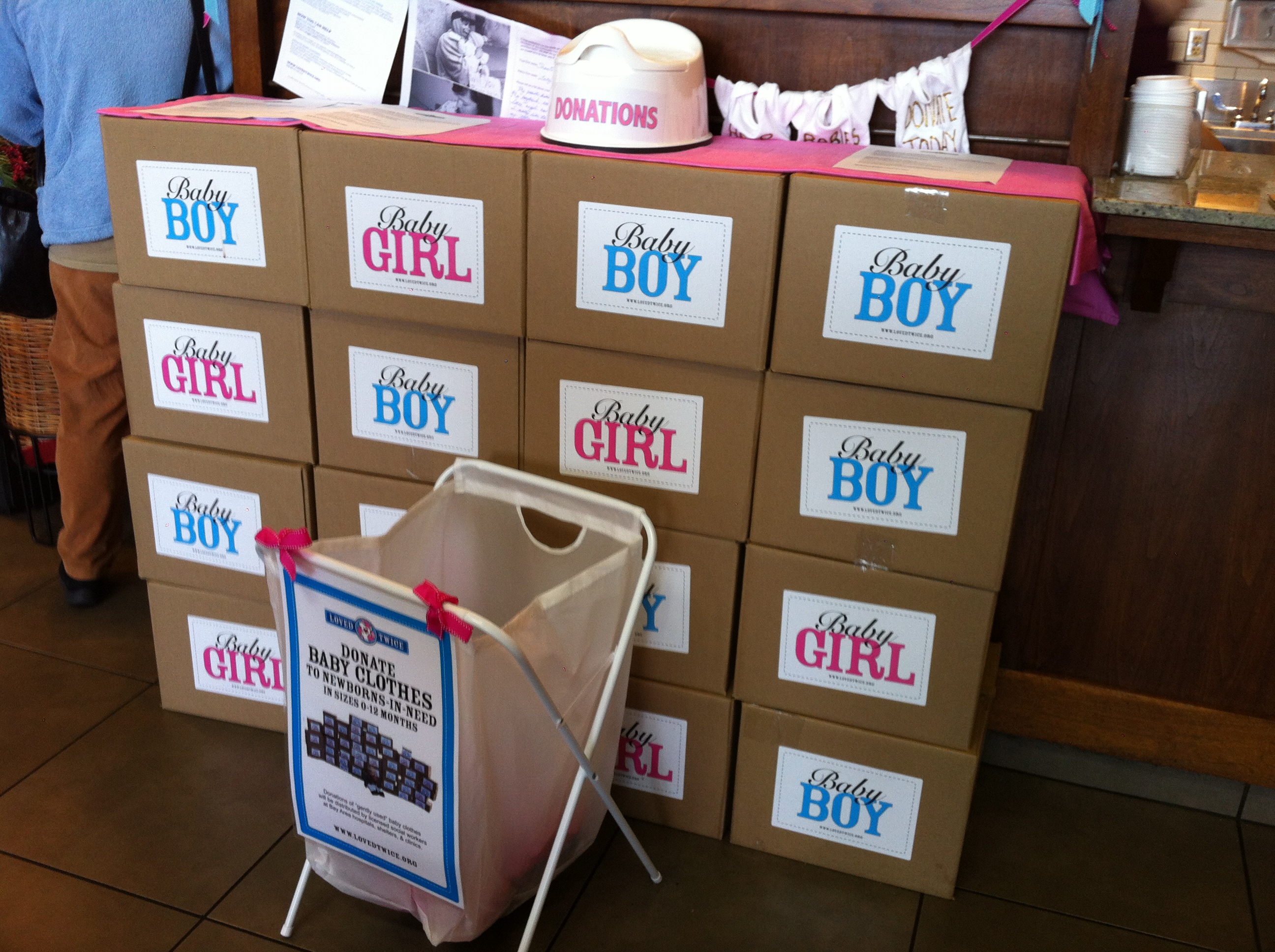 Peet's near my gym has gotten me into helping a couple of "new" charities.
A few years ago there was a representative from a women's day drop-in center, which I still support to this day. In fact, I just took some toiletry donations over there about a week ago.
Today after spin I grabbed a soy latte and noticed a set up for a charity called Loved Twice, which is geared toward helping babies.
According to the Loved Twice website, the organization helps underprivileged newborns in the San Francisco Bay Area community, giving disadvantaged babies a better start in life.
At the coffee shop you could donate clothes or money. I threw in a little money.
I plan to knit some baby hats for the organization. Not sure if I will have them done in time for Christmas. But that doesn't matter. I can donate anytime.
There are so many charities and people out there who need our help. And I know I can't help everyone. I try to focus on children, food banks, women (centers to help women, whether day center or shelter and Planned Parenthood), a little with animals …
Curt and I also like to support our … Continue reading