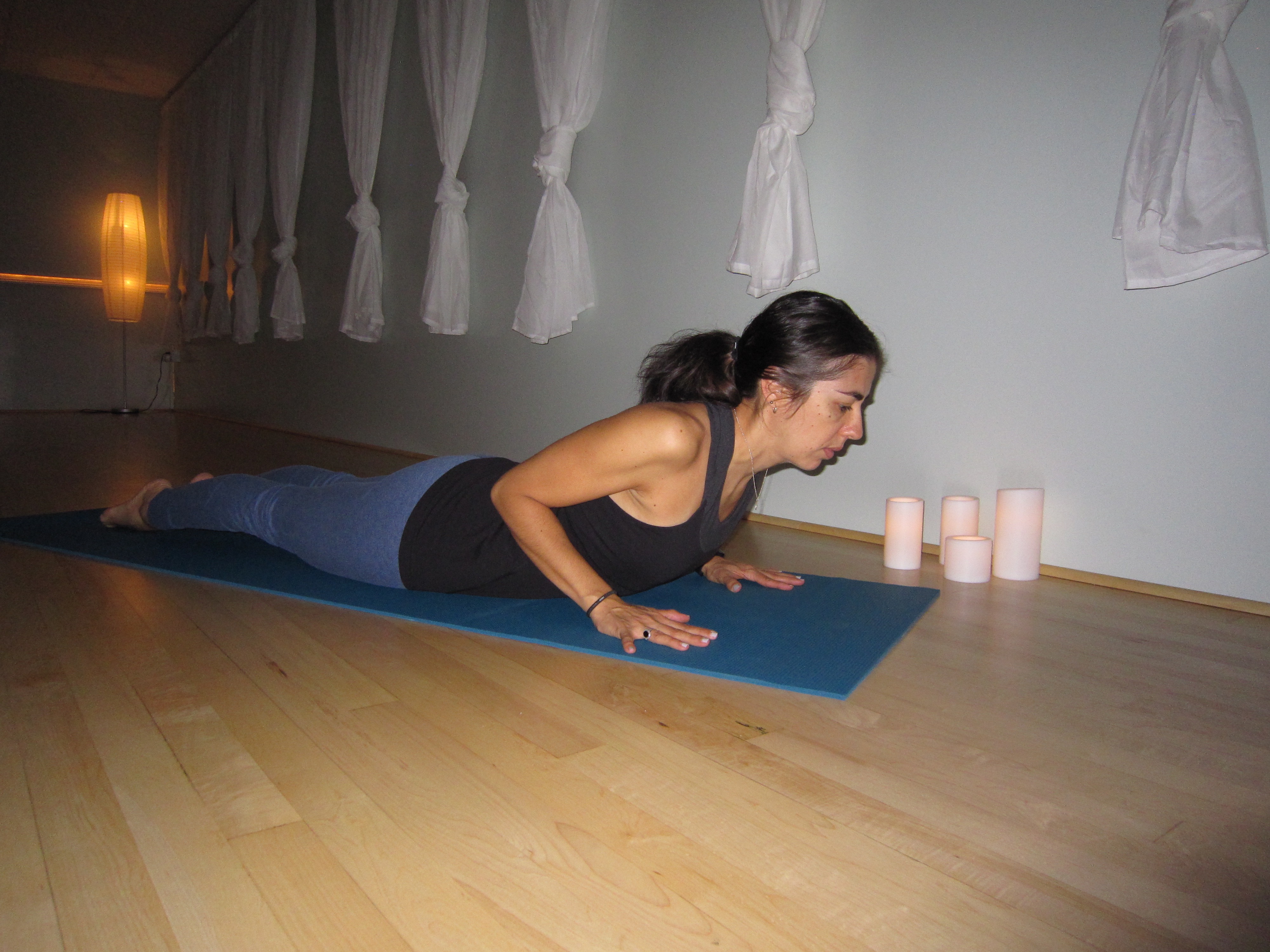 Today I turned 41.
I am the healthiest and probably the happiest I have ever been in my entire 41 years of living.
My day will be spent teaching a cycling class this morning, then some sort of yummy lunch, followed by a massage and then dinner out with Curt and friends at our favorite restaurant, Le Bistro Montage.
This week my yoga sequence is backbends. One of the first yoga classes I taught (with my friend Sandra) was a backbends sequence and we named our class: Bringing Your Heart Into Backbends. I really like that so I am going with that name this week as well.
My yoga teacher training lineage goes back to BKS Iyengar. Iyengar believed backbends were important to practice as we age. He lived to 95 and died last year. He also believed that on your birthday you practice one backbend for each year of your life.
So this morning I practiced 41 backbends. This is the first year I have practiced this tradition and plan to continue it through the years.
I had first heard of this tradition last year when Tony Briggs, a yoga teacher in the Bay Area-ish, was turning 70 and … Continue reading