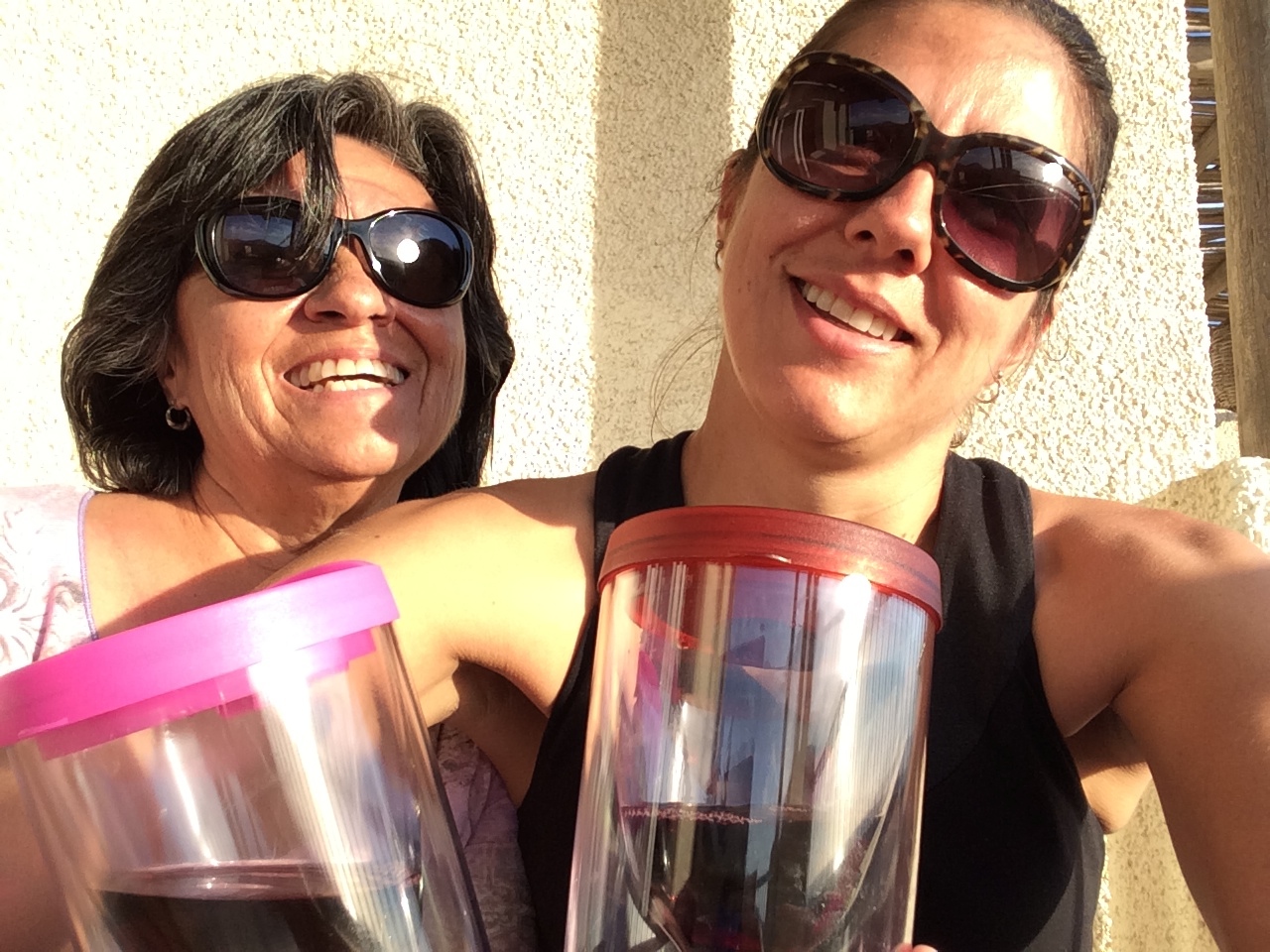 A week ago was Mother's Day. I reposted a tribute to my mom and my grandmas as the strong women in my life who helped mold me to be the person I am today.
I have also written about being Child Free by Choice (CFBC for short). I am 100% OK with my choice. But for some reason it makes so many people uncomfortable. Which I don't get. This is not about you. It's about me.
I am very open about my choice.
It bothers me that I am questioned, especially since I have given my decision and choice a lot of thought.
(To quote Charlotte from Sex and the City, I choose my choice!)
But what really upsets me is how some don't realize that there are so many women out there who want to have a baby more than anything and they can't get pregnant, stay pregnant, they lost a child or children, they are in an unhealthy relationship, they don't want to have a baby alone, etc. …
Just because I don't want to be a mom and am Child Free by Choice doesn't mean: