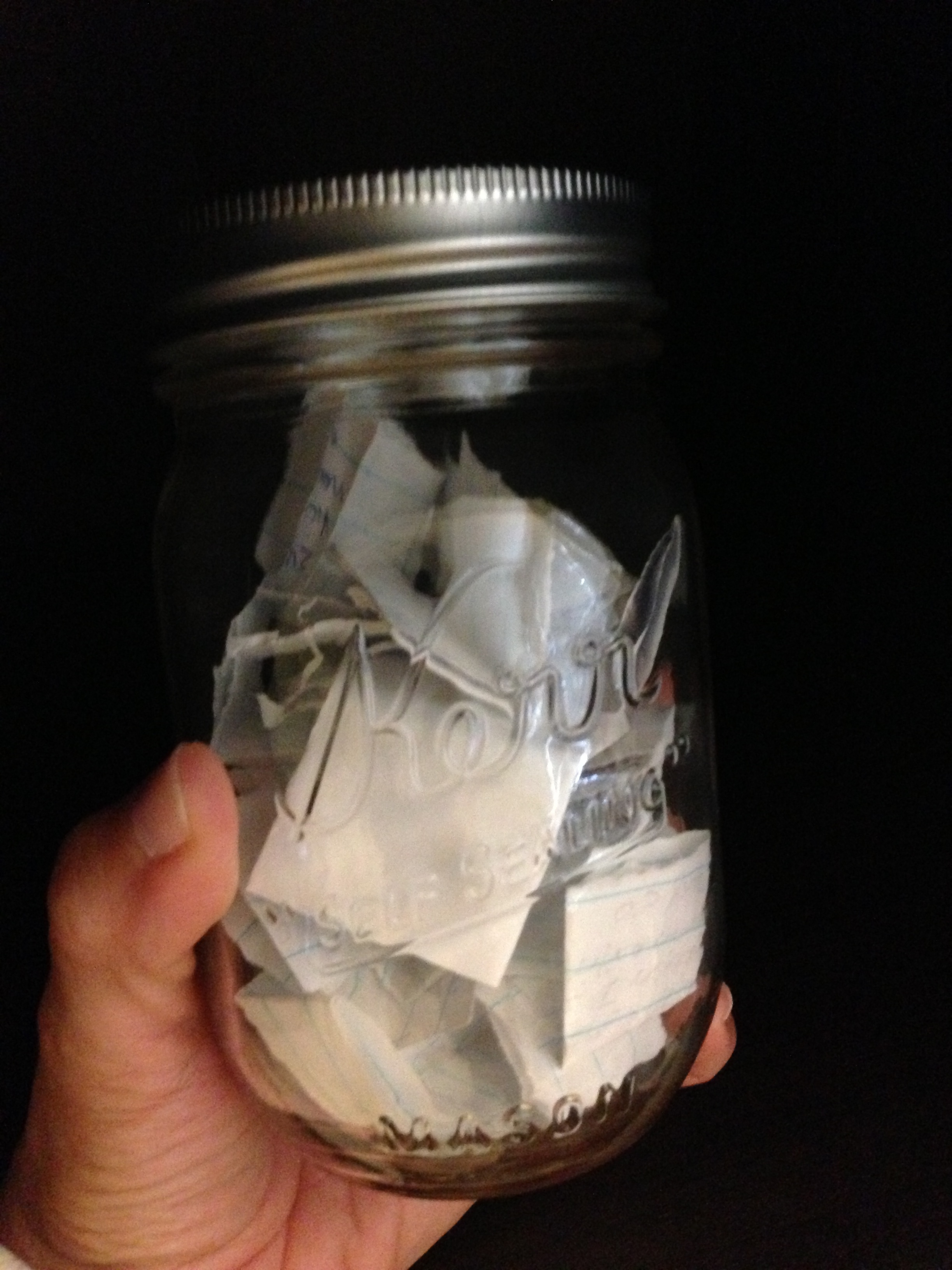 At the launch of the new year I made a decision to not continue Go Fit Girl's Monthly Challenges. At least in the temporary as I had to give up something in all the things I have going on.
That being said, I am still trying to occasionally come up with a quickie challenge here and there on Go Fit Girl! Challenges Facebook page.
And I thought since I have a few going on I would do a post about them so my readers who aren't on Facebook could get (and even give) some ideas.
I did write about The Jar Project, which is a year-long experiment for myself. When something good happens, which I am grateful for I put it in the jar. Such as seeing a beautiful sunset; an anonymous person left a parking paid stub for me to use so I didn't have to pay for parking; I got to visit my family for a long weekend in Tucson; getting a much-needed massage and day to relieve myself of exhaustion. OK, you get the idea.
Another Challenge I posted was to work on giving up a bad habit for the month of February. Trying it … Continue reading