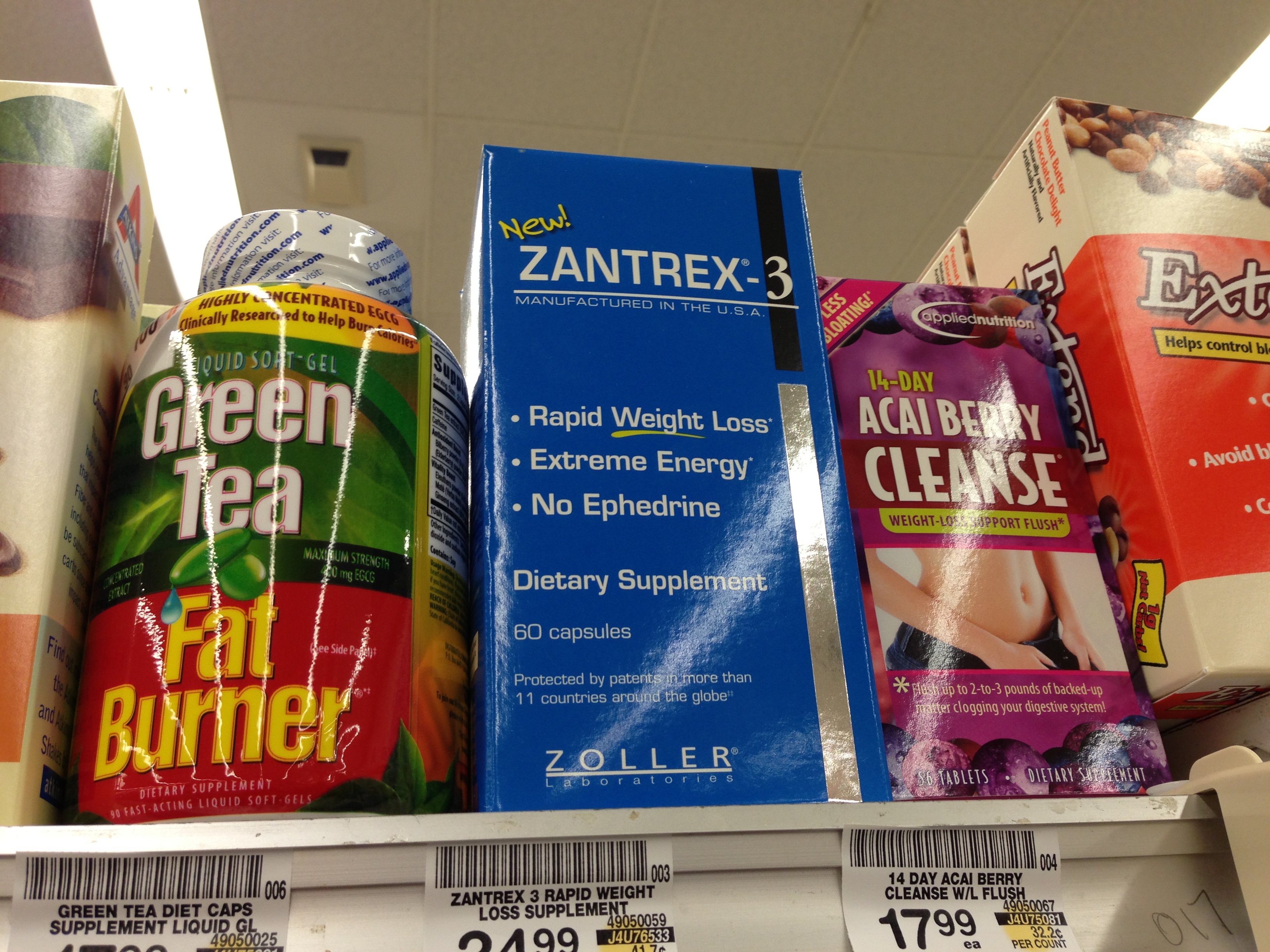 If diet pills worked wouldn't we all be skinny?
I have always been leery of diet pills.
I know as the new year is here some people may be thinking of taking them.
Personally I would not take them. But if you do, please do your research. Some are dangerous. Some have some very serious side effects. And it is questionable if they have long-term effects.
I also would recommend talking to your doctor before taking anything, whether over the counter or prescription. The research I did on a few pills all seemed to agree that they were for people who are obese and should only be taken in the short term.
It's easy to lose weight quickly, but keeping it off is the real challenge and ultimate goal. And being healthy and maintaing a healthy lifestyle is really what is important.
Most, if not all, weight-loss pills will have in print somewhere that the drug should be combined with exercise and a balanced diet. So in other words, don't think you can just take the pill and eat and drink whatever you want and stay sedentary and lose weight.
According to WebMD, Phentermine is an appetite suppressant. Phentermine is used in … Continue reading