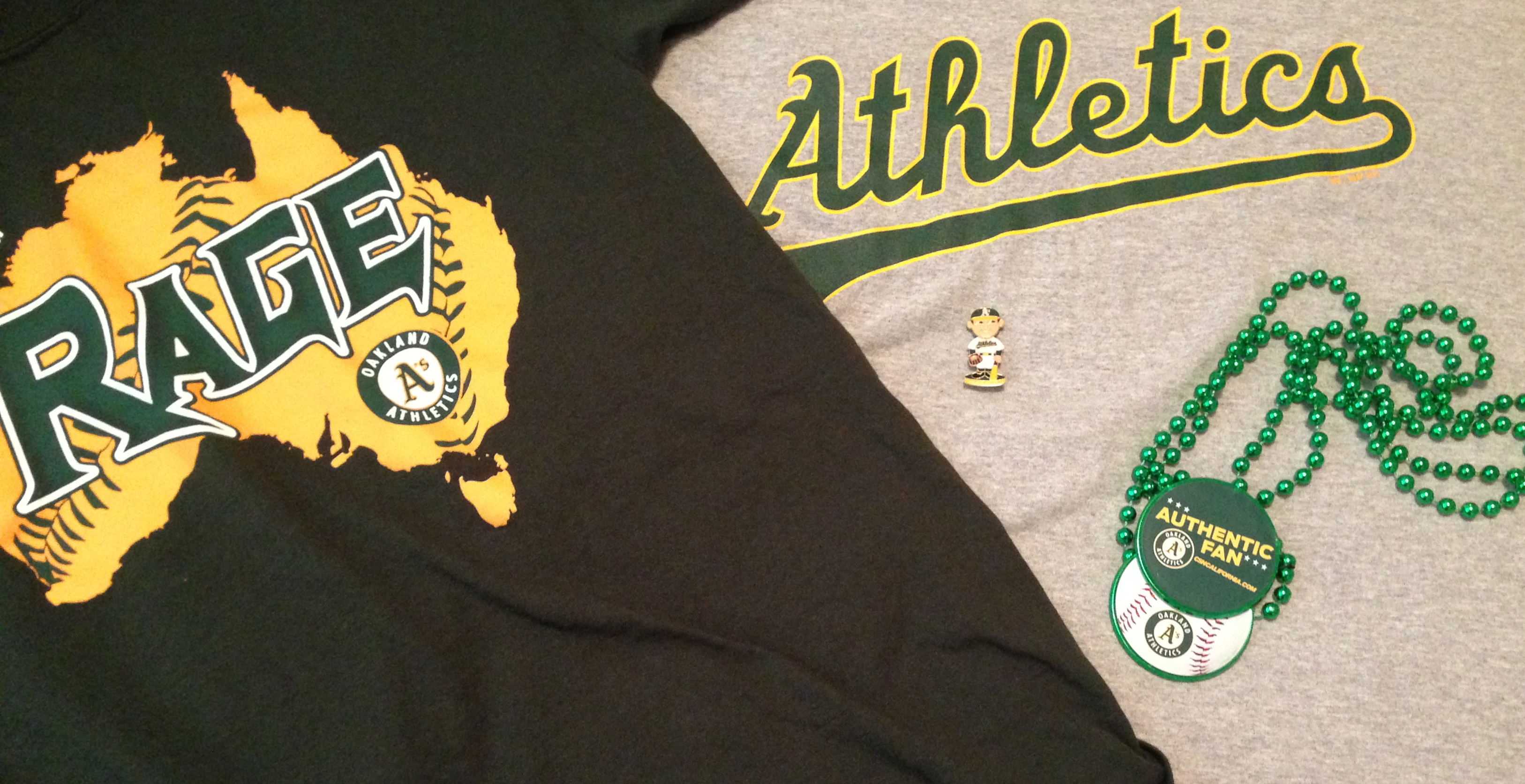 Regardless of the reputation of my home state of Arizona and hometown of Tucson I am proud of where I came from. I am proud of the family I came from. I am proud that my red home state went blue in 1996 for Clinton. I am proud that I went to a diverse high school.
Living in Oakland gives you a sense of pride as well.
When Curt and I first moved to the Bay Area more than eight years ago we lived in Berkeley. We had a friend visit and as he left he said he was proud to say he had friends who lived in Berkeley.
I don't know how to quite explain it. I guess the word is … pride. There is pride about living in Oakland. It's an awesome feeling being here.
And there is pride about having a scrappy baseball team going to the playoffs two years in a row. Tonight is Game 1 against the Detroit Tigers.
Last year when the A's went to the playoffs they went up against the same team. I was able to go to the first and last home game. (Curt went … Continue reading