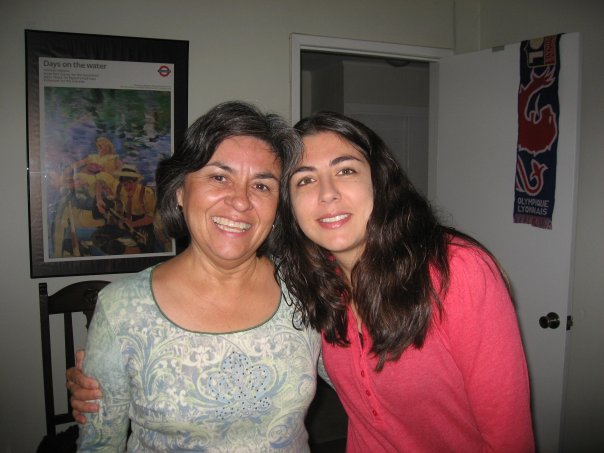 I believe in religious rights, which means I believe people can practice or not practice any religion one chooses. I may not agree with your choice. But it is yours. And as long as you don't try to put your beliefs on me we are cool.
I also believe in the separation of Church and State.
I grew up as a Catholic. I was confirmed at 16. I am now a non-practicing Catholic and have been for about 20 years.
Recently I have been having numerous conversations about what it means to be a Christian.
This really has me thinking and wondering why it is so important for so many to be labeled or to label others as a Christian.
Isn't a good person a good person regardless of their religious affiliation? Muslims, Jews, agnostics, atheists, Buddhists are among those that are not Christian. I know people who represent all those I just mentioned and they are good, kind, decent, loving people.
I consider myself a Christian and a good person. Those two don't always go hand in hand.
We live in a world where there is so much cruelty and judgment.
Don't we all have enough going … Continue reading