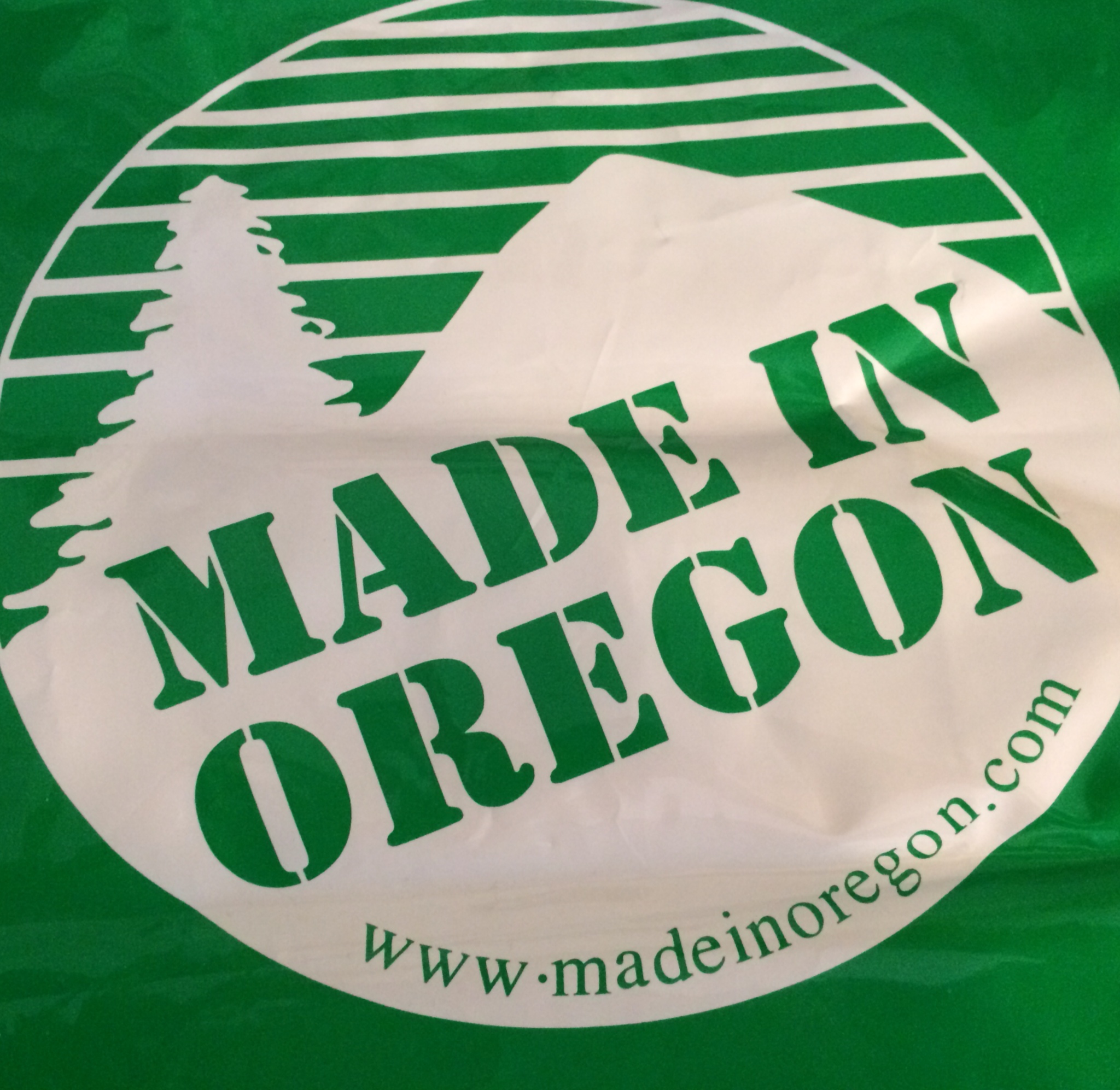 If you didn't take the chance to visit us while we've lived in the Bay Area unfortunately for you, it's too late.
After being in the Bay Area for almost 10 years Curt and I are taking the plunge and moving to Portland in mid-January.
It's exciting and scary. I have lots of good friends here and have established a great yoga community. That will be hard to leave.
Talk about a lot of big decisions and changes in my life lately. Totally taking myself out of my comfort zone.
It has been our goal for years to get back to Portland. It's where we want to settle. We will actually be able to buy a house one day, which just isn't possible for us in the Bay Area.
I love the Bay Area and all that it represents (except for earthquakes). I have made a lot of amazing friends and that's what I am having a hard time saying goodbye to.
The yoga community I have developed is also something pretty special. I feel lucky to have made so many friends through yoga. And many of my regular yoga teachers also taught me how to be a yoga teacher.
But the … Continue reading