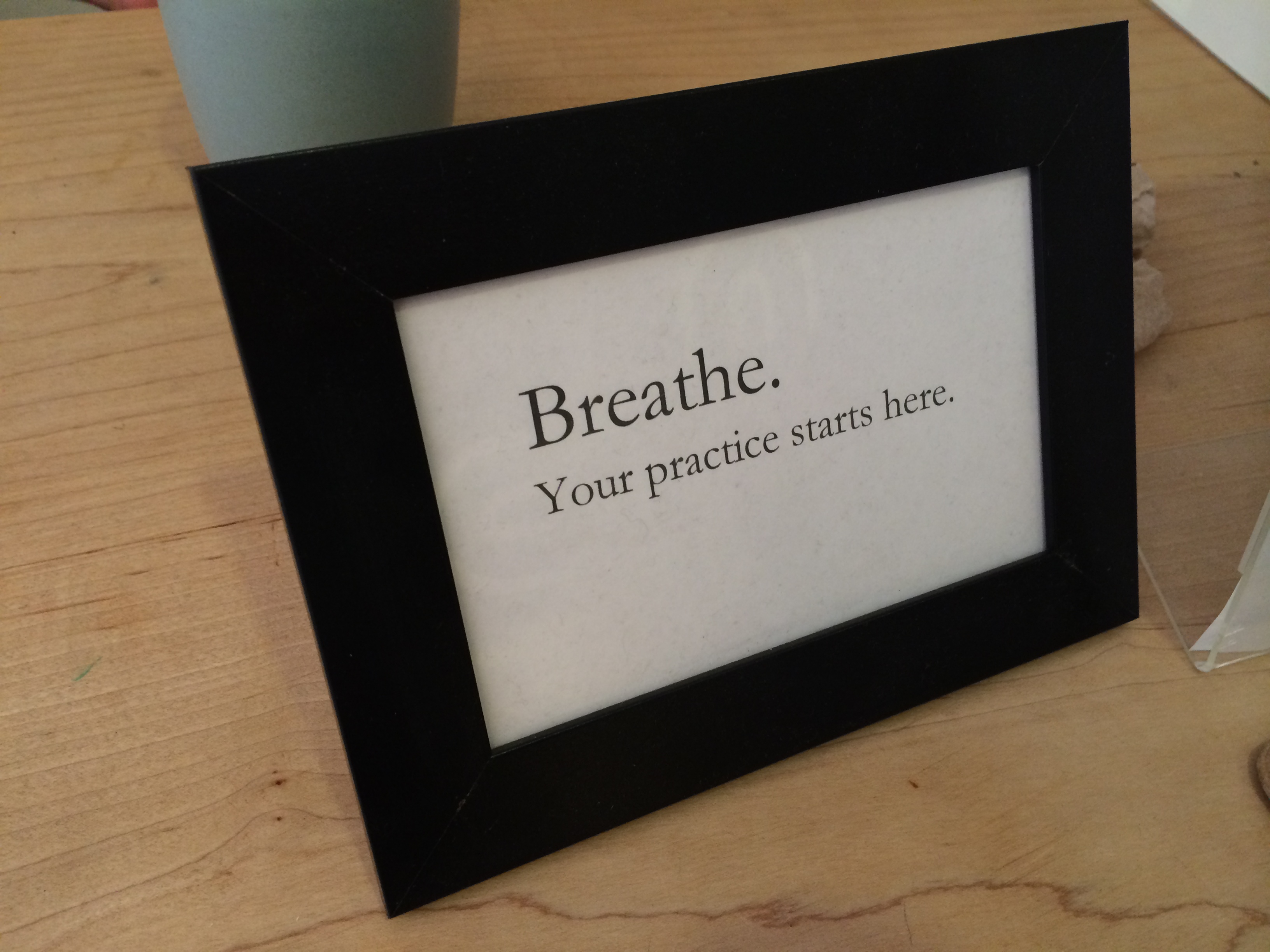 I feel very fortunate that I was able to take a master yoga class on Wednesday with Rodney Yee and Colleen Saidman at Piedmont Yoga Studio in Oakland.
As expected, the class was packed even though it was 9 on a Wednesday morning.
It was a 2-hour class. But it didn't feel like two hours.
Rodney started the class by chatting with us for a bit. I love when teachers start class like that. Sometimes they just want to chat. Other times it is a way to introduce the theme of the class.
What I took from the class was to listen and notice …
As we were listening and noticing what our bodies were telling us Rodney also reminded us to check our breath. If the breath wasn't free and flowing then the pose our body was in was not benefiting our bodies.
We need to listen and notice in yoga but also in life. Listen and notice what is going on in your body. And check your breath.
There are so many styles of yoga and styles of teachers out there. Some of the lineages of yoga are quite long and some are much shorter. The lineage of … Continue reading