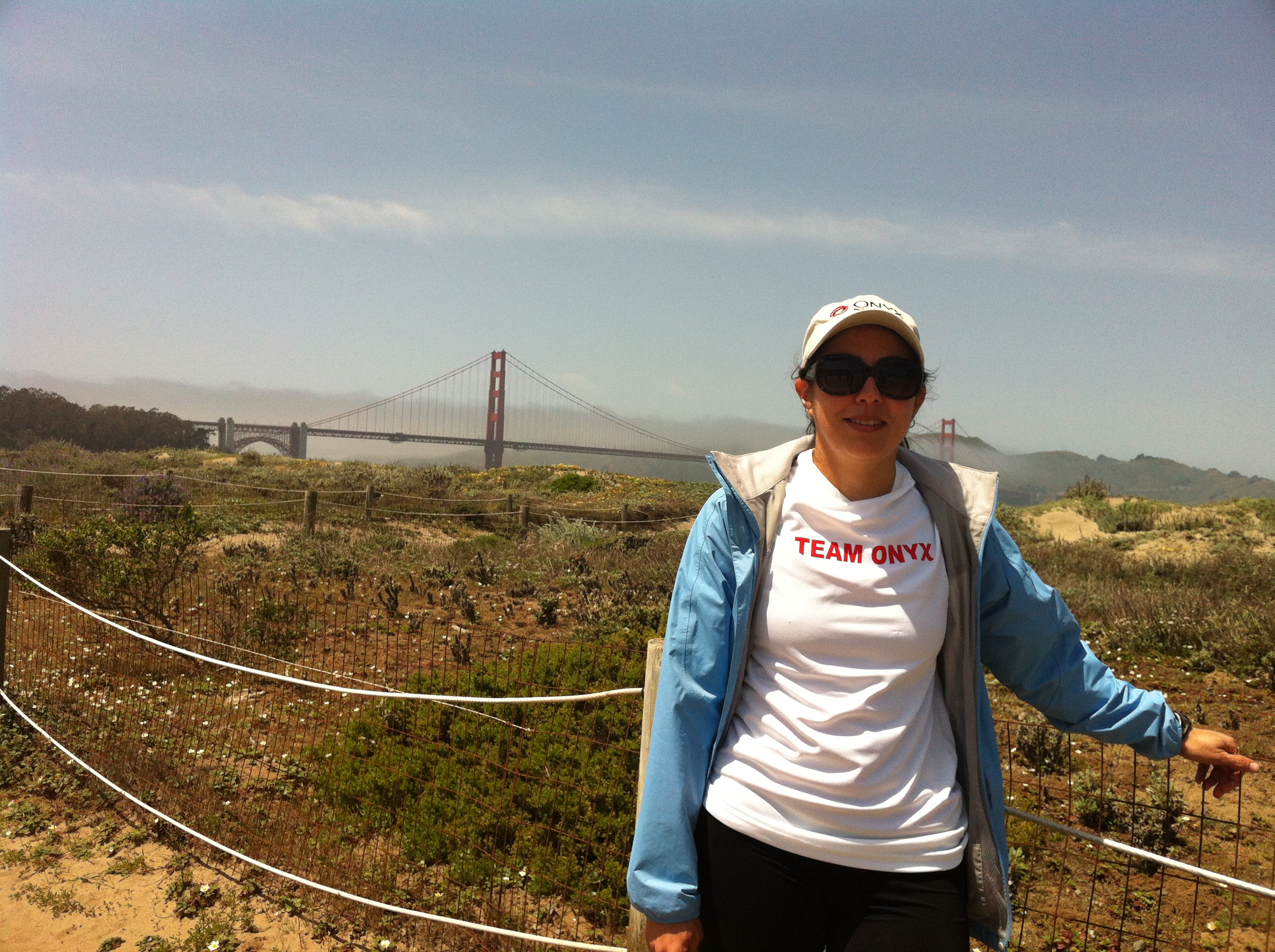 Today I participated in a charity walk with work and for the MMRF. (There's still time to donate if you are so inclined. Click here for my page. Thanks to those who have already donated.)
Since I didn't have time to go to yoga (and parking and driving into that part of the city can be a nightmare) I decided to take BART (subway) and then walk to the Marina Green, where the walk took place.
Just getting there was a 3-mile walk. I gave myself plenty of time. It took me about an hour to walk. I got to walk through a lot of the city and see some areas I hadn't seen before. I made sure I had water and snacks with me.
I had never been to the Marina Green area before. And I realized that THIS is what people do on a beautiful Sunday in the city: There were runners, bikers, walkers, kite fliers, dogs, beachgoers, etc.
The MMRF walk/run was a 5K (~3 miles). There was a good turn out for both Team Onyx and the entire event. I walked with a few other ladies who were just fine to walk at … Continue reading