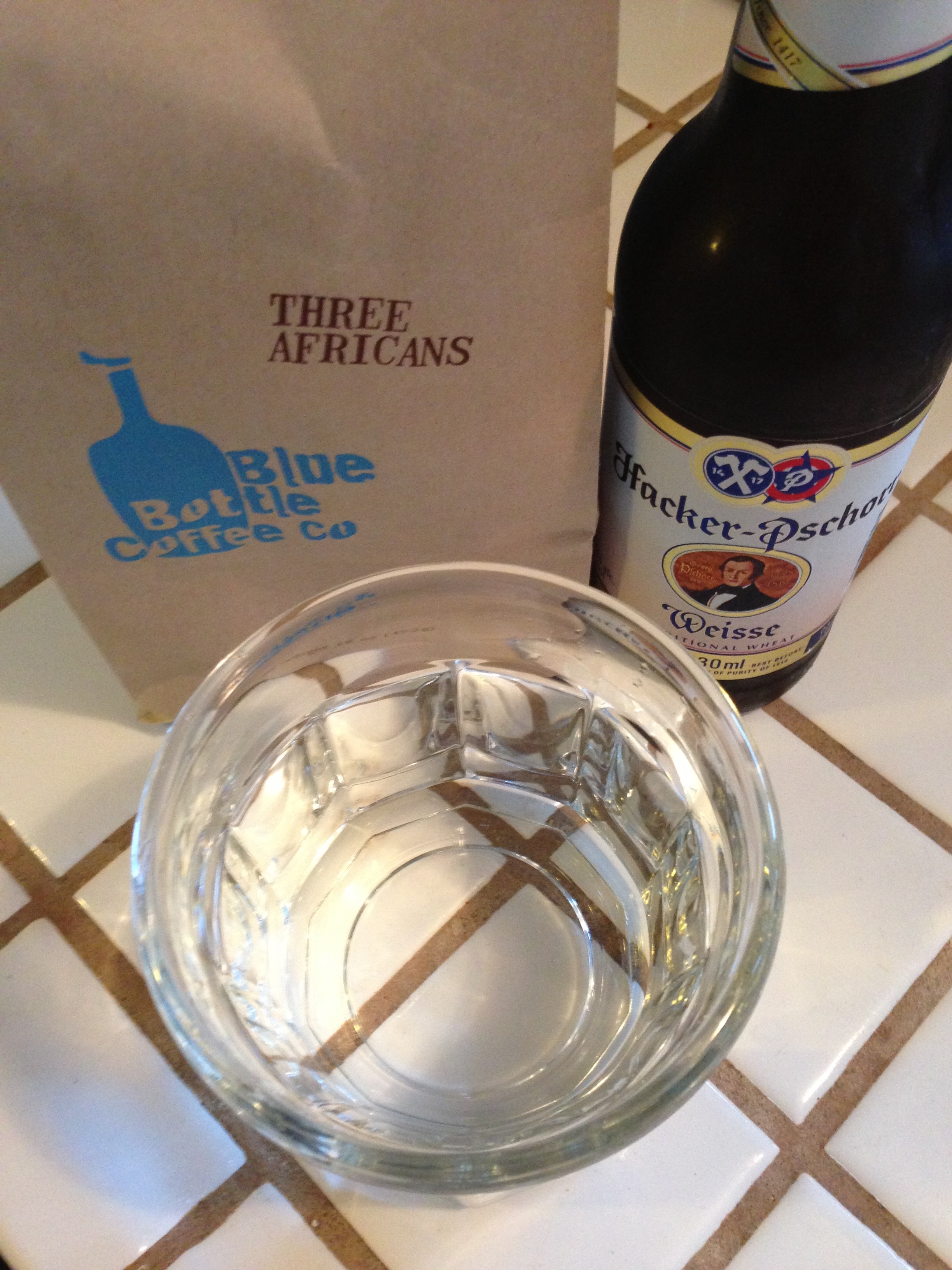 One of the challenges in this month's Monthly Challenge was to concentrate on water intake.
Water is important to maintain a healthy lifestyle. Keeping yourself hydrated is a vital part of life. Water makes up 60 percent of your body weight, according to USGS.
There is varying information on how much water each person should drink. At the very least six servings a day should be consumed. I have read eight servings is essential. (A serving is 8 ounces.)
I have also read that whatever your weight is, let's say 140 pounds, you should drink half your weight in water. So for my example, 80 ounces a day.
If you drink caffeine and/or alcohol it is important to stay hydrated. If you exercise consider increasing your water intake somewhat as well.
According to a Mayo Clinic article, water flushes toxins out of vital organs, carries nutrients to your cells and provides a moist environment for ear, nose and throat tissues. … Even mild dehydration can drain your energy and make you tired.
Most of us probably experience mild symptoms when dehydrated such as low energy, headache and thirst. But there are severe complications that can come with being dehydrated.