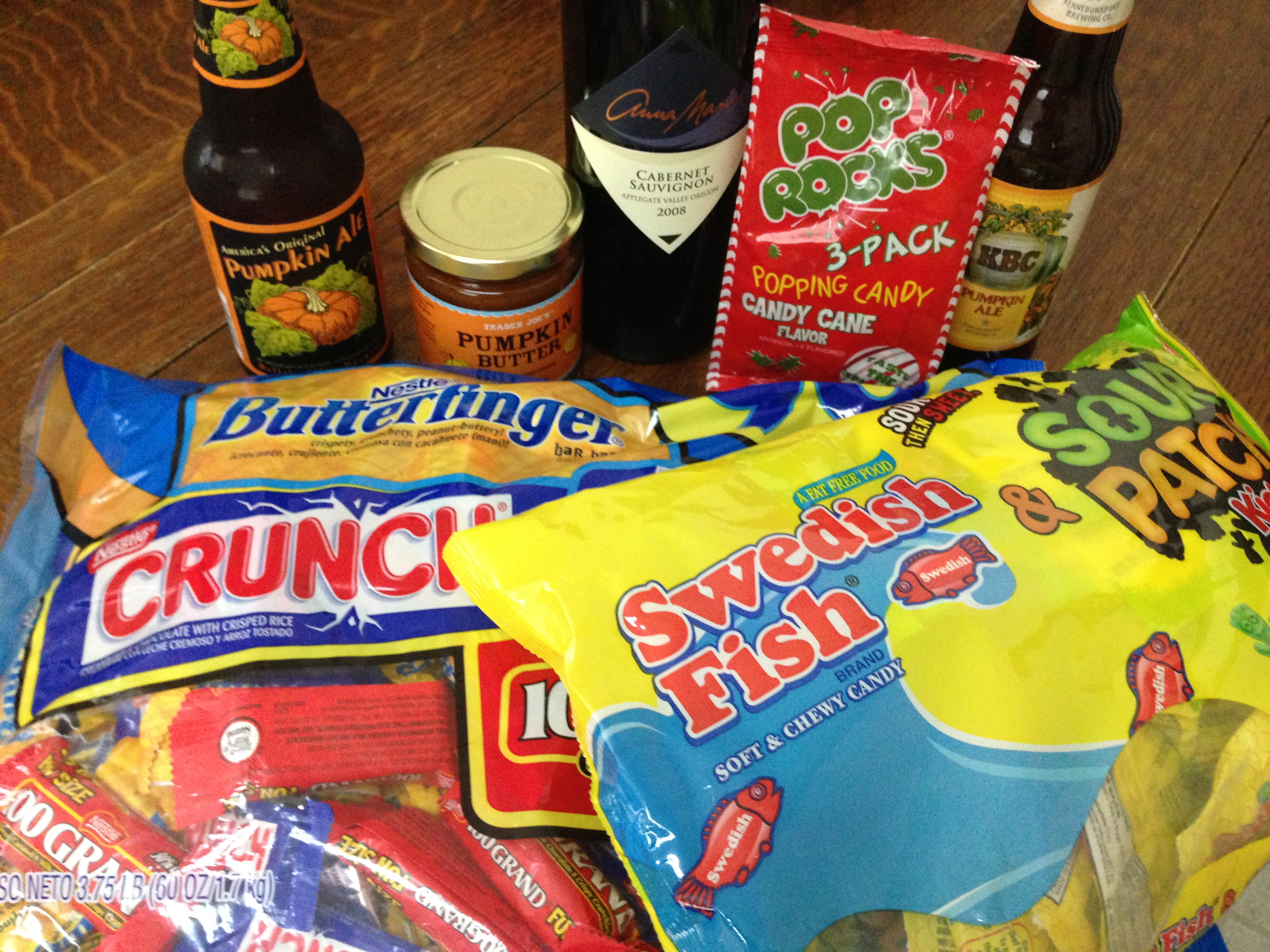 Wow, can you believe that it is already November? Halloween is over. Do you have candy lingering? Before we know it it will be December and Christmas and then a new year. 2014!
Go Fit Girl's November Monthly Challenge ideas come from many Go Fit Girl! readers/friends.
Nicole M. asked for something abs related and a good challenge that has to do with resisting holiday overrating! She meant to type overeating.
Others concured on the stress eating. There was a request for maintaining food diaries.
Jen C. said, I would second the holiday eating (I'm trying to plan WW-friendly stuff already) and stress eating. Maybe … take a walk or finding healthy alternative instead of stress-eating?
Let's explore Nicole's typo: Resist holiday overrating. The holidays are supposed to be joyful and fun and full of spirit, right?
But for so many it is a depressing, sad, unfun, stressful time. How do many of us deal with those kind of emotions? Well, I drink (usually too much) and I definitely eat like crap. Bad choices and too many bad choices. And sometimes my great exercise routine goes out the window.
I have to say when I regularly exercise and eat healthy I … Continue reading