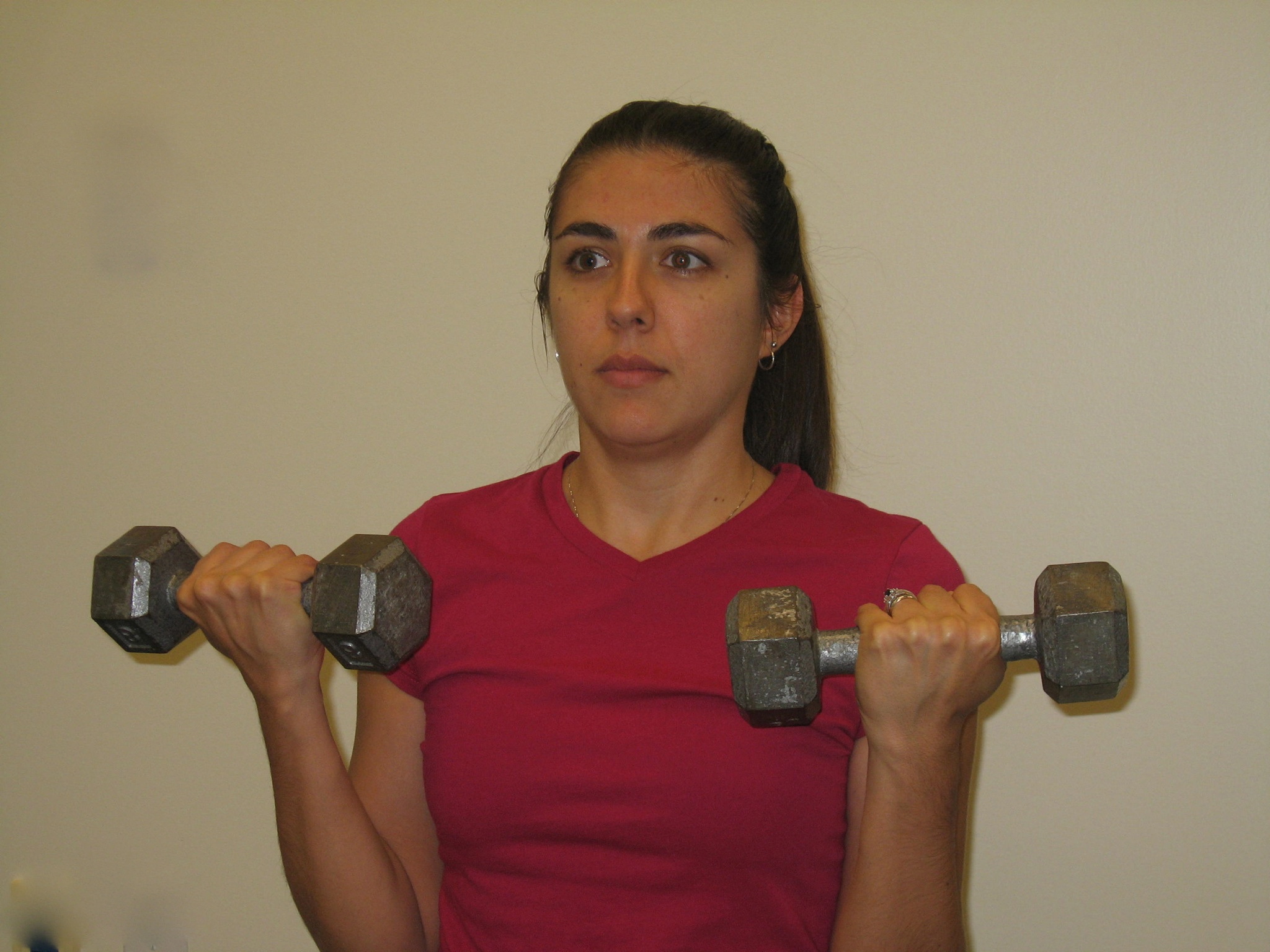 Last Monday I put myself back on plan.
Back to my healthy lifestyle of regular exercise, eating better and tracking food/exercise.
And I have to say I feel so much better maintaining a healthy lifestyle than that month that I just went nuts. I felt tired and just crappy.
I still feel tired and crappy, but in a different way. Does that make any sense?
Last week was probably one of the toughest weeks to start back on the healthy plan AND try to lose weight.
Even though I have had many challenges this past week: two lunches out; dinner out; drinks one night, which turned into a light dinner; home cooked meal by an amazing friend; cruddy and busy week at work I still managed to get my regular exercise in and keep my calories in check.
AND the best part was I lost weight. I am back on track to get to my goal weight again.
As I have said before: If you have the tools and knowledge and you want to lose weight you will. If you don't want to lose weight you won't. I know it doesn't seem that simple at times but really it is.