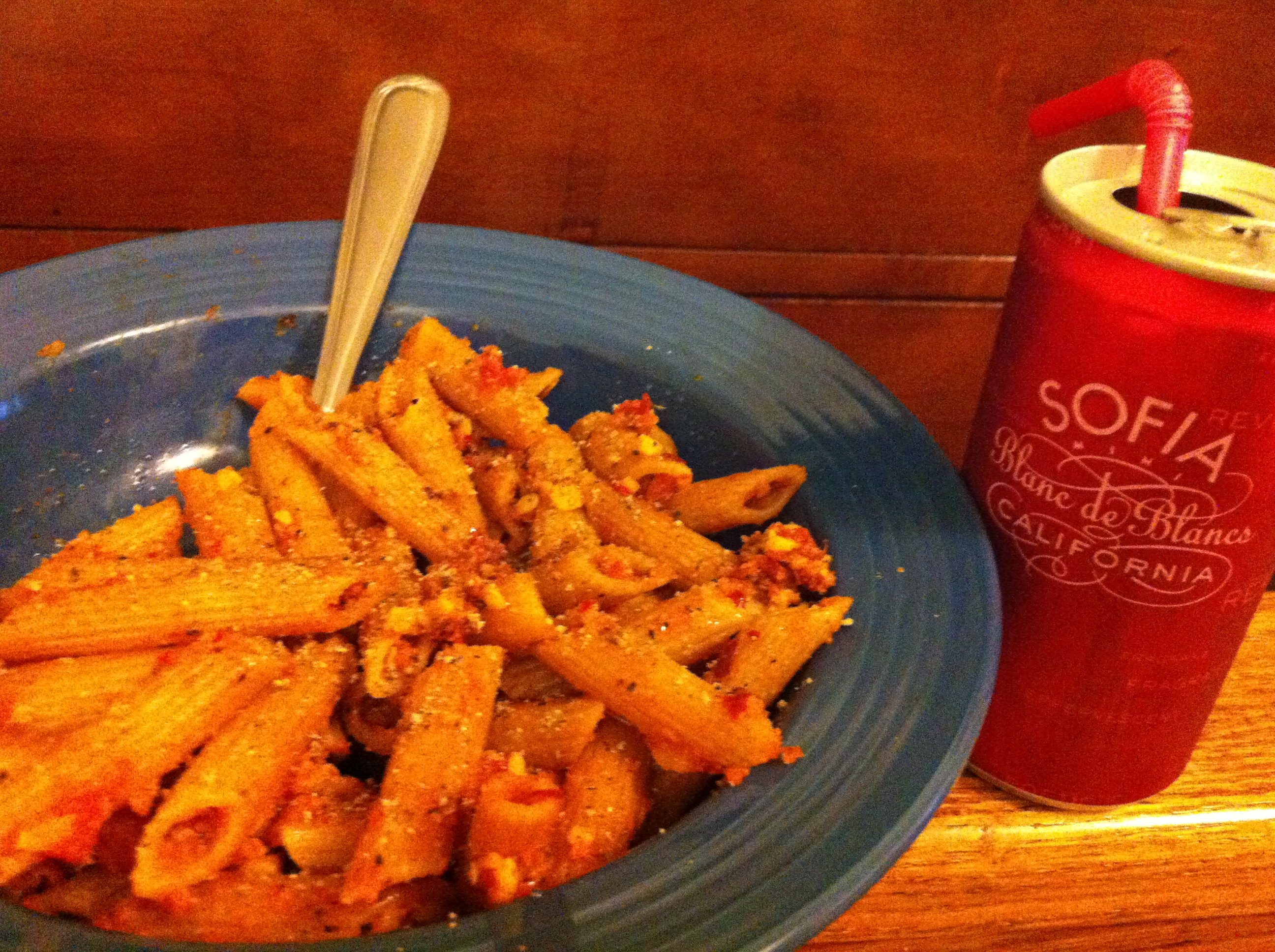 Recently at the gym I ran into one of my spin teachers one early morning. As he and I were chatting I told him I had gone to a body conditioning the night before and then was back at the gym first thing in the morning.
His response, you must really like to exercise.
Uh, no. But I love my carbs and booze.
Believe me, if I was "skinny" I would eat and drink whatever I wanted and be a lazy ass on the couch.
But lucky for me, that is not the case. As I have tons of knowledge on maintaining a healthy lifestyle, which makes me so much healthier than my skinny self would be.
Because of my regular exercise, which includes weights and yoga, I have some definition in my arms. And I kinda like having definition in my arms. I'm no Madonna, which frankly, I am OK with. But I am still pretty awesome.
I can still enjoy my carbs and booze in moderation while maintaining a healthy lifestyle. I love to eat and drink.
There are things I won't give up no matter what. I try to only drink alcohol on the weekends. … Continue reading