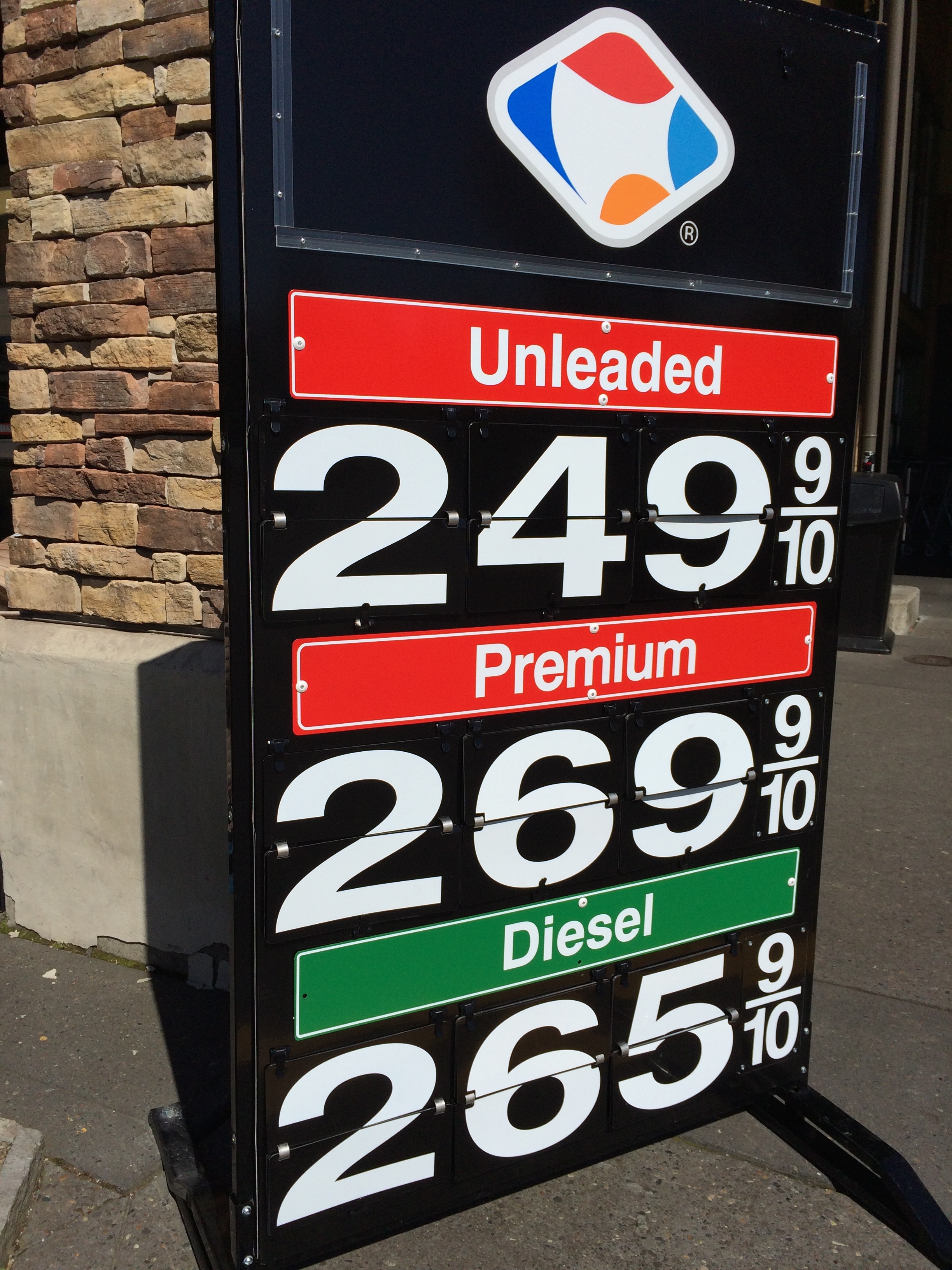 Like a car we need to fuel our bodies.
I was talking to a friend recently telling her how I am teaching five cycle classes a week (among numerous yoga classes). Her next question was, are you in crazy great shape? (That's not a quote. But she said something like that.)
I told her I am maintaining my weight and am content. (I like to eat and drink … in moderation, of course.)
But because I am not currently tracking my food I need to be careful and make sure that I am still eating the right things and enough even with my regular cardio workout.
When the cardio increases and/or the exercise gets intense we need to make sure our bodies have enough "fuel," such as protein, carbohydrates, fiber, sugar, fat and even saturated fat, among many other nutrients.
I am a big believer in protein. I can tell when I haven't had enough of it. And I know that I need a well-balanced diet.
Protein has a lot more functions than repairing and growing muscle tissue. … Protein increases satiety at meals, which can lead to overall decreased calorie consumption, according to an article in Muscle & Fitness.
According to … Continue reading