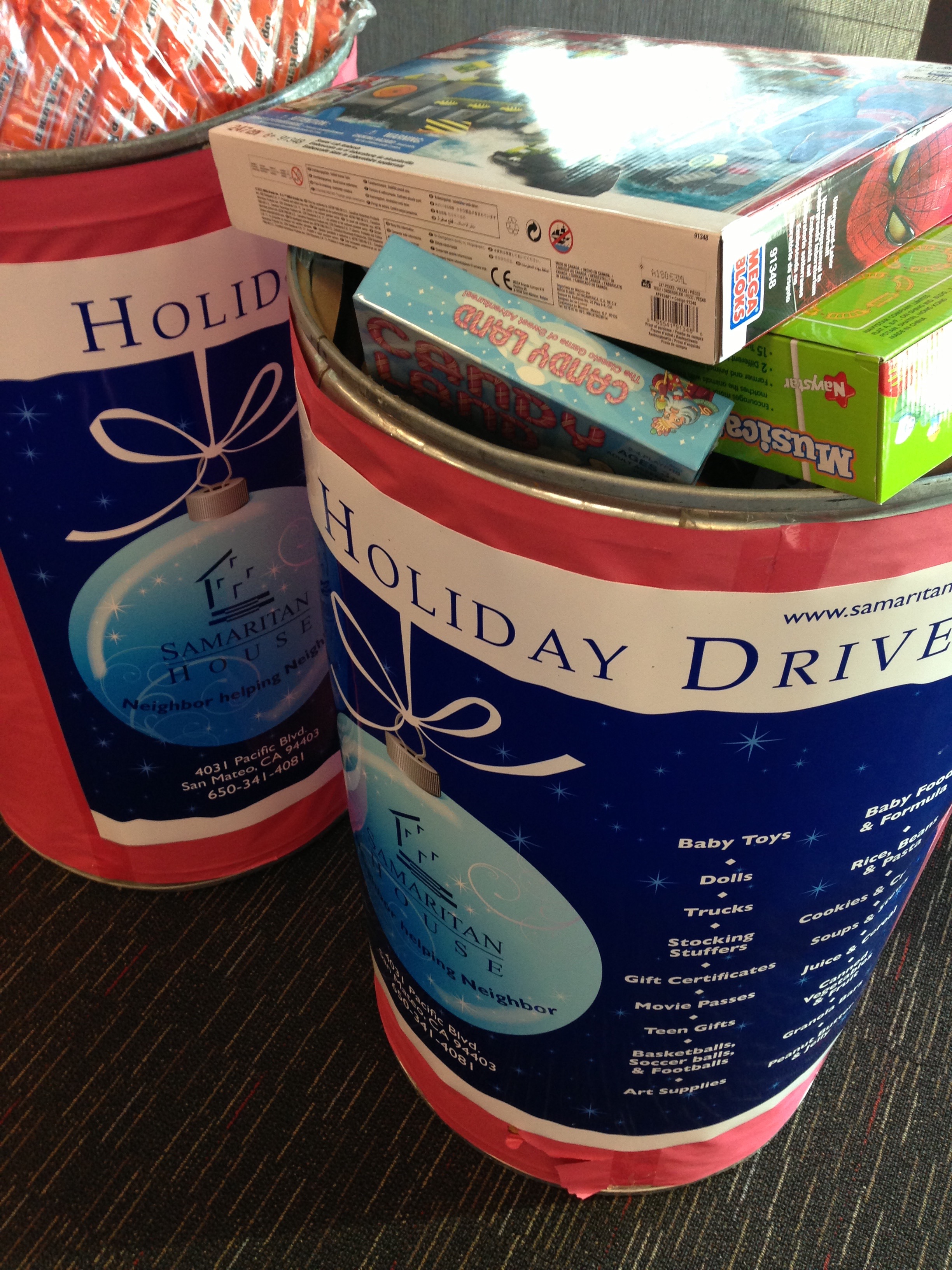 I meant to post this last week. Before the full holiday shopping frenzy began. But I forgot to post it.
So here it is now.
Before Thanksgiving I read some stories about businesses that wouldn't be open on Thanksgiving for the big start of the crazy shopping season.
Here is a list of the stores that stated they would not be open on Thanksgiving.
REI is among the companies that were not open on Thanksgiving. They are also gave their employees Black Friday off with pay. That's pretty awesome.
Back in the day when we only had Black Friday I never participated. I am not a fan of crowds. And I refuse to wait in line for hours to get a few bucks off a TV.
When I did buy Christmas presents I made it a goal to get it all done BEFORE Thanksgiving. Then online shopping became a thing and I had a goal to get it done by a certain time (can't remember my deadline). But enough to mail out stuff I needed to without paying a fortune for shipping.
For years Curt and I haven't been giving Christmas gifts. At some point we decided with our families that no one needs … Continue reading