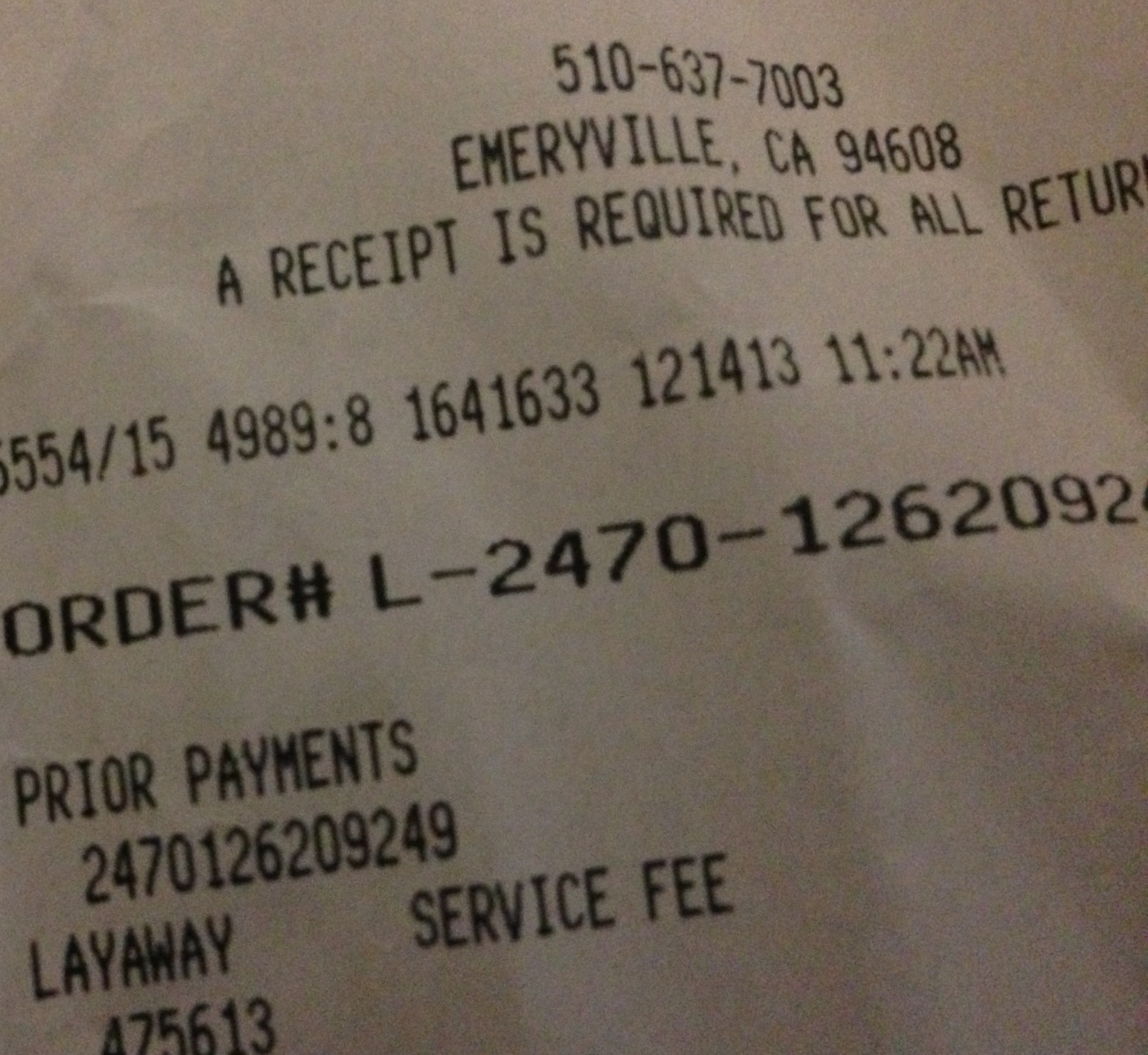 Last year one of my friends posted on Facebook that he had paid off some layaways at Toy R Us at Christmastime.
I was in Tucson when I read this and was inspired.
My mother-in-law and I had gone to a yoga class one evening and I asked her if she would be willing to brave the crazy crowds (it was just two days before Christmas) to pay off some layaways. She was in.
(I wrote about this last year.)
We headed to Toys R Us and we're disappointed to find out that their Christmas layaway program was closed. If the layaways weren't paid off by a certain date the money deposited was returned and the items were put back on the shelf.
Not too discouraged we headed to Kmart, where we were able to pay off some layaways. Our hearts felt so big and warm afterward.
Knowing the Toy R Us deadline I made sure to not miss it this year. On Saturday I headed to the Toys R Us near me and helped three families put presents under the tree this year.
The woman helping me was grinning ear to ear the whole time we were working … Continue reading