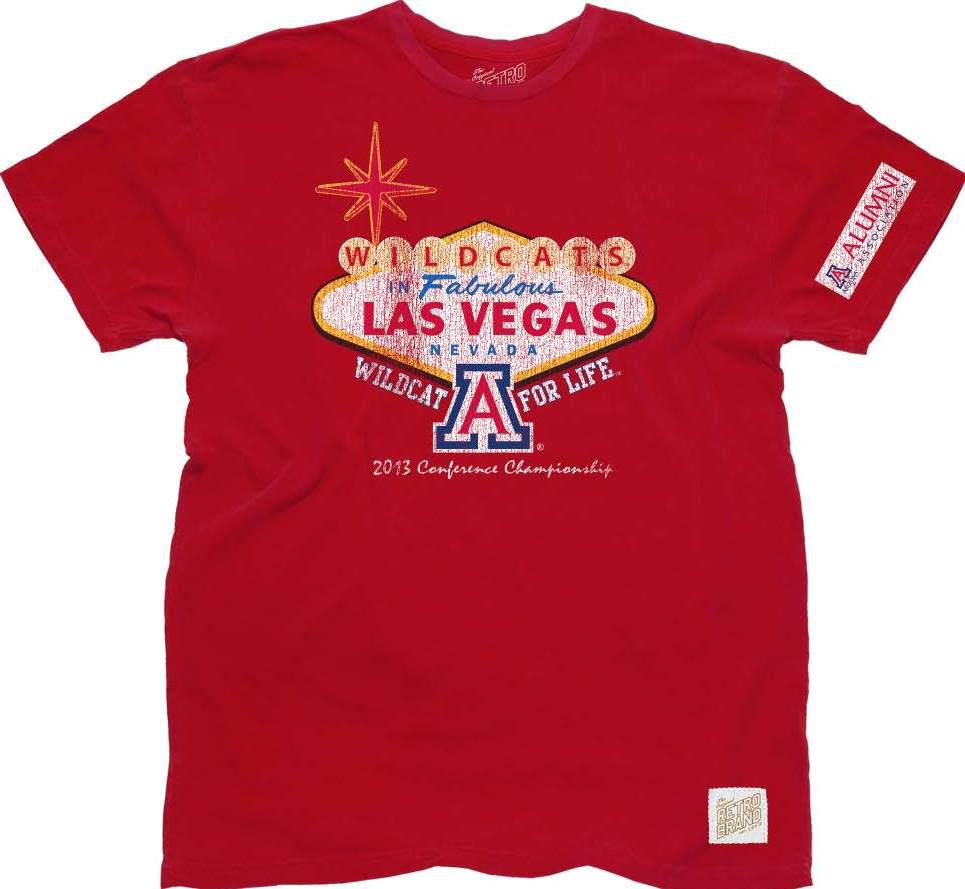 Go Fit Girl!'s March Monthly Challenge comes to you from your fellow readers.
I asked for input from my readers on the February Monthly Challenge Facebook event page and got some great comments and ideas.
It's March and that means St. Patrick's Day and March Madness. (Go Cats! Grrrooowwwwllll!)
Nutrition: Going with a mixture of the two "holidays" that take place in March, we are gonna call the nutrition challenge the Getting in your Leafy Greens March Madness.
According to the Healthy Eating page on the San Francisco Chronicle website, sfgate.com, we should eat at least three to four servings of dark green leafy vegetables each week. The article lists some green leafy vegetables: spinach, romaine lettuce, broccoli, collard greens, kale, mustard greens, bok choy, turnip greens, dark green leafy lettuce, watercress and mesclun.
Green leafy vegetables have a number of essential nutrients, including fiber, calcium, iron, vitamins A and C and folate, and may lower your risk for chronic health issues.
If the green leafy is raw a serving is 1 cup, if it is cooked a serving is 1/2 cup.
When doing my research I saw a lot of hits stating that eating green leafy veggies can … Continue reading