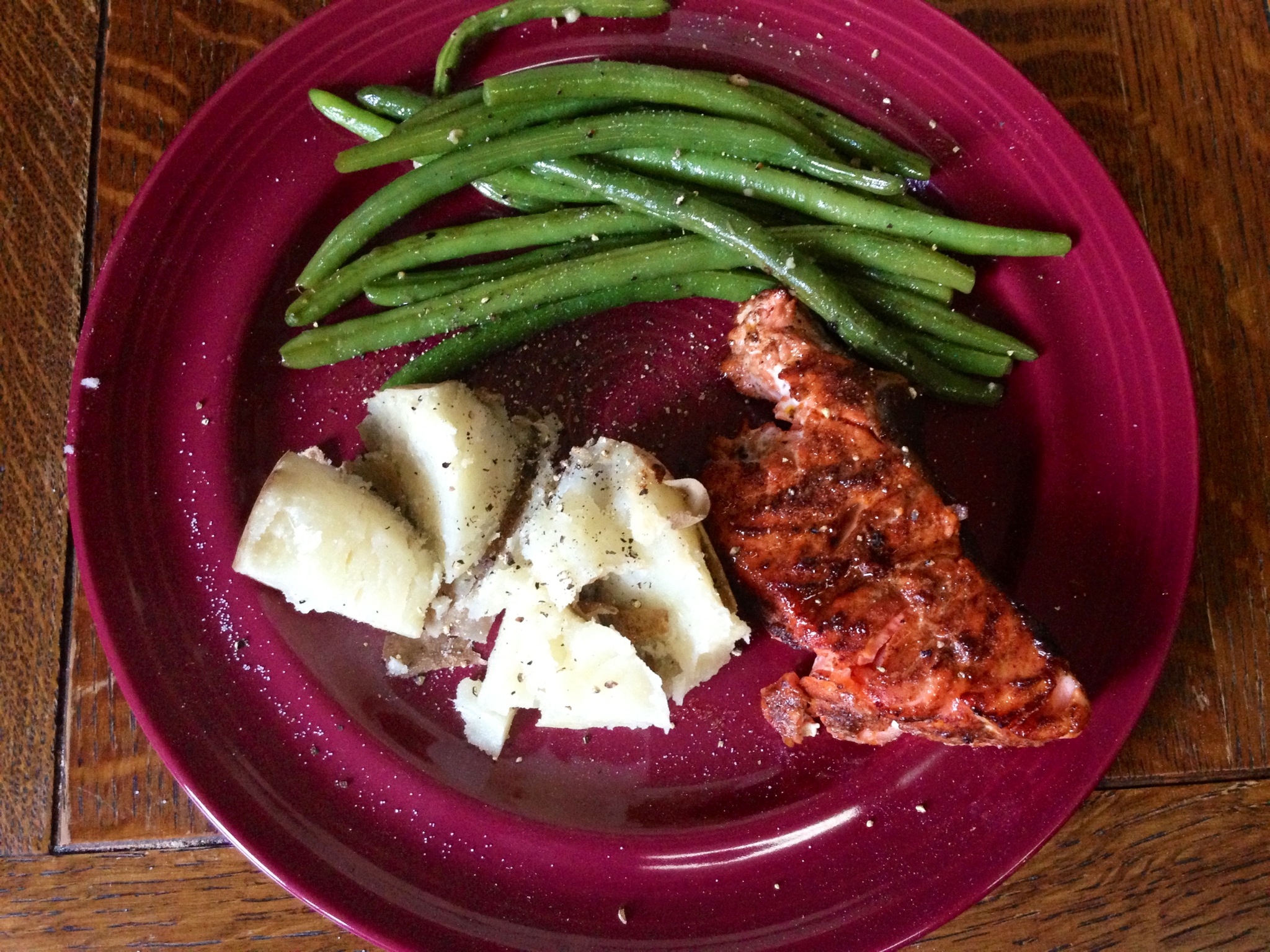 I feel like cancer is affecting so many people I know and care about.
One of my friends, who is younger than I am, is battling testicular caner.
I think we can all agree that cancer just sucks!
My friend lives in Oregon. Curt and I are showing support as much as we can even though we aren't nearby.
One of my friends set up a meal online sign-up sheet with Take Them a Meal. It's a meal coordination where basic information can be shared about the meals needed for the recipient(s) and others can see who is taking care of dinner on what day and what they are bringing.
I, of course, can't hand deliver a meal. But the site offers meal delivery services. So by today my friend and his family should have had a meal delivered from us.
I plan to sign up a few times to deliver meals as his chemo continues.
This website can be used to coordinate meals for anyone you want. For someone who is sick, for someone who just had a baby, for someone who just underwent surgery, for someone who is going through chemo …
It's easy to create a … Continue reading