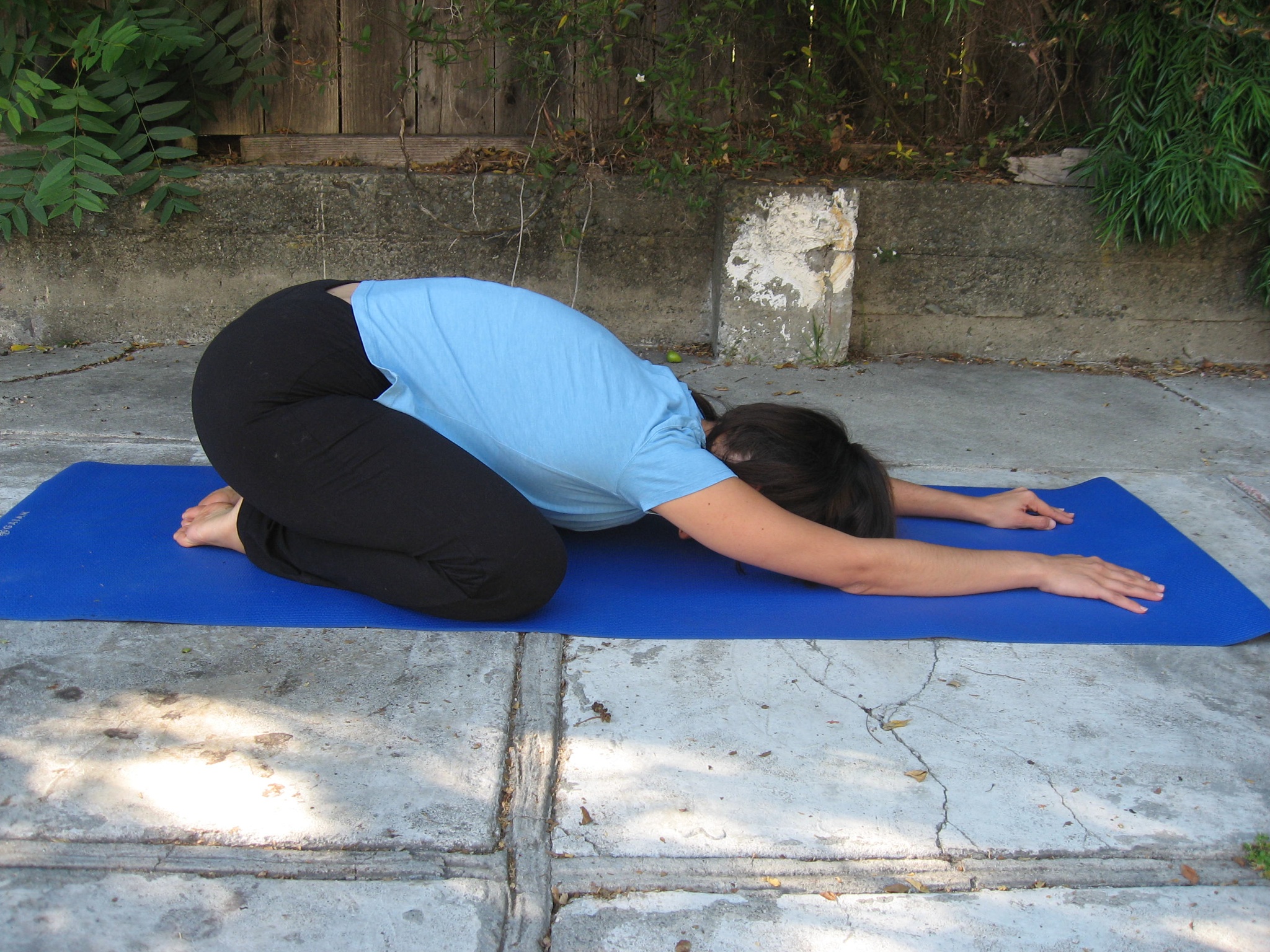 Today is Thanksgiving and I have many things to be thankful and grateful for.
This list is just some of the things Go Fit Girl! is thankful for. (If it was Ann … it would never end.)
I am thankful and grateful for:
Yoga.
Meditation.
Setting intentions.
In-Shape City Gym and teachers: Jenn, Jessica and Will.
Namaste yoga studio and teachers: Vickie, Baxter, Lily and Hannah and the occasional sub.
Being healthy all year long.
My supportive husband.
Grace and Gratitude Thanksgiving workshop.
Weight Watchers.
My readers, the regular and occasional, the new and the old.
My laptop in which I can write my posts and do my research.
The salad bar at work.
My gym friends.
Wellness plan at work.
My weekly weigh-in.
New spin bikes at the gym.
Exercise/health/nutrition challenges at work.
My friend Monica who is my Monday night gym class buddy and motivator.
That I can afford to grocery shop every week (or really anytime) and buy healthy food, especially fresh fruits and vegetables.
Namate yoga studio focusing holiday workshop proceeds on charity (and yoga mat rentals going to charity as well.)
My subscription to Yoga Journal.
My husband being my new-ish gym buddy.
My Camelbak … Continue reading