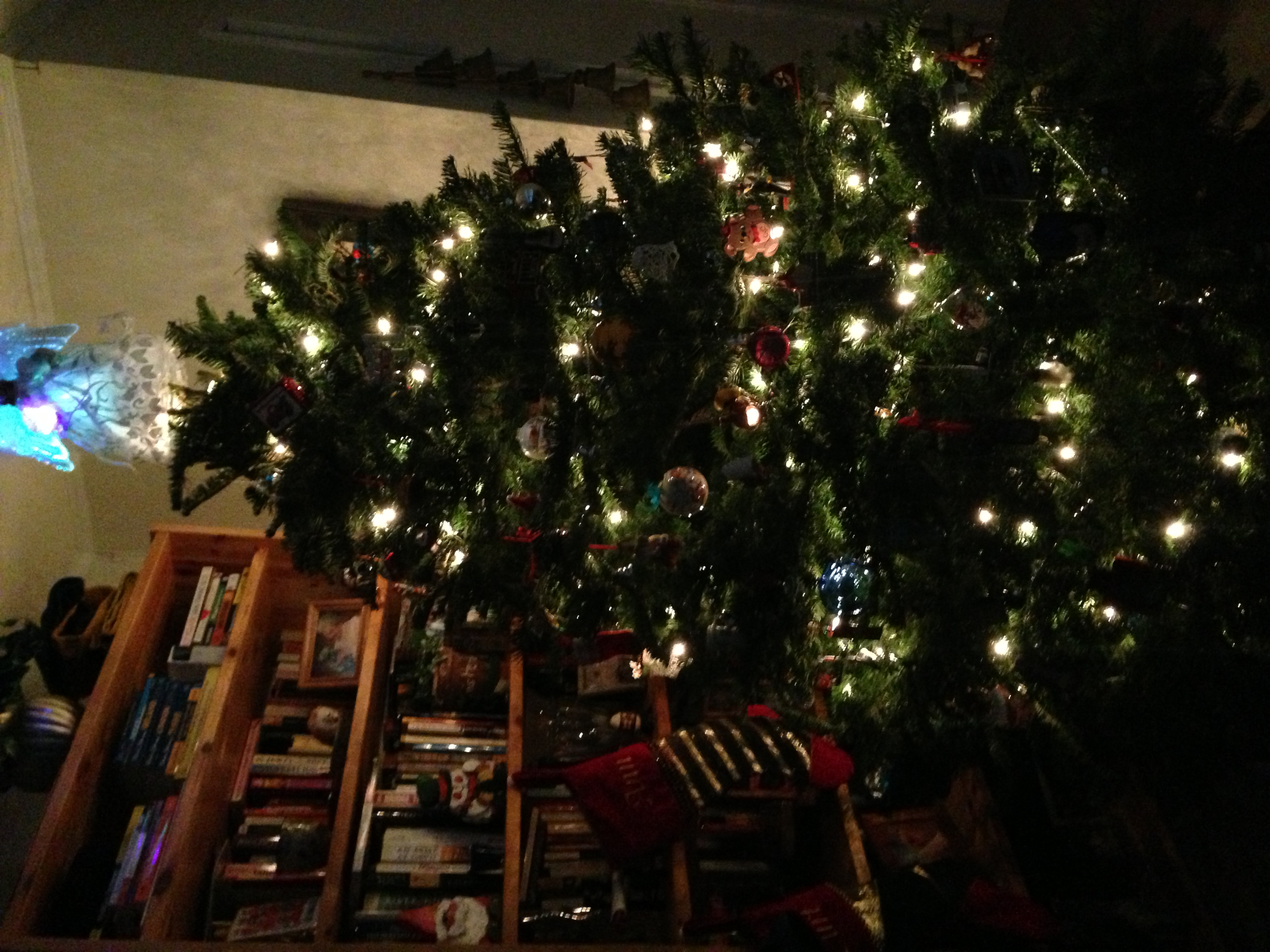 On Saturday in my all-day teacher training class we focused on meditation.
I think meditation is an important part of yoga practice and frankly, life. But I don't have a regular mediation practice on my own. I can barely get in my 30-minute home yoga practice five times a week.
Mary, who taught class on Saturday, told us that meditation is an inward dark journey. A regular meditation practice is about showing inner kindness to ourselves. It gives us an opportunity to listen to what our body needs and wants.
One of our assignments was to pair up with a  classmate and schedule 10 days where we meditate on the same day. On Day 5 we check in. And after Day 10 we answer a few questions.
If I remember correctly we are asked to meditate 20-30 minutes each day. My eyes nearly fell out of my head. I was like, how am I gonna fit that in, too???
My buddy and I scheduled a time when I will be on my work winter break. But part of that time I will also be out of town. So that will be a challenge to get my meditation in and my … Continue reading