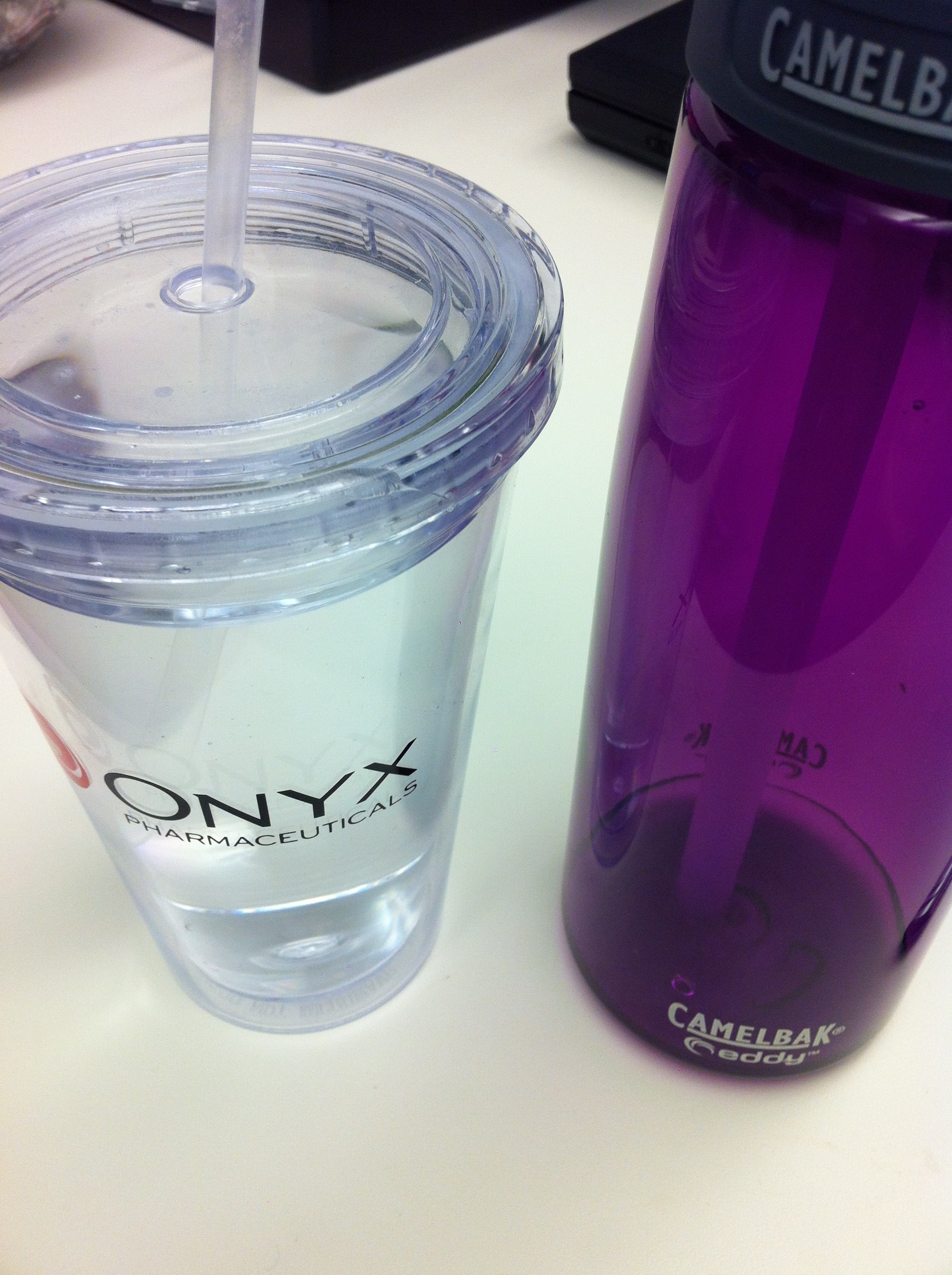 Years ago when I lived in Phoenix and worked at The Arizona Republic I was a unfairly unhealthy person. Having a job in newspapers makes it difficult to have any sort of healthy lifestyle.
I think that was also when I had my (regular, packed with sugar) Vanilla Coke addiction and I would troll the floors looking for the soda in the various vending machines. Eventually I quit that and just started bringing in my own soda, which just fueled the addiction.
I worked with a guy who regularly came in with lunch (we normally started our shift around 2-2:30) from some fast food restaurant. His favorite seemed to be fried chicken.
We'll call him Enrique … Enrique was probably one of the the unhealthiest people I have ever known with his regular fast food intake, cigarette smoking, coffee and Diet Coke imbibing and pitchers of beer each night after work. (Sounds like a party, right?)
Enrique came in to work one day and announced that his doctor told him he was drinking too much water. We all, of course, laughed. I don't think I ever saw Enrique drink water, unless ice cubes count.
Enrique definitely wasn't drinking too much … Continue reading