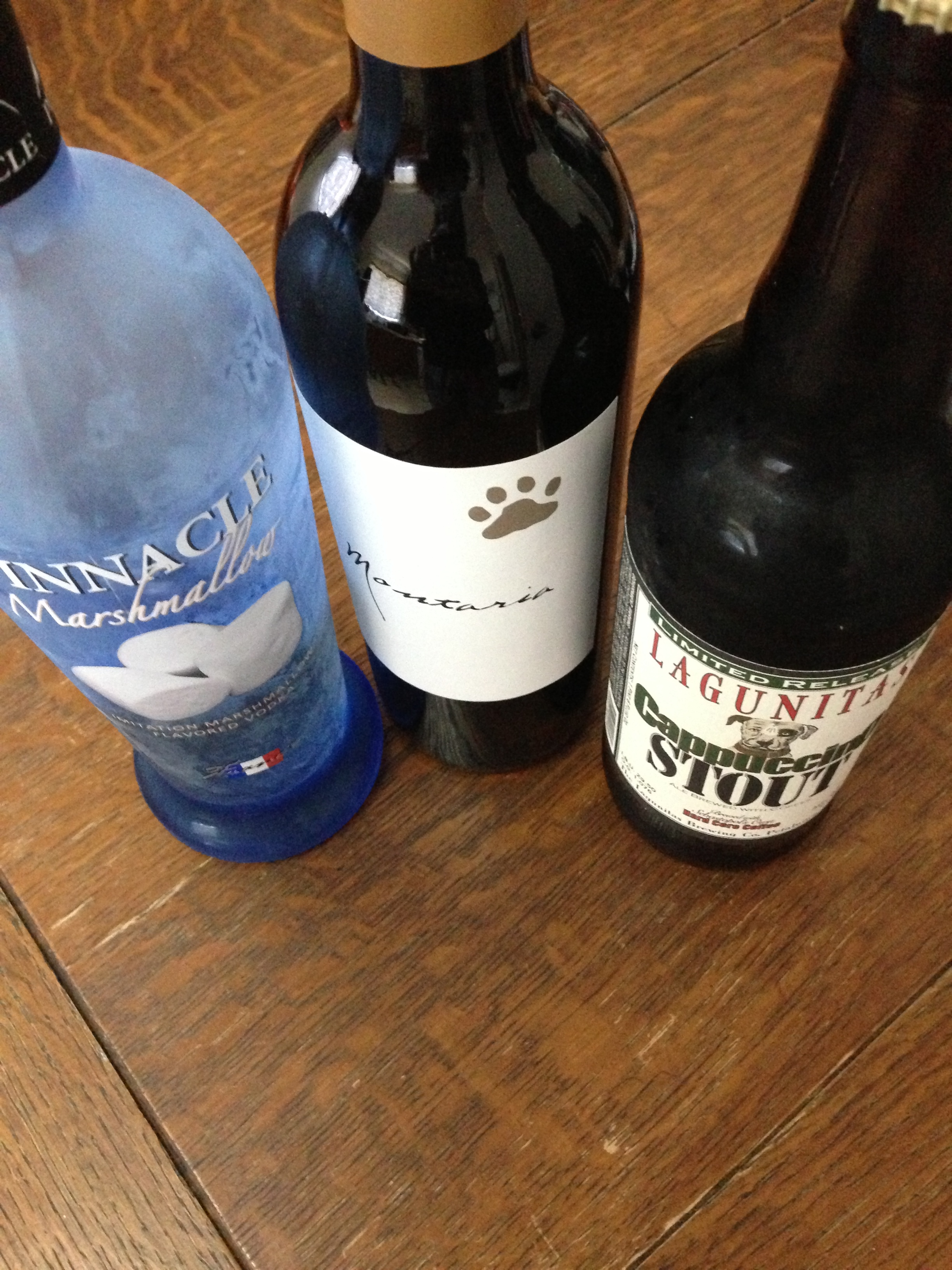 Back in April 2011 I had a cold for about a week. It was mild. And since I had extra time on my hands (I don't exercise when I am sick) I got some posts in, like the one below: Should You Drink Alcohol When You Are Sick?
I have been home for a few days with a pretty vicious cold. Coughing, sneezing, super tired eyes, headache, congestion. Bleh!
I have been too tired to actually do any research or posts over the past few days.
But I thought I could repost this one, especially since it still gets a lot of reads when I check out my blog stats.
This whole week I have had a mild cold. I have tried to be careful to take care of myself. I have gone to work every day as I didn't feel I was sick enough to stay home. I have gone to work every day and then every evening I have come home and lounged and watch TV/movies before I had to go to bed. Just taking it easy.
I think yesterday was the worst day of my cold. I feel better today. I am still tired and congested. … Continue reading