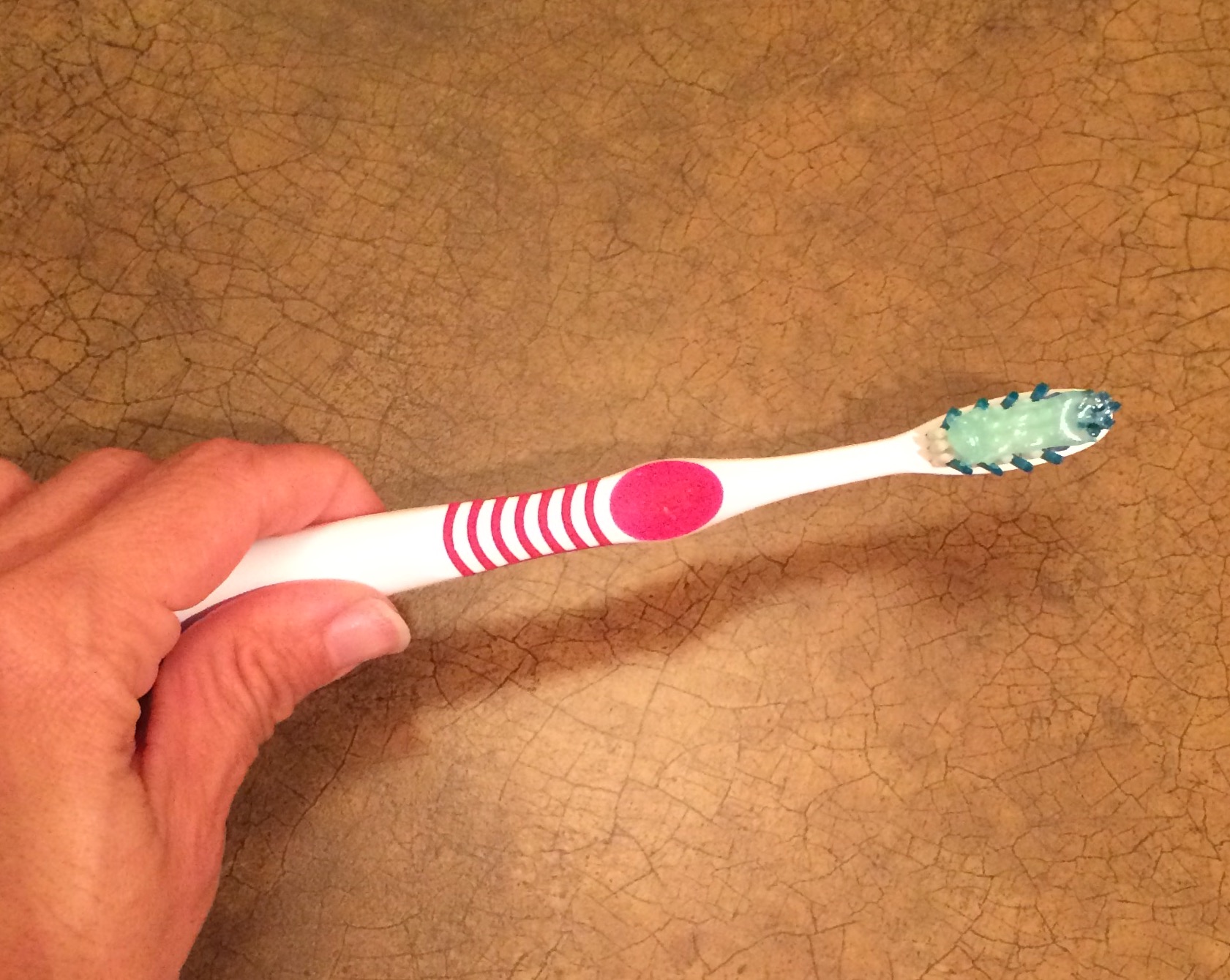 We all have a comfort zone. Many of us want to stay in it and never stray.
I think it is healthy to get out of our comfort zones. Sometimes we find something out about ourselves, we find something we like or something we are good at by trying something different. We can gain new perspective.
Getting out of our comfort zone is really just about breaking habits.
I used to be really shy and quiet. Yes, I know …
In junior high I was in a drama class and really blossomed when I starred as Baby Mouse in our version of Cinderella.
I'm usually comfortable in groups. Public speaking used to terrify me.
I joined Toastmasters at work (when I was still in the corporate world) to help me get more comfortable with my public speaking.
I decided to take a yoga teacher training and become a yoga teacher. Before my first class I was so nervous. Heart pounding, sweaty, a little freaked out. I thought to myself, why in the hell did I think being a yoga teacher was a good idea? I have to talk in front of a group of people.
Most of my classes start … Continue reading