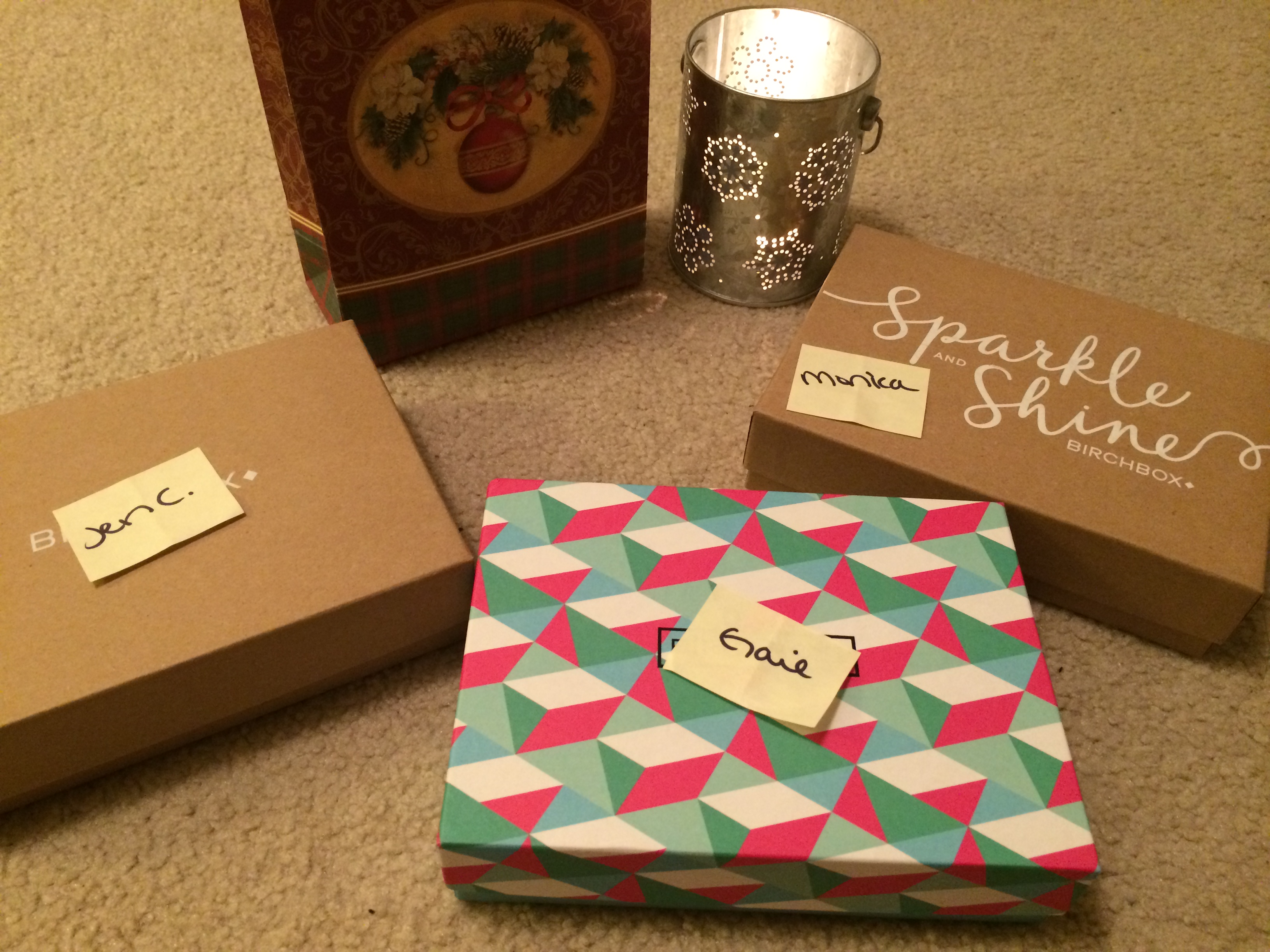 Thanks again to everyone who gave me their favorite and least favorite yoga poses.
Today I taught the sequence I wrote up of the favorite yoga poses. I will also teach it on Tuesday.
Then next Sunday and Tuesday (my last two yoga classes at Alameda Athletic Club) I will teach the least favorite poses sequence, which I still need to write up.
I received more favorite yoga poses than least favorite, which I take as a good sign.
Some people told me why they loved a pose or why they didn't and some just gave me the poses.
If you told me why you didn't like the pose I made suggestions to your comments on what may be going on or ideas on how to make it easier on your body.
This was a Comment Contest Tuesday and there were three winners.
As long as you made a comment on the actual blog post you got your name thrown into the drawing. If you made more than one comment you got your name thrown into the drawing more than once.
The randomly picked winners were Gail, Jen C. and Monica.
All three will receive (one already has) a box … Continue reading