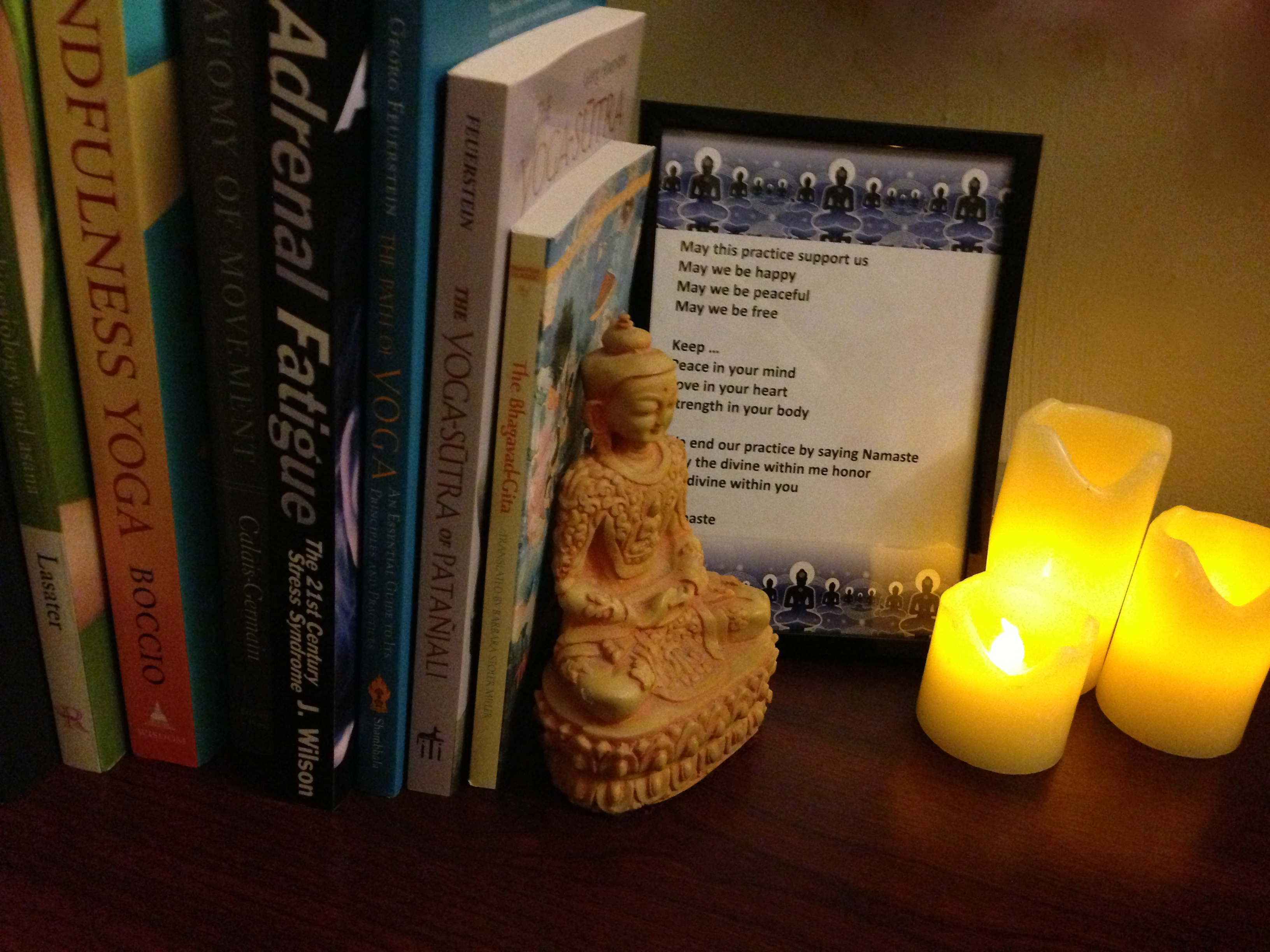 I have been thinking a lot about priorities lately. About what is important for me and to me. And what makes me happy. (Don't forget about Do you want to be happy?)
One of my friends/co-workers told me that something I said to her lately really hit a chord. And she suggested this be a Monthly Challenge.
I love ideas, suggestions and questions that lead to posts of any kind. So let's try this for Go Fit Girl's October Monthly Challenge.
What is a priority in your life? What is important? If something is really important you will make a commitment to it.
We all have excuses for why we don't have time for something, right?
Choose a focus/commitment for the month. You, of course, can choose more than one. But don't overwhelm yourself.
You can make a commitment to eat healthier; eat at least one fruit and one vegetable a day; get to the gym at least three times a week; do something that makes you happy (don't forget about that theme we are working on for the rest of the year and was part of September's Monthly Challenge); learn a new craft; get back into … Continue reading