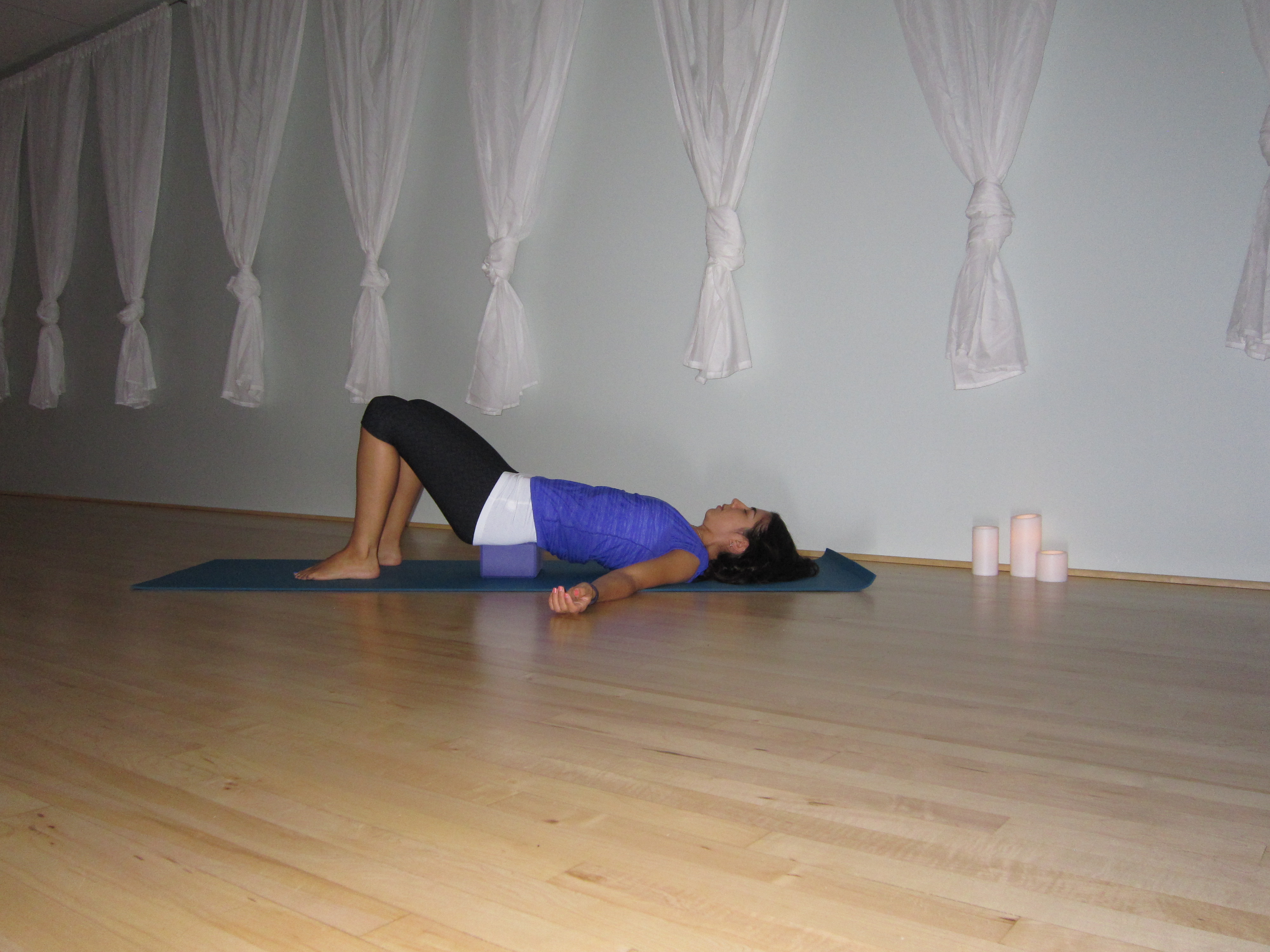 Are you a desk jockey?
If you are someone who regularly sits at a desk and most likely at a computer then you are a desk jockey, which is a person who sits at a desk.
The yoga sequence I am teaching this week is to help those of us who suffer from our sitting culture. We need to open our hearts, relax our shoulders and reverse the negative effects we do to our bodies in a regular position of flexion.
Because of our sitting culture we also have tight hamstrings, hips, glutes, etc. We have a weak core. Our shoulders and neck are tight. Our posture is poor. The imbalances in the muscle strength in our bodies have a domino effect.
I believe our sitting culture is hurting and possible ruining our bodies.
Sometimes when I end a yoga class I remind my students who I am, when I teach and if they want to chat with me I am available for questions, comments, etc.
A few months ago one of my students told me he had a comment.
He told me that from repetitive typing he had some nerve issues in his arms. He had tingling, numbness, discomfort, etc.