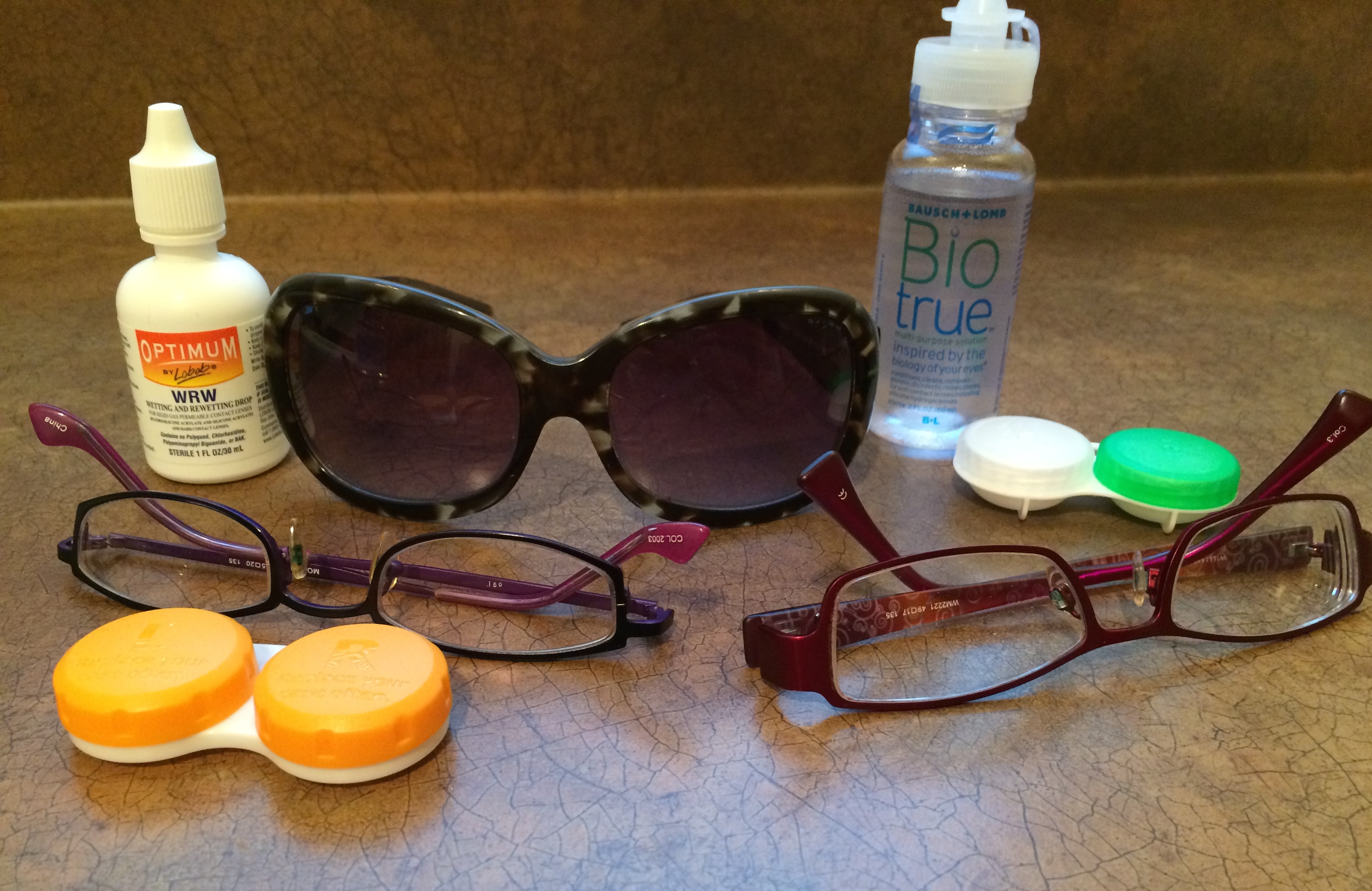 I have been wearing glasses since I was 4.
When I was in high school my eyes actually started to improve and I only had to wear glasses when I read, drove or was in school. That didn't last long.
In my early to mid-20s I decided to try contacts for the first time. I wore them for a couple of years. Between not having a great eye doctor and not taking care of my contacts appropriately I gave up on them after about two years and went back to glasses.
In my early 30s I started regularly exercising and practicing yoga. I found glasses to be in the way with cardio while sweating and they would fog up and whenever I needed to towel my face those dang glasses were in the way. In yoga they move around and make it difficult to see. Removing my glasses doesn't help because I actually need them to see.
At this point I started with a new eye doctor in my old Rockridge neighborhood. (If any of my readers in the Bay Area and are looking for an eye doctor, I recommend Dr. Yokoi at Rockridge Optometry.)
Dr. Yokoi thought I was … Continue reading