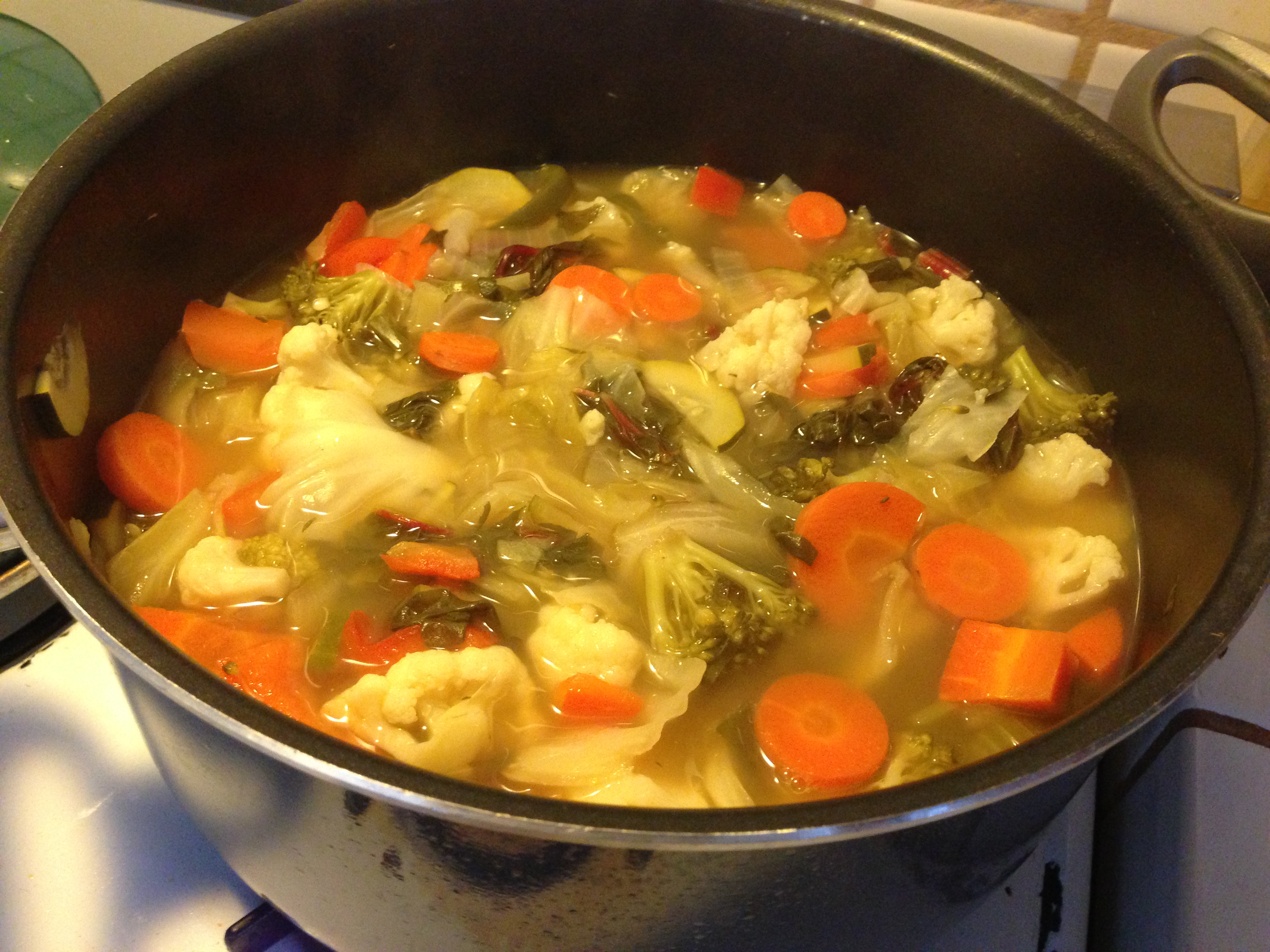 The nutrition and exercise challenges for Go Fit Girl!'s January Monthly Challenge are about trying something new. (Facebook event page here.)
In the past week I have tried a few things in yoga I wasn't willing to dare before.
I have been trying out the Shake Weight. Yup, go ahead and laugh. I was able to snatch it from a co-worker who got it during our White Elephant work lunch. And I am trying it out for a future review for Go Fit Girl!'s Review Wednesday.
Sunday morning is my regular grocery store weekly shopping. On Sunday I bought ingredients for Weight Watchers Fresh Vegetable Soup. Everything that went into the recipe I have eaten before. Last year I did a green smoothie cleanse and tried many vegetables (especially green leafy ones), which I had never tried before.
After I picked up the produce I needed I wandered around looking for a new item to cook. I looked at endives, which looked like a weird yellowish cabbage or lettuce. Eh, maybe not.
Then I decided to go look at the squash. I grabbed an acorn squash. I think I have probably eaten acorn squash, but … Continue reading