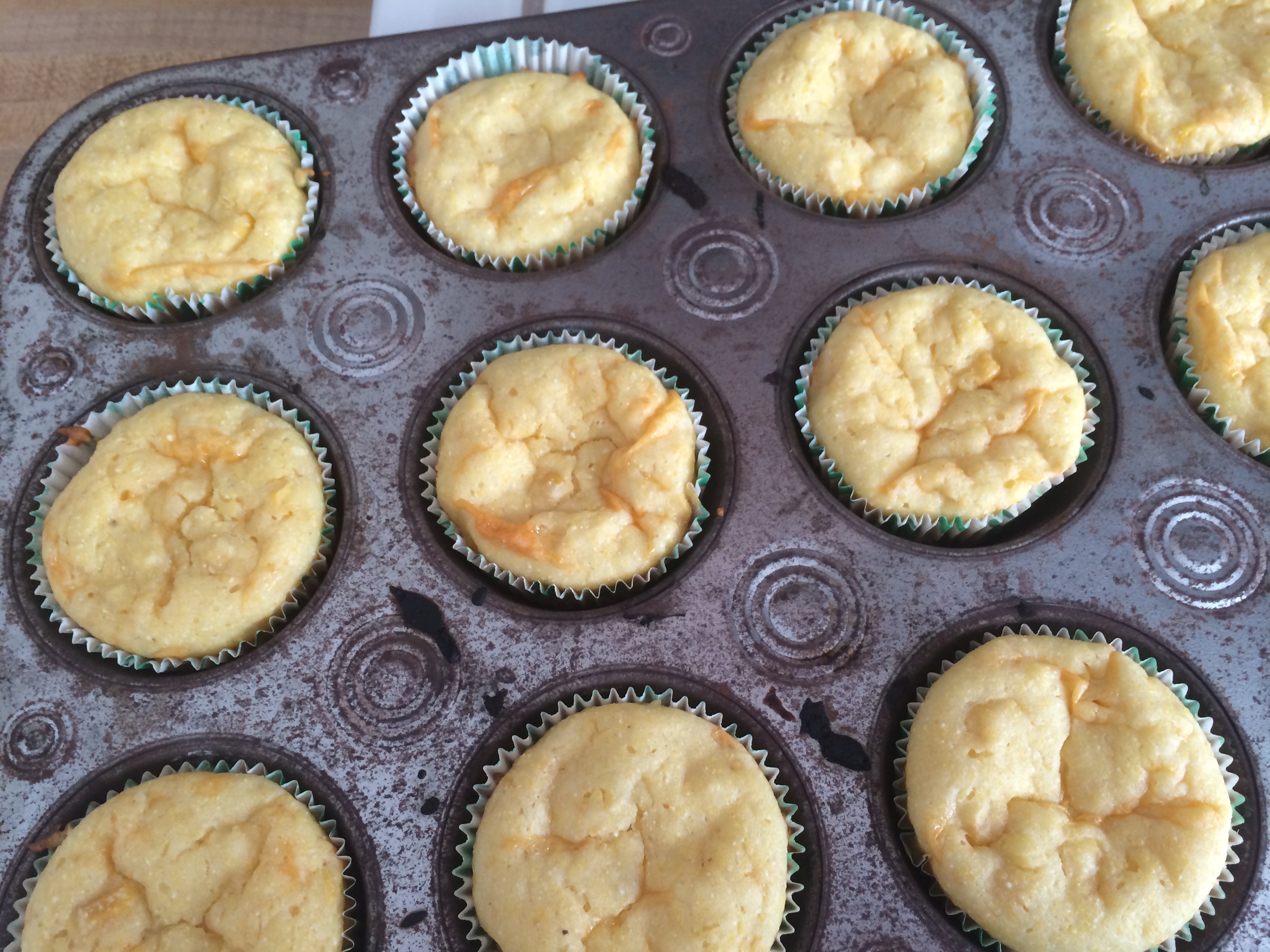 Most weeks I try to explore at least one "new" recipe.
I was looking at Hungry Girl's website and found spicy Thai-style no-cook stir-fry.
It sounded yummy so I decided to give it a try.
I added the ingredients I didn't already have to my grocery list. I decided to add a few other ingredients to it as well.
When I got home I realized I forgot to write a few things down.
I modified the recipe a bit and had it for lunch three times last week. Yup, I thought it was really yummy. I really enjoyed it. It's filling and fairly healthy.
The HG version is fine. I just made some adjustments because of what I had on hand.
I didn't buy broccoli coleslaw and decided to add rice to make it more substantial. As I was grabbing veggies out of the fridge I realized I did have some broccoli coleslaw. So that got thrown in as well. HG's version is cold and mine is hot.
Here's my spicy Thai-style stir fry:
2-3 oz. of chicken (I cut up a chicken breast and cooked it up in a skillet.)
1/2 cup of brown rice
1/2 cup to 1 cup … Continue reading