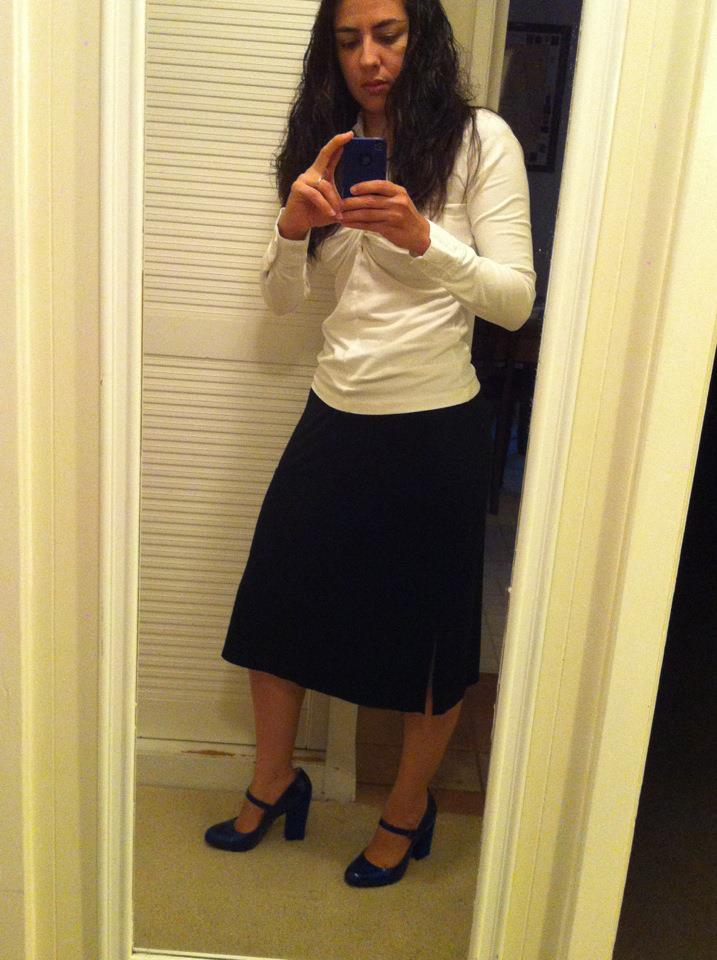 I get a lot of foot cramps. I have high arches and I blame the arches on my feet cramping up.
According to eHow.com, People with high arches are more likely to get leg cramps while sleeping. they will also have pain in the calf, knee and hip.
Hmm, does that mean my arches cause foot cramps? I can't seem to find anything that directly says this is so. Maybe I am just a person who gets a lot of foot cramps. But high arches seem to cause some other issues.
I do get a lot of Charley horses in the middle of the night. Man, those hurt. According to Wikipedia, a Charley horse is painful spasms or cramps in the leg muscles, typically lasting anywhere from a few seconds to a few hours.
If I get one while sleeping I force myself to get out of bed and stand up. It is gone instantly.
My feet were cramping a lot in body conditioning on Thursday night. We were doing a lot of squats and lunges, which was putting pressure on the feet, toes and arches.
According to this Livestrong article, endurance forms of exercise are more likely to … Continue reading