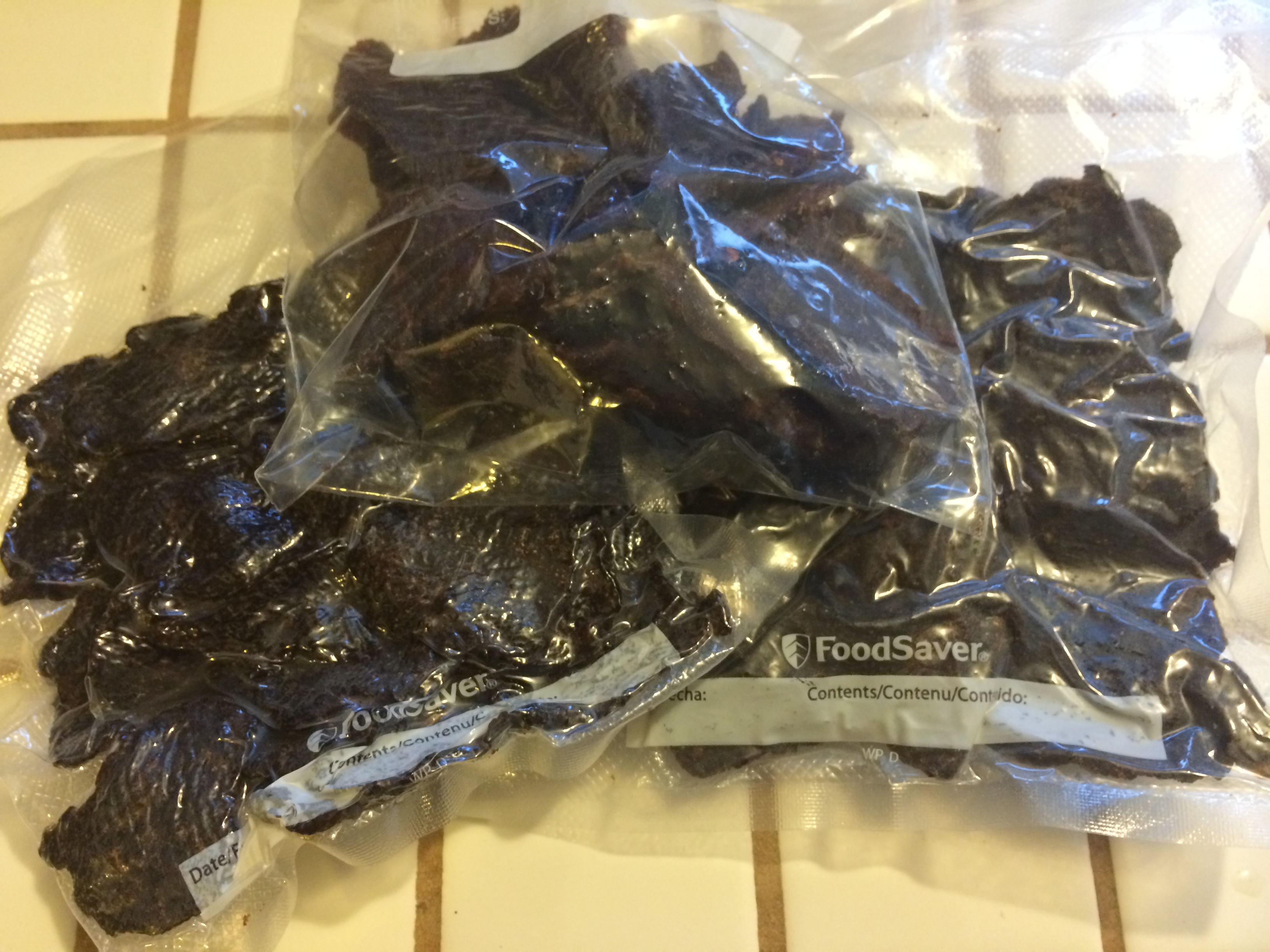 Just about every year Curt and I go back to his hometown of Albany, Mo., to visit his parents and for deer season.
I know a lot of people have issues with hunting.
And, it's fine if you do. But if you eat meat, you should read more.
(If you don't. Feel free to skip. I respect your choice to not eat meat if you respect mine to eat it.)
I don't want to shoot the deer or see it dead, but I will eat it. (It's not quite the same as getting your plastic wrapped steak or chicken legs at the grocery. But you get the basic idea.)
Before you make full judgment, let me try to make you understand hunting the way I do (as a meat eater).
You don't shoot anything you aren't going to eat.
If you injure an animal and don't kill it you must track it and make sure it doesn't unnecessarily suffer.
If you are into organic eating this is as organic as you can get. Before the deer was shot it was not in a cage. It was in its natural environment eating what is natural to it. You can't get much more … Continue reading