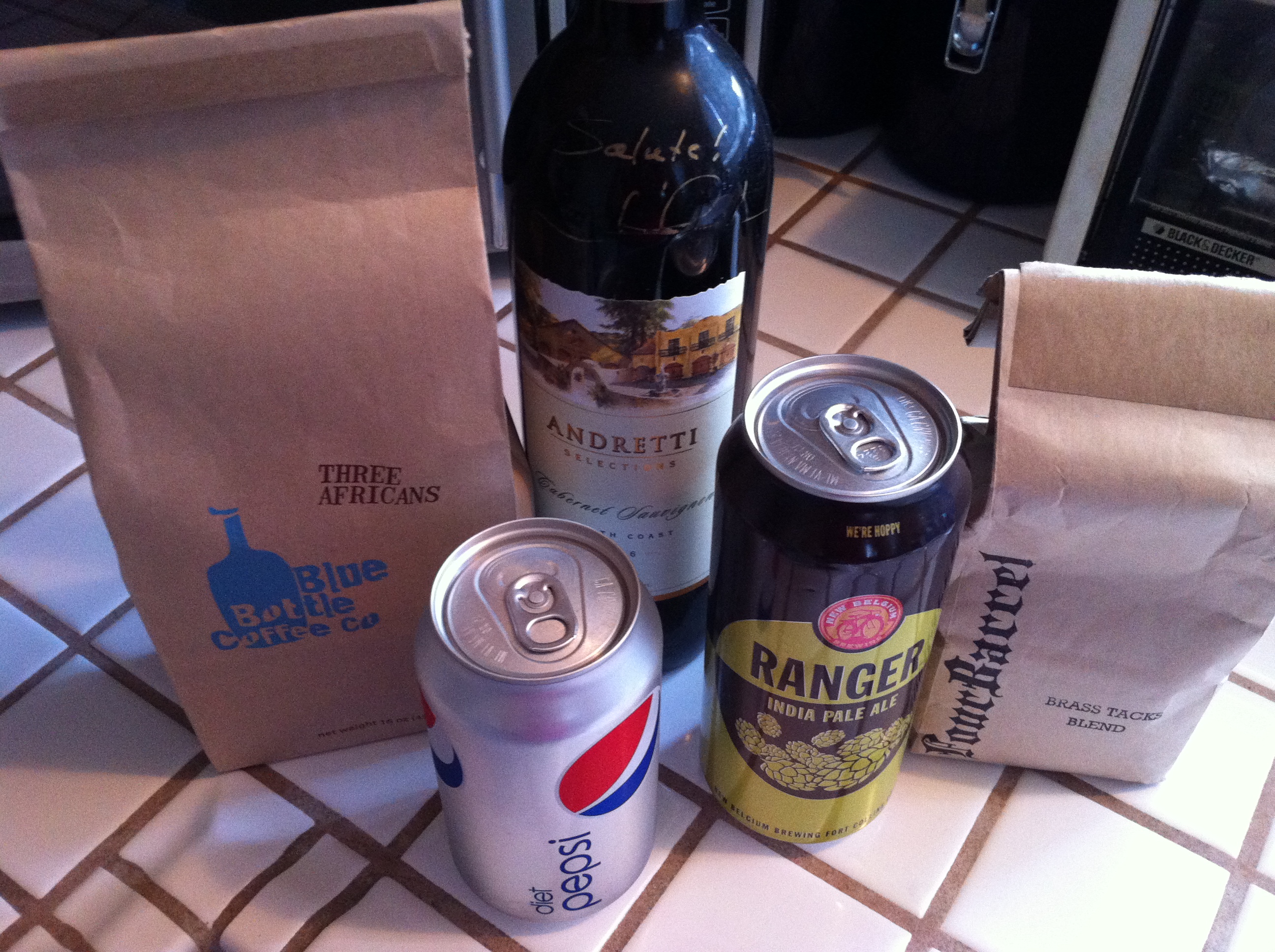 The first Go Fit Girl! Monthly Challenge seemed successful. Trying to increase or get your water intake to at least 48-64 ounces a day and either trying yoga for the first time or if a regular yogi, trying a new teacher or new kind of class/practice.
Today launches Go Fit Girl's October Monthly Challenge.
And the challenges are:
Nutrition: Minus 1.
Do you drink more than one cup of coffee a day, how about numerous Diet Cokes? Do you have more than one glass of wine or beer when you get home at night?
If you are a regular soda drinker, whether regular or diet (I know there are a bunch of Diet Coke heads out there) or caffeine or booze … try to eliminated just one a day every day this month. If you want to cut the amount down by more feel free.
If you normally drink 10 Diet Cokes a day, try to just have nine. If you have three cups of coffee each morning, try to just have two. For booze, either try to just drink on the weekends (my normal alcohol intake is Friday through Sunday) or if you regularly drink during the week … Continue reading