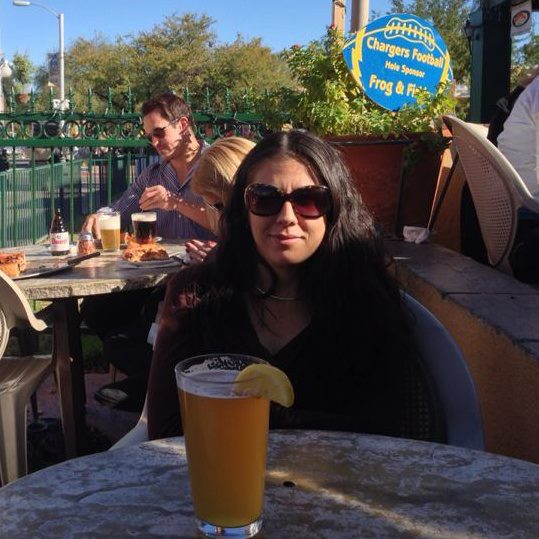 Yesterday I talked about weight-loss pills. If someone chooses to take a weight-loss pill they should combine with exercise and a balanced diet to make it work to it's fullest potential. (And discuss with your doctor.)
As I said I personally would not take a weight-loss drug. But I am all for the regular exercise and balanced diet.
For about three weeks in December I went a little nuts with the food and treats and sweets and alcohol. The exercise was still pretty consistent until we hit San Diego and then I got super lazy.
In about three weeks I gained almost 5 pounds.
But I had told myself if I wanted to eat and drink whatever I wanted I could and I would get back to my healthy routine starting Monday, Dec. 31.
And that's exactly what I did.
So for the past week I have been tracking my food (and exercise) via Weight Watchers online and am back to my regular exercise routine. And, friends, let me tell you: THIS WORKS! Balanced diet and regular exercise is the key to weight loss and/or maintaining weight and keeping that healthy lifestyle.
In one week I have lost … Continue reading