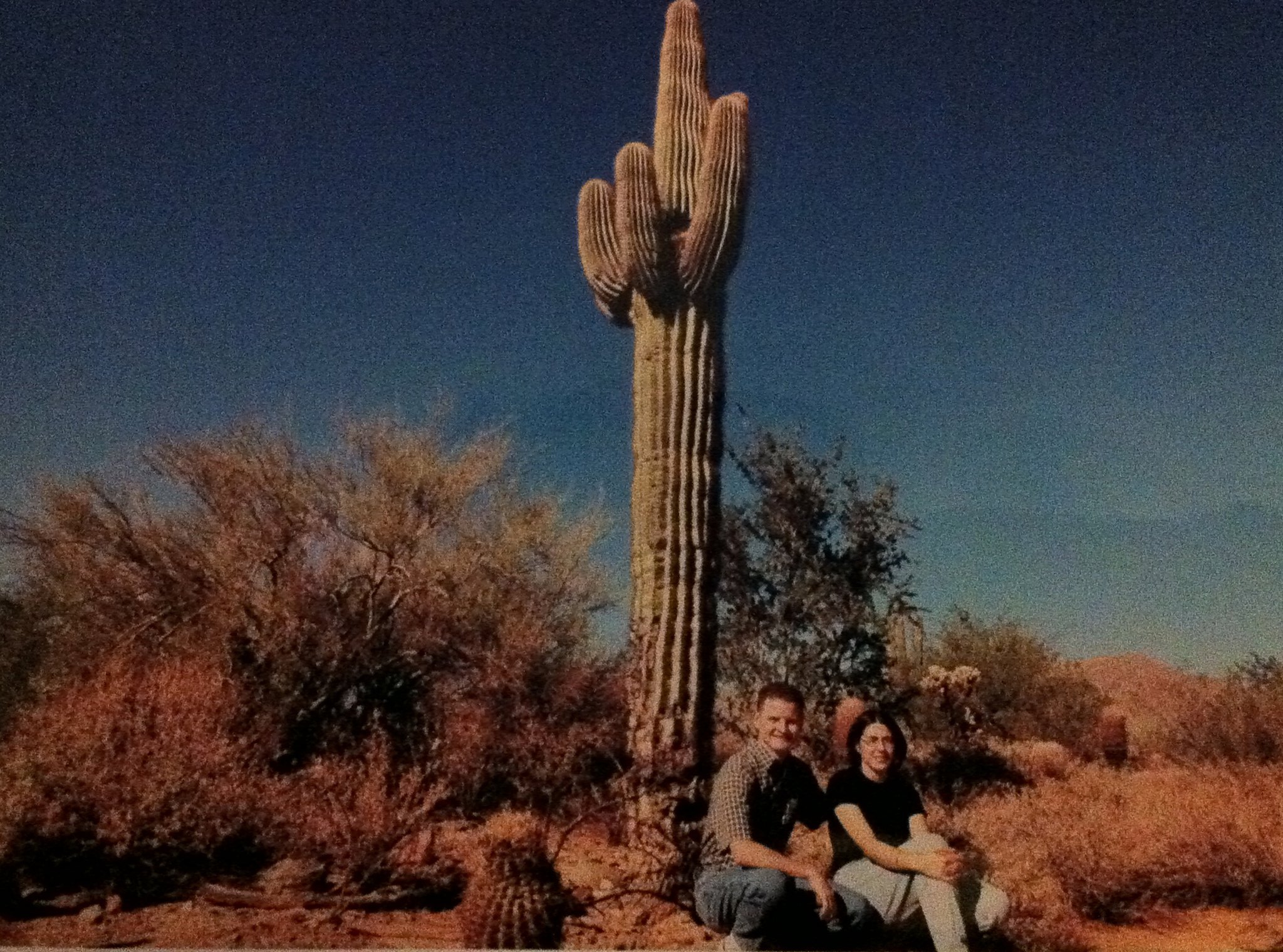 I am an Arizona native.
I was born, bred and educated in Tucson.
I love my home state and am proud to be from Arizona.
I am saddened and angry to find out that my home state is again in controversy.
Legislation on Thursday was passed in Arizona that would allow business owners to cite religious beliefs as a legal justification for denying service to same-sex couples, according to the New York Times article I read. The legislation will arrive on Gov. Jan Brewer's desk this coming week.
Let's not forget the, "show me your papers" legislation from 2010. Critics of the legislation say it encourages racial profiling, while supporters say the law prohibits the use of race as the sole basis for investigating immigration status, according to Wikipedia.
I was highly offended that my beautiful state would show such discrimination. I come from a mostly Mexican-American family and know that some of my family members (and friends) could be subjected to a ridiculous pull over because of their brown skin.
The Times article also says: Supporters and opponents of the (current) Arizona legislation do not agree on its potential impact. The supporters say it would simply tweak an … Continue reading