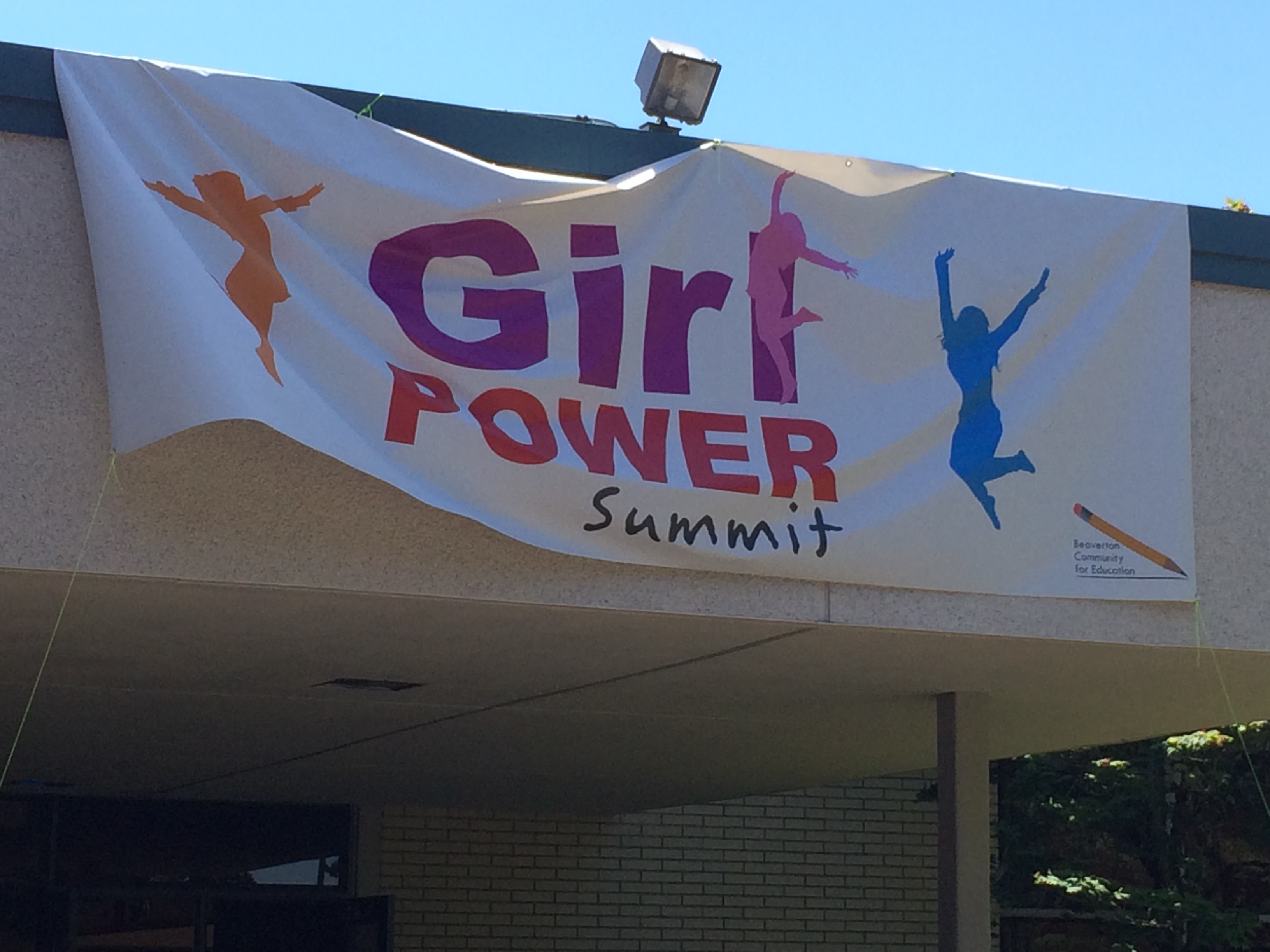 On Saturday I volunteered at the Girl Power Summit at a middle school near where I live. I taught the girls yoga.
The girls were second to seventh graders. The girls were in or will be in programs designed to keep girls active and healthy with mentorship and leadership.
I taught five groups of girls. (There were probably between 40-50 girls per group.)
They participated in all kinds of activities that day: yoga, dodgeball, Zumba, hip hop dance, crafts, gymnastics and an obstacle course.
The idea for Saturday's event was to motivate and inspire girls in their ability to make healthy lifestyle choices, and create positive change in their lives and others with encouraging positive self-esteem and cultural and community pride.
It was fun, challenging and exhausting working with the girls. I don't have a lot of experience teaching kids yoga. So this was definitely a learning experience for me.
Before yoga they played dodgeball. That was a wild game. Then I had to calm them down for yoga.
I found that the girls were very receptive to breath work and were quite good at it. And it was a great transition from the ball game to our yoga practice.
There were no … Continue reading