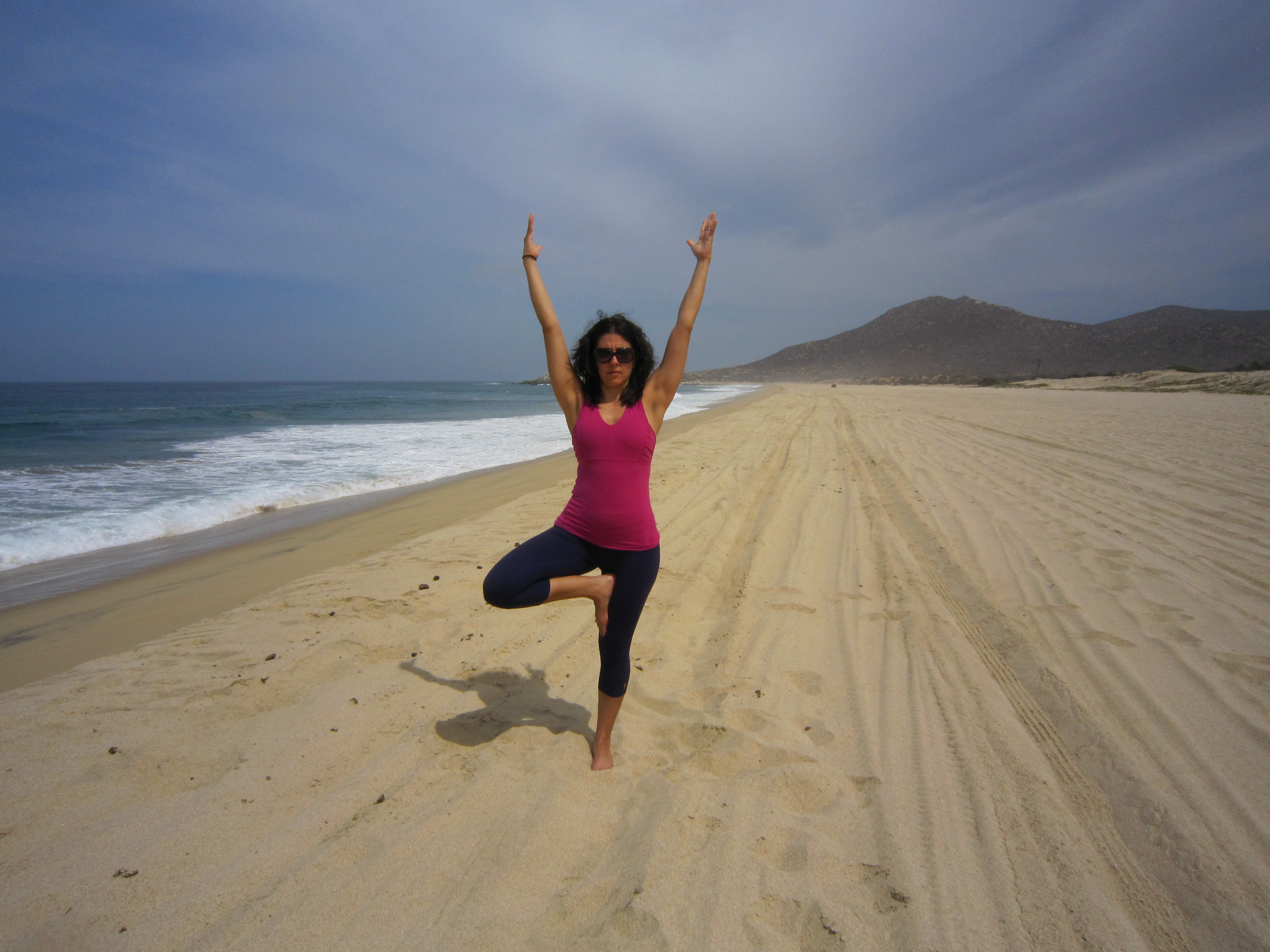 In EIGHT days I will be a certified yoga teacher.
This has been a long journey at Piedmont Yoga Studio's Deep Yoga teacher training: 10 months of school, homework, yoga classes, observing and assisting, weekends, Thursday nights …
Days after I graduate I am heading to my hometown of Tucson to have some R&R, visit family and teach my first official yoga class as a certified yoga teacher at Mindful Yoga Studio.
My class is called Do Good While You Feel Good, a donation class to benefit Tucson's Community Food Bank.
Here is a link to the event invite on Go Fit Girl's Facebook page.
This event is open to anyone. Please invite your friends. It will be great support to me, Mindful Yoga Studio and the food bank.
I have learned so much over these past 10 months. And now it is time to put them to practice. It will likely be a little rocky at first. But the more I teach, the easier and better it will get.
I've already been working on the class I'm planning to teach. It's part of my home practice. I think it will be a great beginner practice or … Continue reading