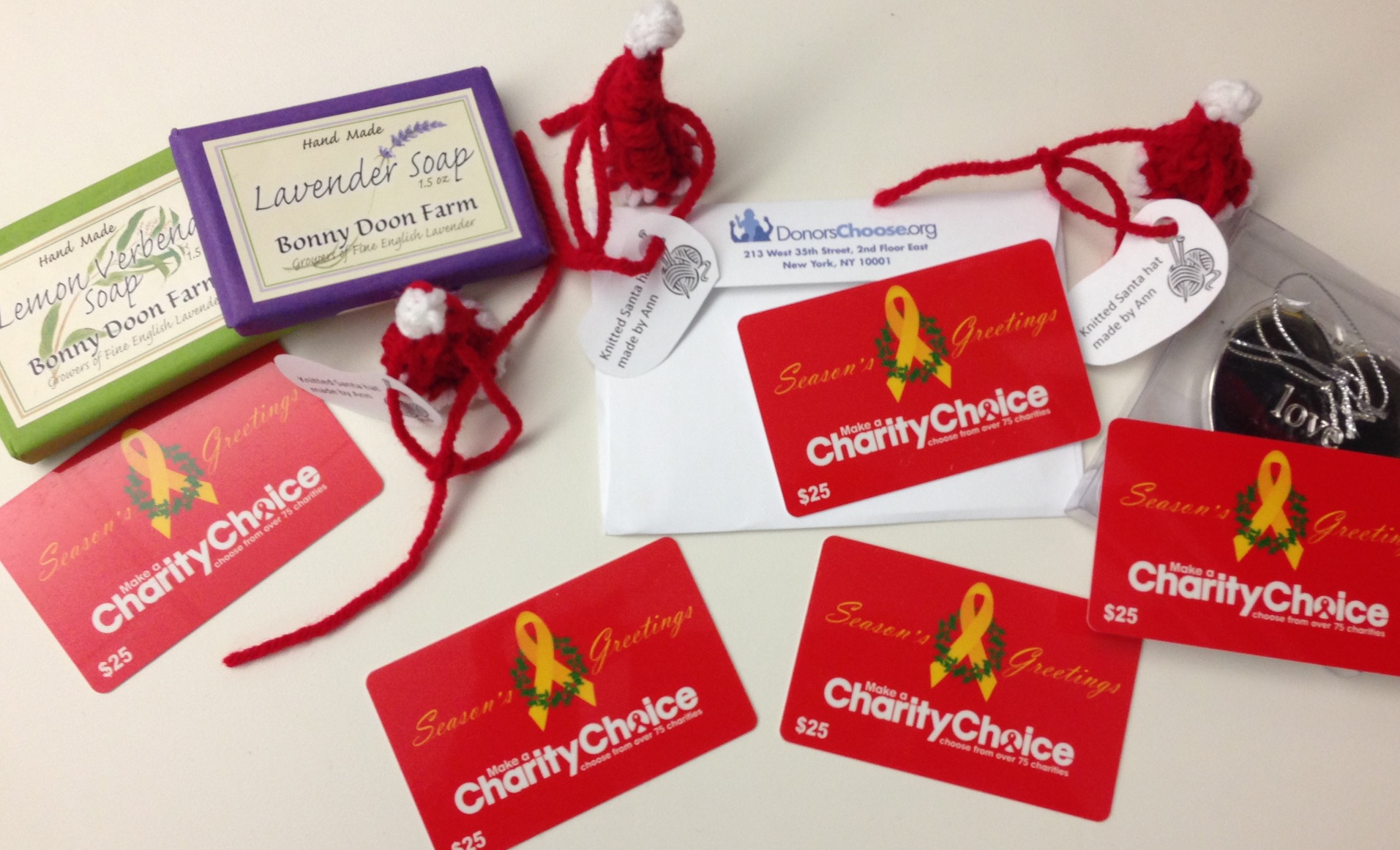 Thank you to everyone who participated in this month's Comment Contest Tuesday.
There were just a few responses. But they were all great and I appreciated every single one of them.
It is so important for us to take care of ourselves while we are taking care of others.
This Comment Contest Tuesday was part of December's Monthly Challenge. It lasted for a two-week period and had Challengers do and comment on 5 things attempted each day or over the two weeks.
Brenda mentioned that she wanted to try meditating for 5 minutes each day. Alicia said she was going to take a lunch break at work. Nicole M. is trying to do nothing for a whole 5 minutes. Nicole and her family are going to volunteer 5 times this month, for organizations or events that don't benefit them personally. One of the volunteer items Nicole and her family are doing is taking canned food donations at WinterHaven, which essentially is a neighborhood festival of lights in Tucson. Brenda said she would be visiting WinterHaven and bringing 5 cans of food.
According to the WinterHaven website, in 2012, more than $20,000 and 33,905 pounds of food were donated to the food bank … Continue reading