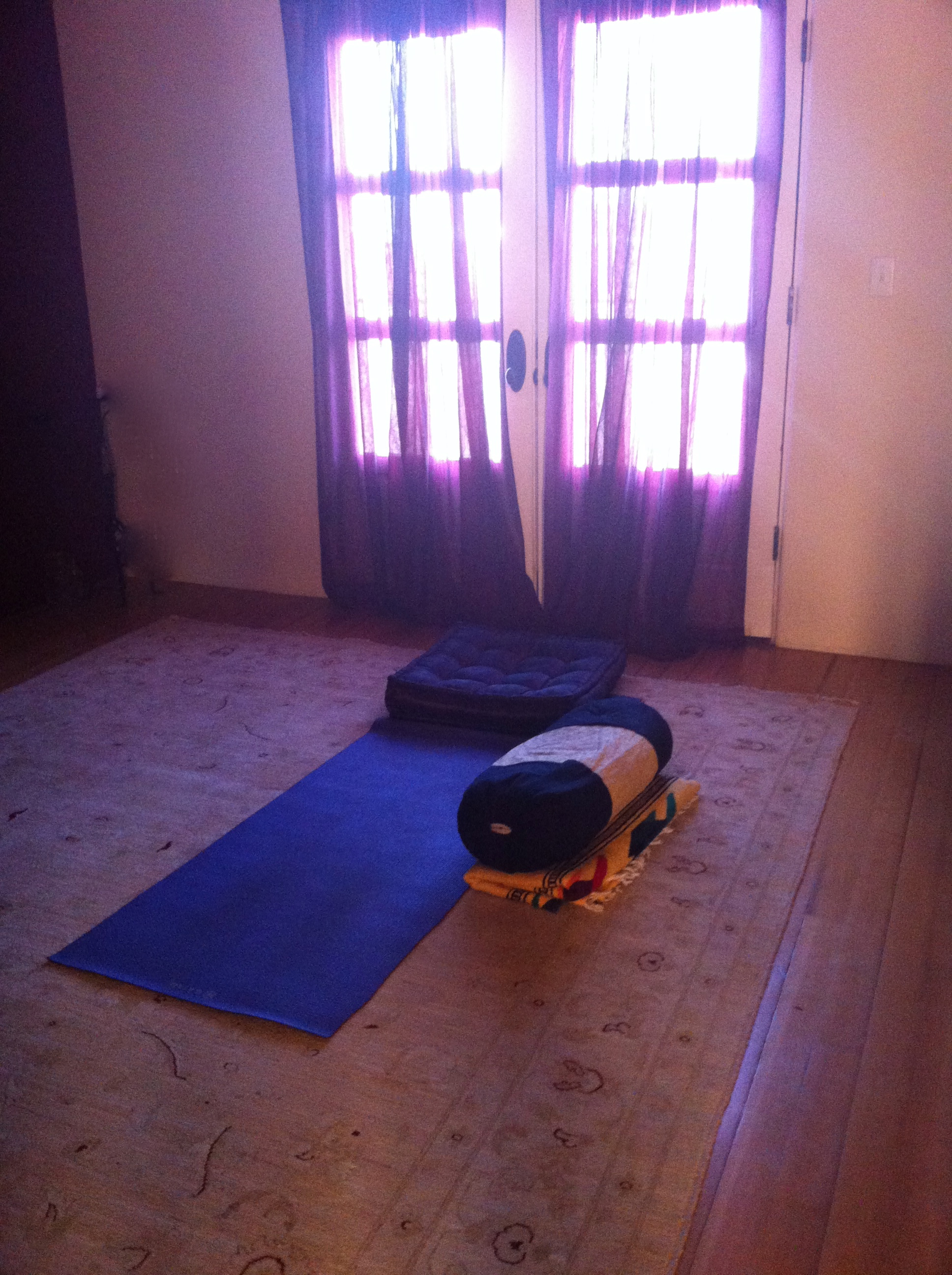 This past week I was in Tucson for a family matter: My 90-year-old grandpa had a tumor removed from his colon on Tuesday. Surgery is serious for everyone.
But for a 90-year old, well, that's another story. I decided it was important for me to be home to visit with my grandpa and be there before, during and after the surgery for my grandpa, me, my dad and my family.
The week before I went out to Tucson I had started back on Weight Watchers Online. My first week on plan went well.
I debated on whether to try to continue on plan or to make it OK for myself to be off plan for the week. I decided to not worry about what I was eating and whether or not I was exercising (which I didn't do once, unless you count taking the stairs at the hospital).
A great friend and avid reader and supporter, Jen, tried to post a comment on my post I love my family via her iPhone. She had difficulty. So instead she posted it on Go Fit Girl's Facebook page.
Jen wrote: There's always one food/fitness thing near and dear to my heart: stress … Continue reading