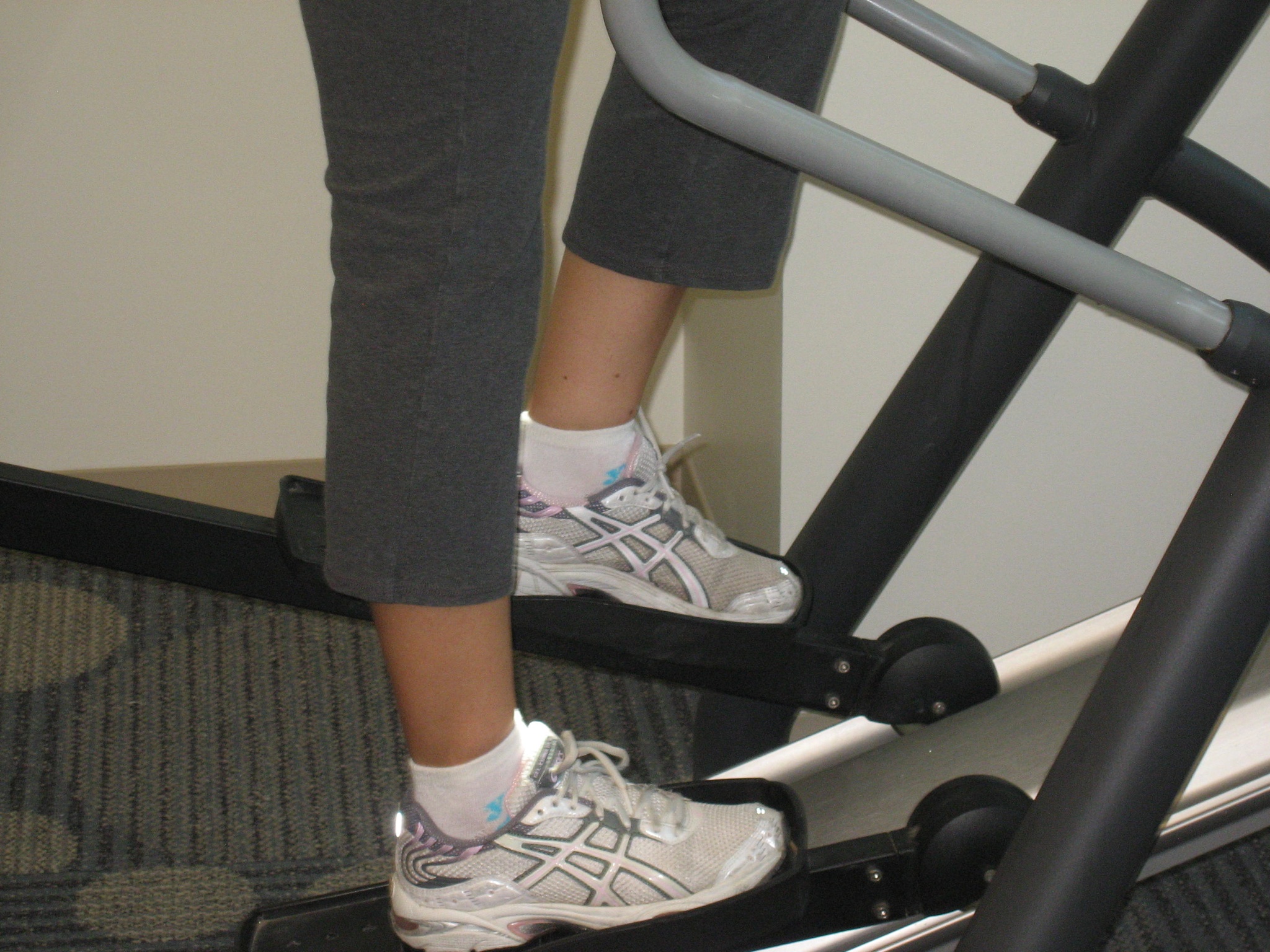 So you have made the decision to start exercising (or maybe you haven't but this post may just motivate you). Now where to begin?
I recommend starting slow. You don't want to hurt yourself or do something unpleasant that makes you never want to exercise ever again.
When I started exercising seriously (believe me I joined gyms in the past and half-assed the workouts in the past) about 5 1/2 years ago I walked at least three times a week. Going from absolutely nothing to walking around 30 minutes three times a week was a big deal. I did this for about a month.
The next month I started the run/walk practice. Just a few days into the addition of running I hurt my knee. I was able to rehab myself. After that I reevaluated my exercise program.
Running is easy cardio and can be done anywhere–the only equipment needed are running shoes and your legs.
But I hate running. And I hurt myself doing it. So I quit the running and started exercising on the elliptical.
A couple of months after that I joined a gym. Previously I had been exercising at the little gym in my work building.